Are you looking for an easy to make dog treats recipes for your dog training?
Then this recipe is the easiest and quickest you can make.
You will only need to prepare THREE ingredients.
Yes! Just three ingredients to make this super yummy dog treat. Another good news? All items are available in the supermarket.
This affordable homemade dog treat is also the best gift idea for fur parents.
They'll surely love it! So, if you want to learn how to make homemade tuna gummy dog treats, make sure to read until the end.
Homemade Tuna Gummy Dog Treats Recipe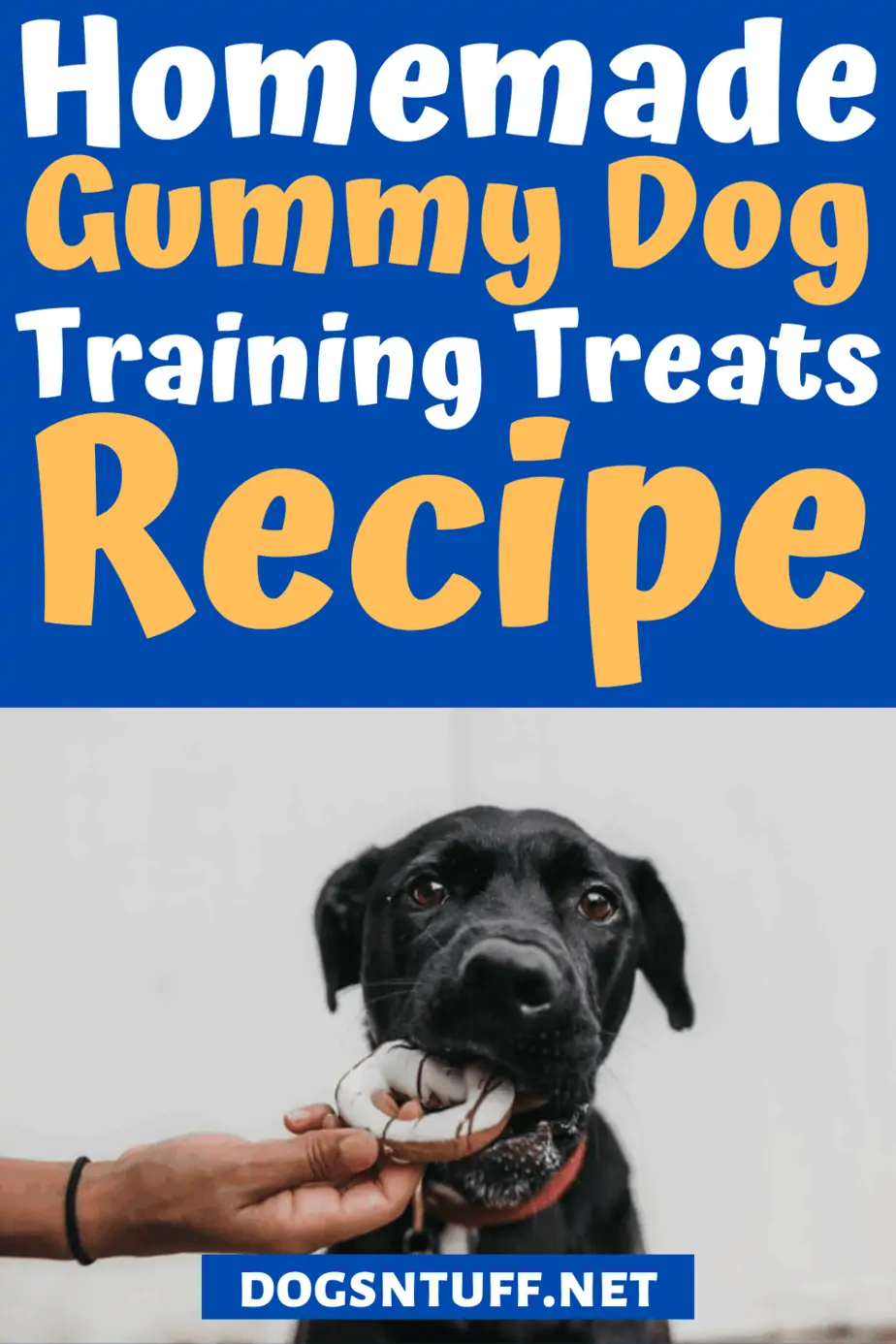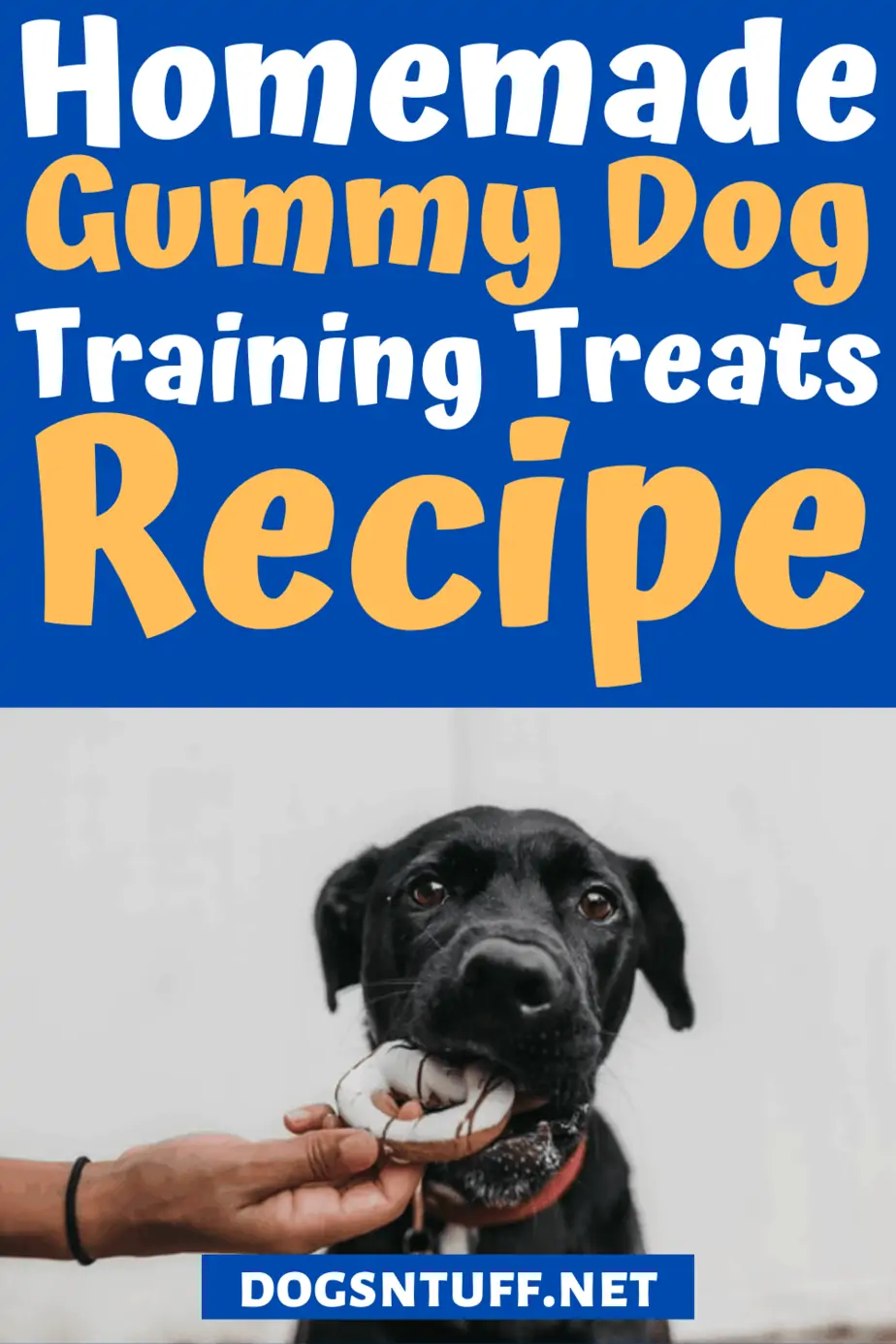 For our recipe, we will use tuna because it is the easiest type of meat you can use for dog treats.
Once you understand how to make it using tuna, then it will be a piece of cake for you to be creative and explore other options.
Tuna is an excellent source of protein, vitamin D, and omega-3 fatty acids.
But, make sure to use canned tuna in water, not in oil. Or choose skipjack or albacore because those varieties have lower mercury content.
Ingredients: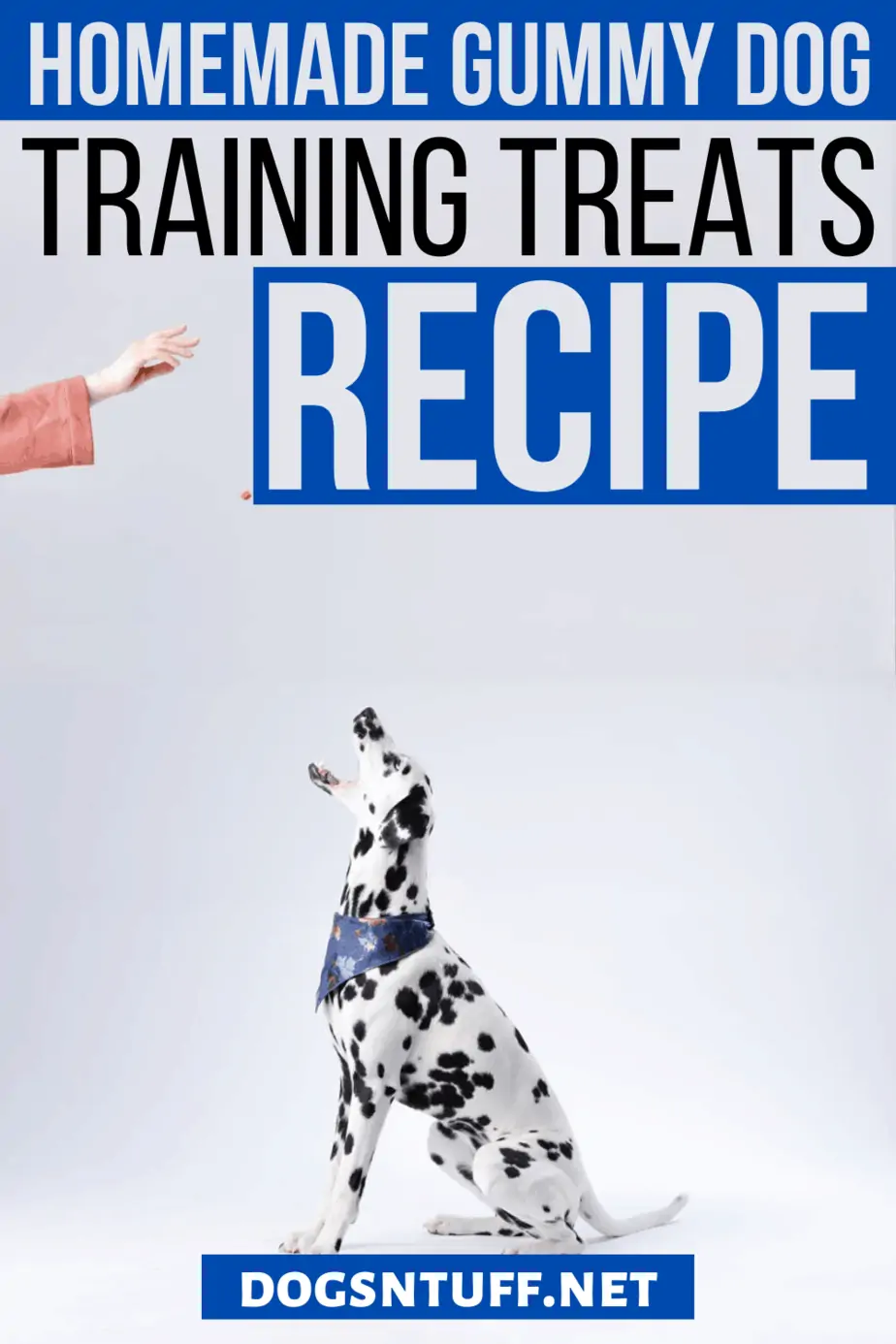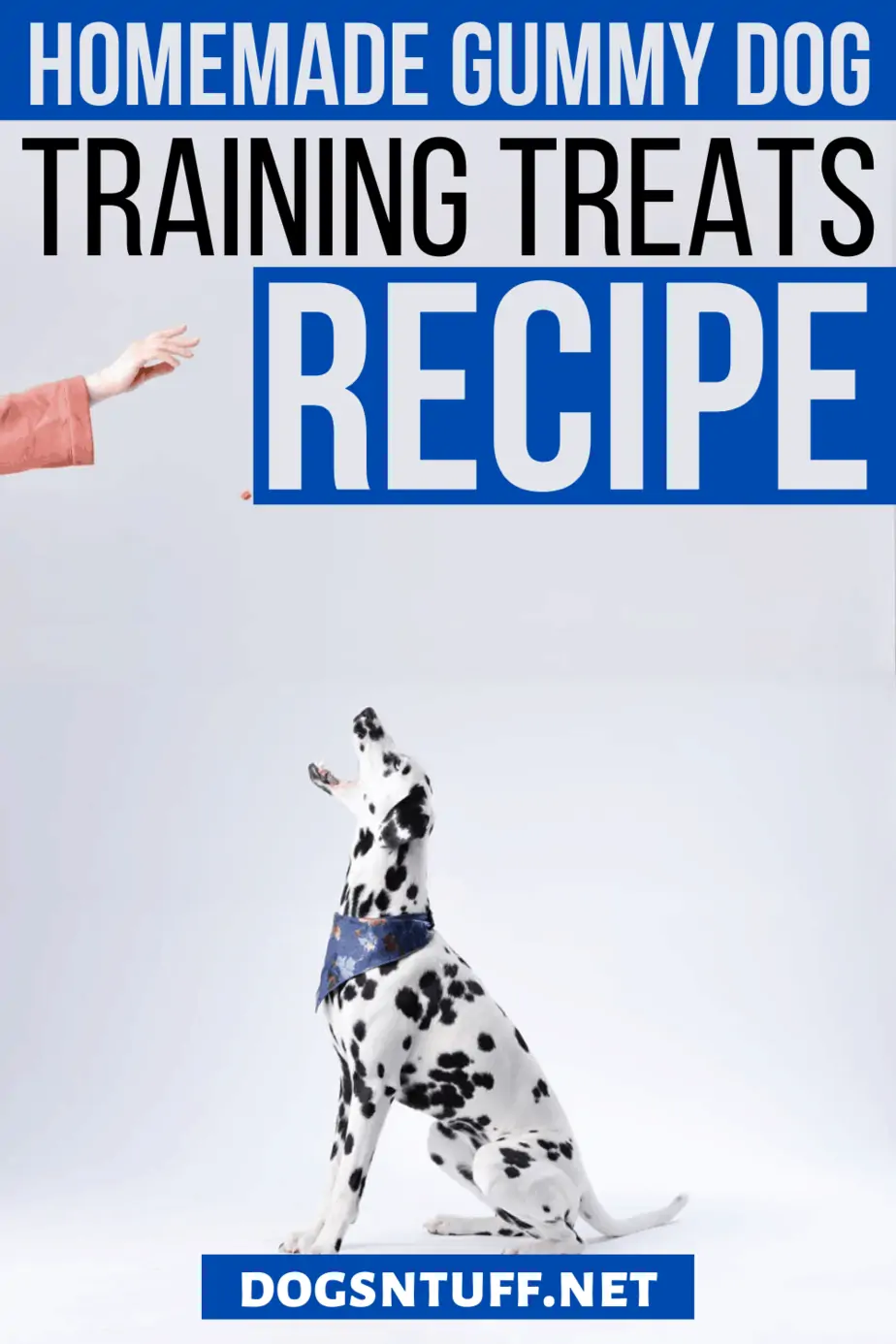 1 cup of water + 2 tablespoons of water
6 tablespoons of nonflavored gelatin (or about three packets)
1 can or 4 oz of Mercury-free tuna, undrained
Serving size:
Makes 30 – 40 pieces of treats
Instructions: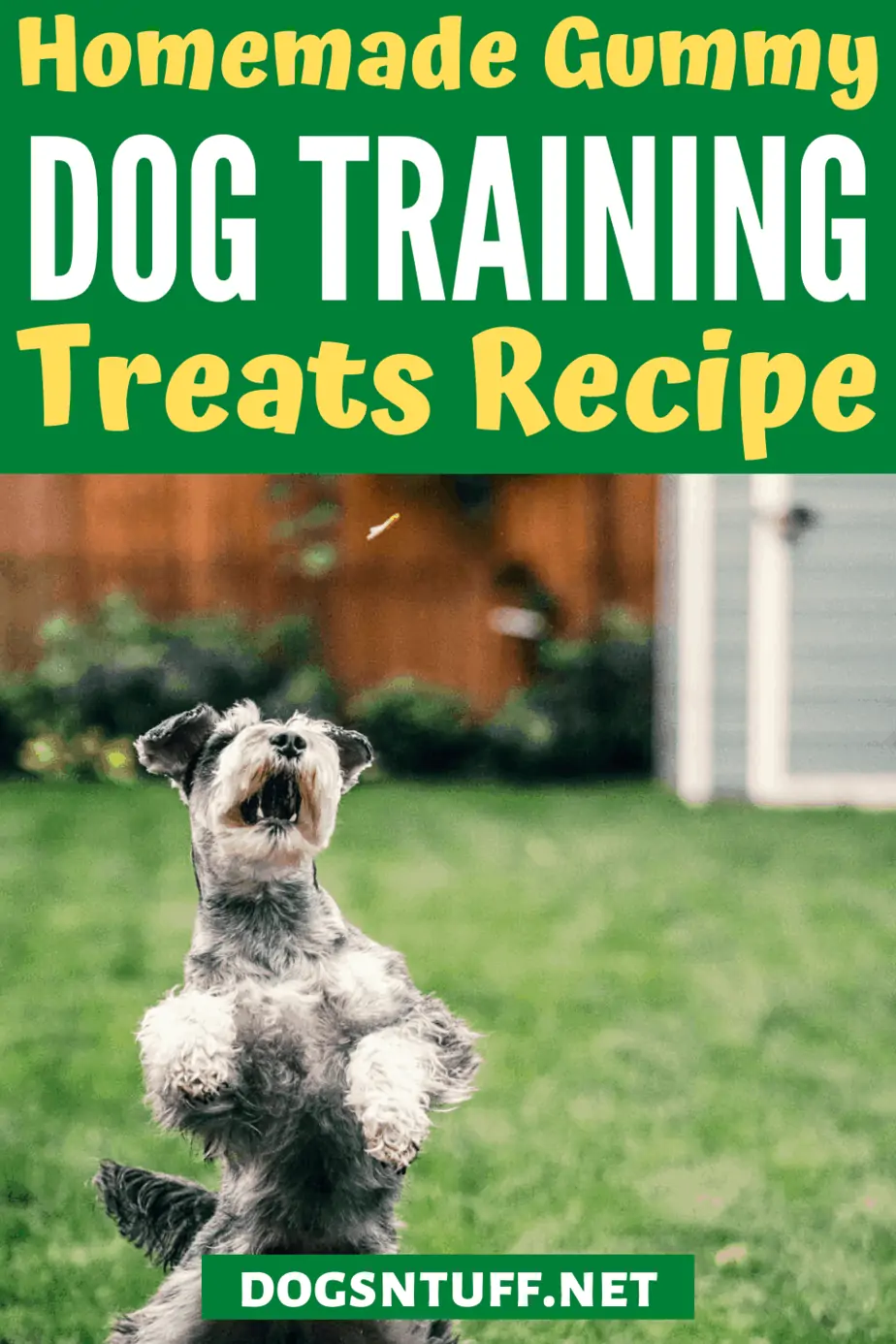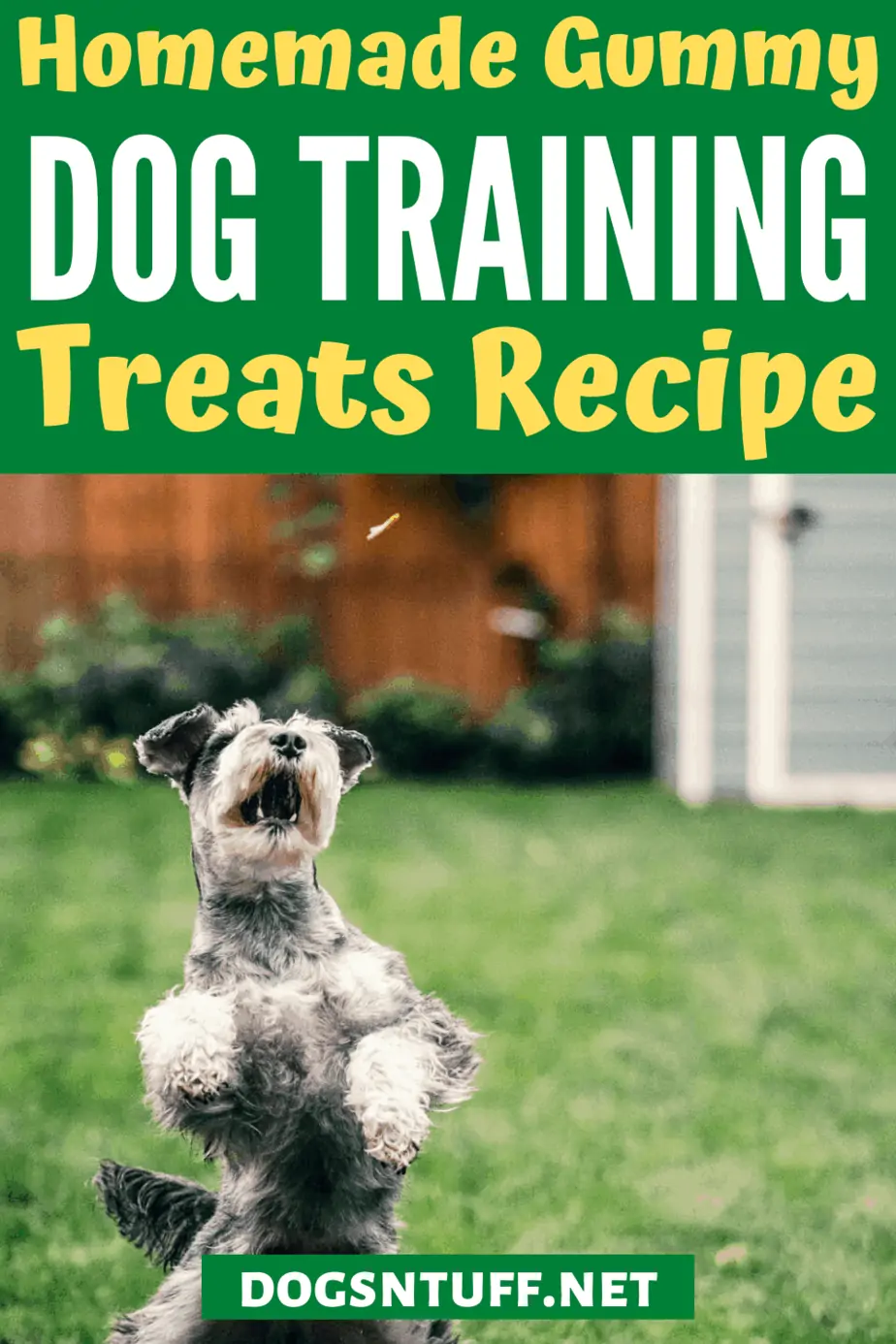 Put 1 can of tuna and 2 tablespoons of water in a food processor or blender. Blend until you get a smooth consistency.
Mix 1/2 cup of water and 6 tablespoons of unflavored gelatin powder in a small bowl. Mix thoroughly.
Boil the other 1/2 cup of water, and it to the gelatin mixture.
Combine your tuna mixture and gelatin. Stir until smooth.
Get your silicone mold and put it above a baking tray, a cookie sheet, or any hard surface to avoid a mess in case you spill some.
Once you're done filling all the pockets, put in the freezer for at least 1 hour, or until it becomes solid.
Remove from the silicone mold, and transfer to an airtight container.
Always keep it inside the fridge to make it last for 2 weeks.
Homemade Gummy Dog Treats Tips & Tricks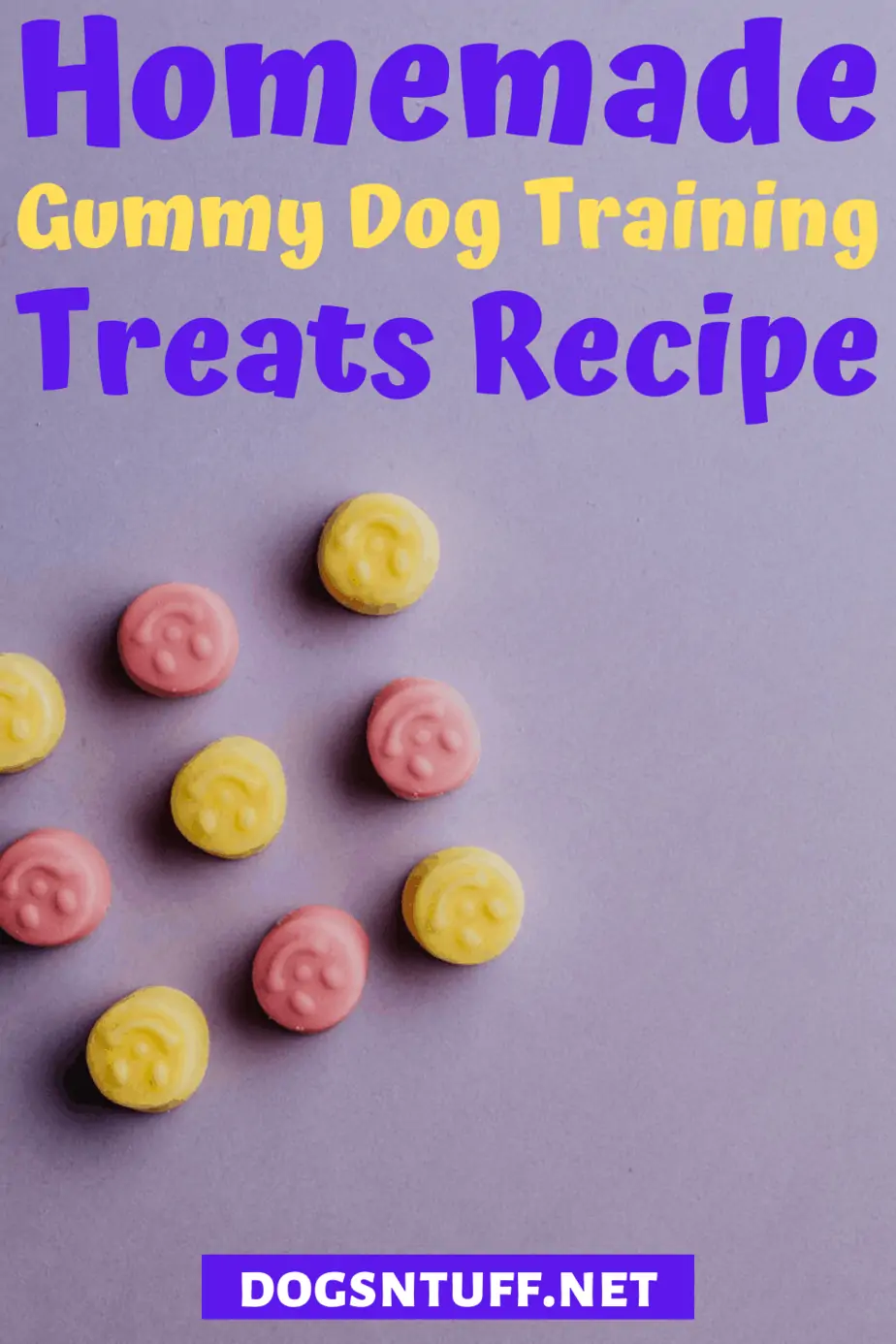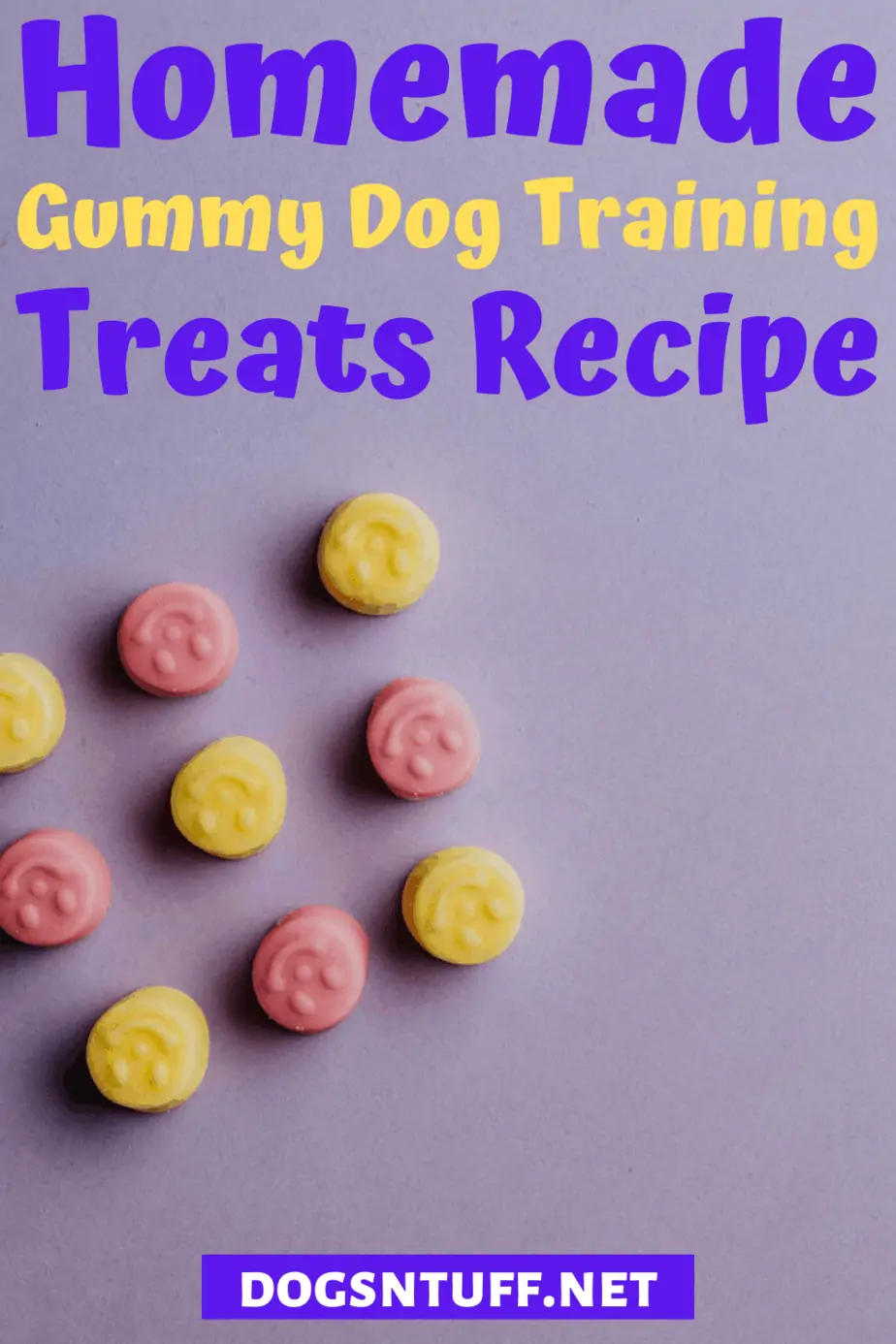 All right! Now that you know the basics of making soft and delicious gummy dog treats, we can now experiment on trying other ingredients.
As expected, you will never go wrong with the classic chicken stock. Use it as a substitute for water in dissolving the gelatin.
You can also use bone broth with a little bit of parsley to make it more flavorful.
For little pooches, try using organic sugar-free applesauce. It is packed with Vitamin C, Calcium, Phosphorus, and Dietary fibers. 
Adding healthy herbs and spices are also beneficial for your dog's health. Turmeric is great for senior canines suffering from arthritis. Oregano and Ginger treat digestive problems like diarrhea and gas. Thyme has antibacterial properties that help fungal infections.
Overall, DIY Gelatin Dog treat is an affordable and easy recipe you can make any time.
It allows room for creativity because you can turn a simple three-ingredient dish to something much tastier.
Just make sure that it is safe for your dog, and the vet allows it especially if your dog has a preexisting condition.
Recommended Reading: