For today's DIY dog treats recipe, we're going to share another tutorial on making low-fat vegetarian dog treats.
This 5-ingredient quick & easy recipe is also allergy-friendly, so it is safe for all dogs. All ingredients needed are most likely already available in your kitchen so let's start cooking! 
Tasty Hypoallergenic Dog Treats for Dogs with Allergies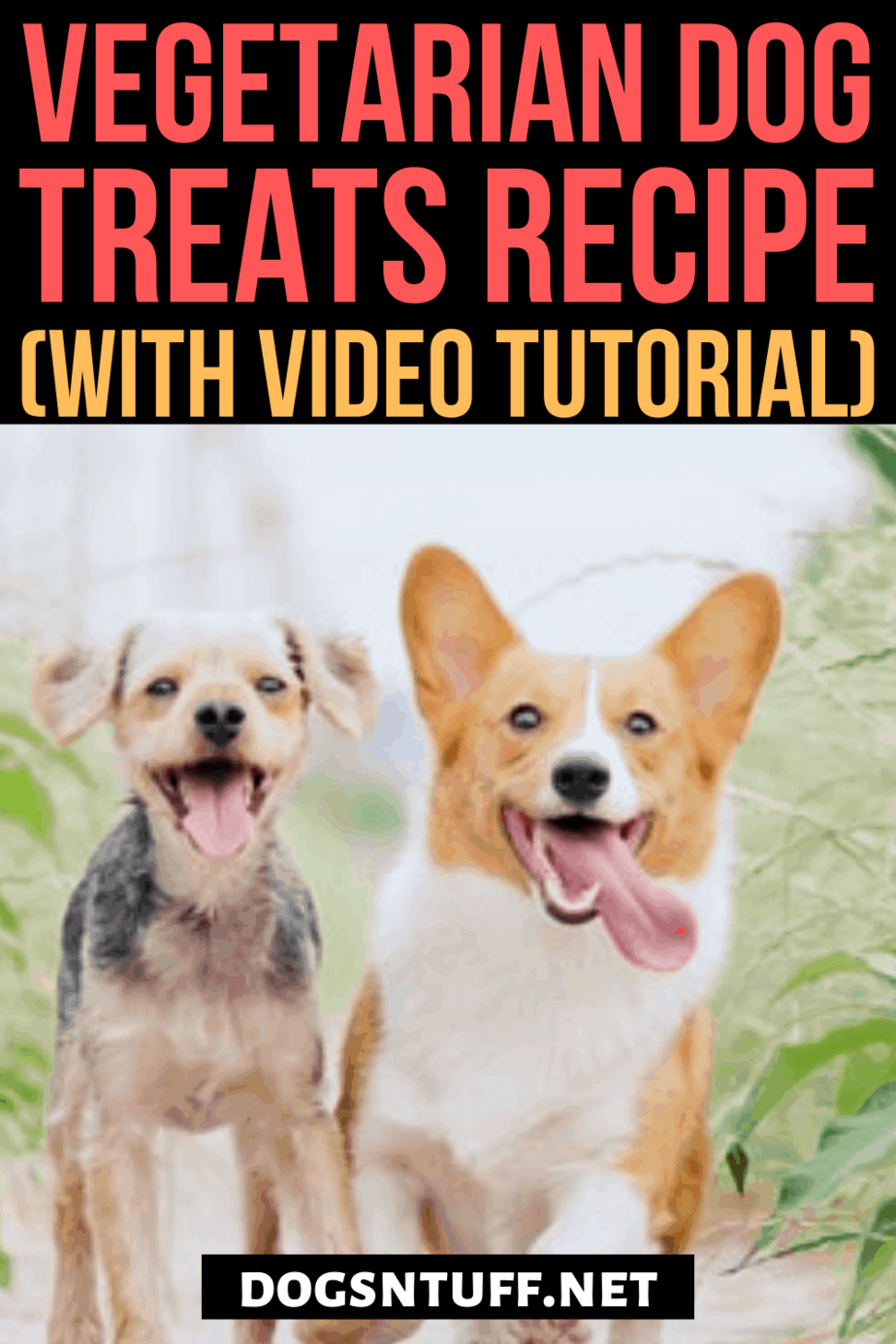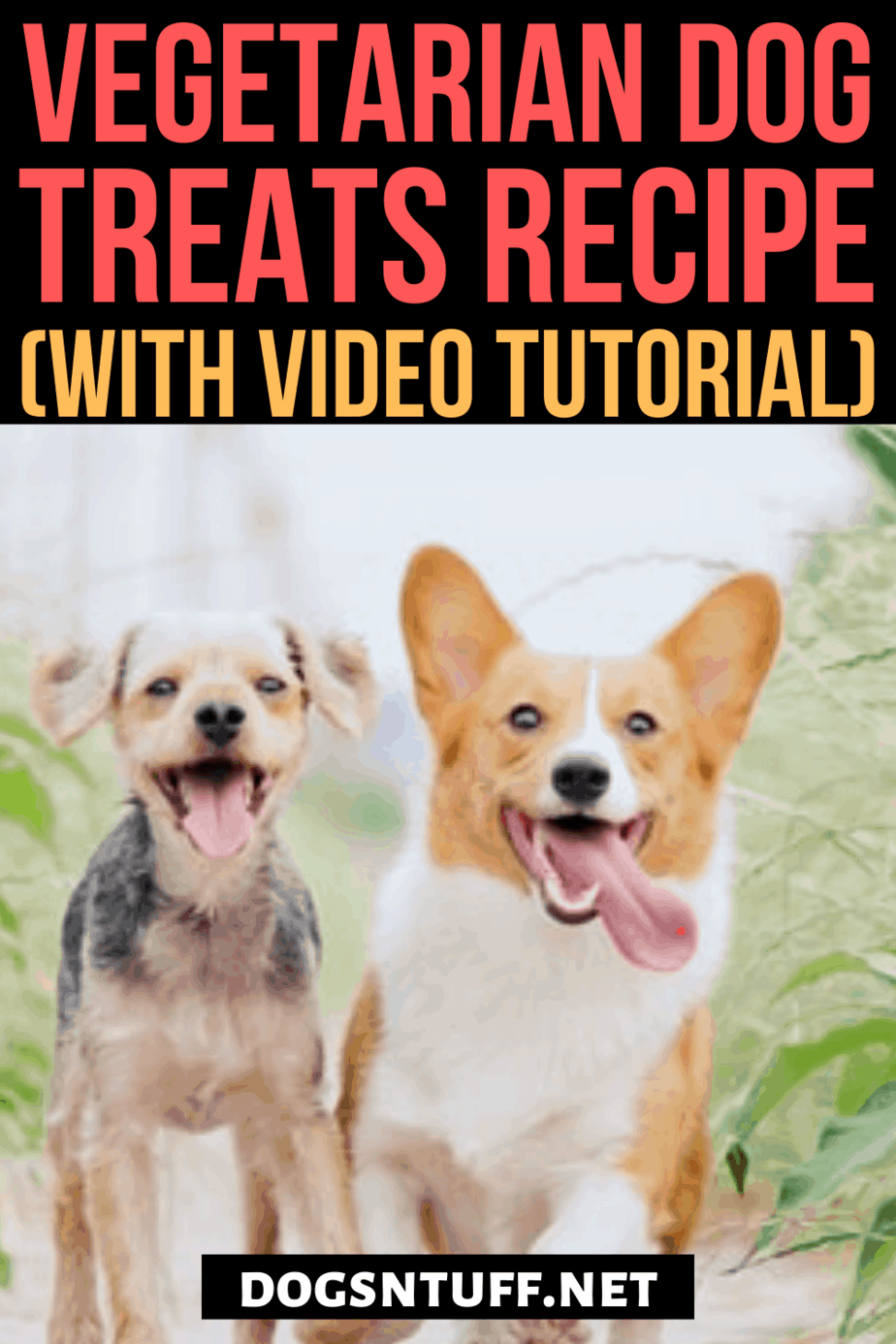 Before we start, I'm going to share a few tips on handling rice flour. 
First, choose stoneground rice flour. It might cost a little more, but stoneground rice flour achieves the best texture for baking based on my experience. 
Be extra careful in choosing the flour because if the rice is terrible, the flour will not absorb the fluid. The next important tip is to let the dough rest for about 10 – 15 minutes after kneading.
This step is not necessarily required, but it allows the dough to release excess air bubbles to make it easier to roll out and mold.
Using this proportion of ingredients, we were able to make about 2 and a half dozen treats.
Quite a lot, right? So make sure to store them in a sealed container inside the refrigerator so that your dogs will have a supply for a week.
Tasty Hypoallergenic Dog Treats Ingredients: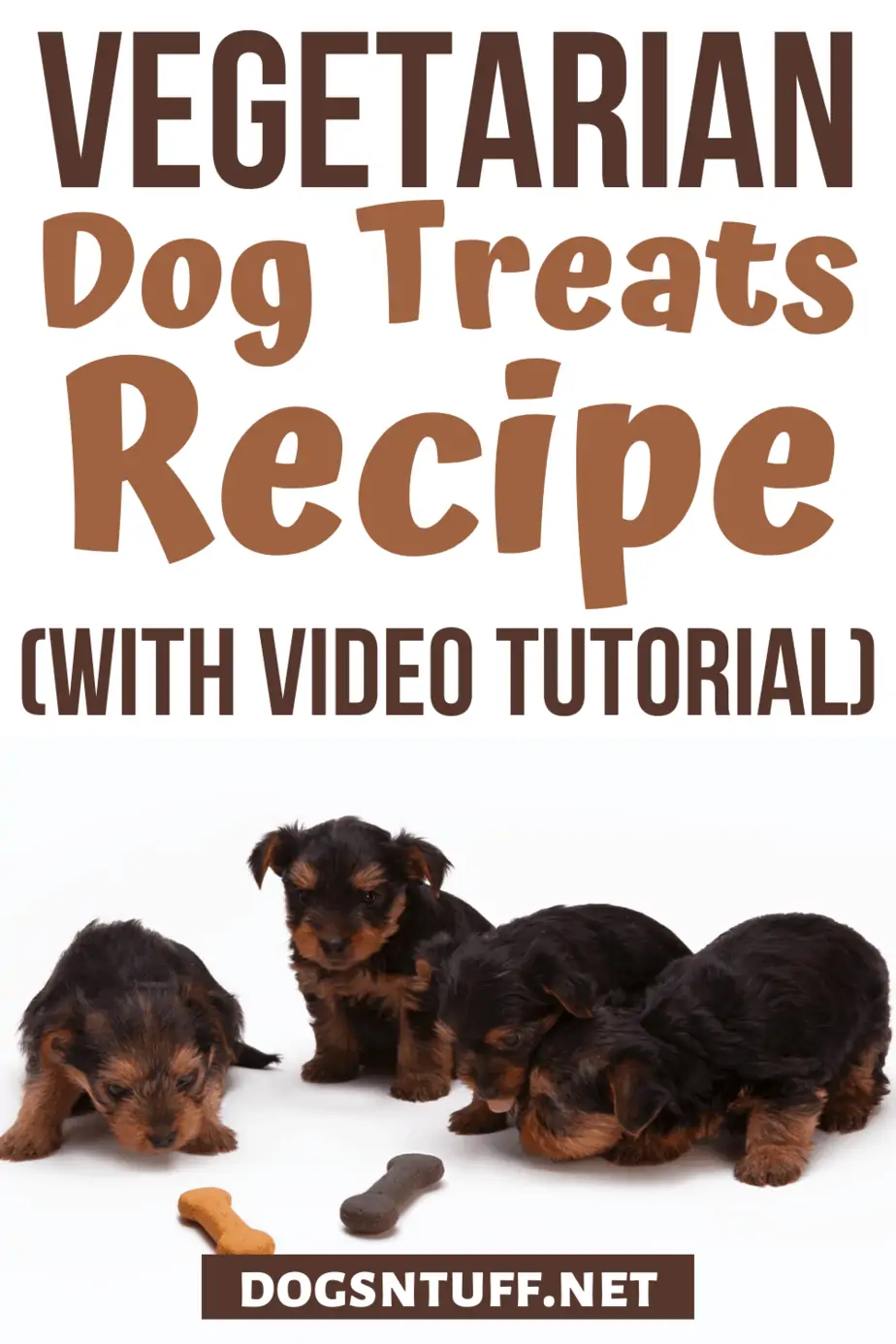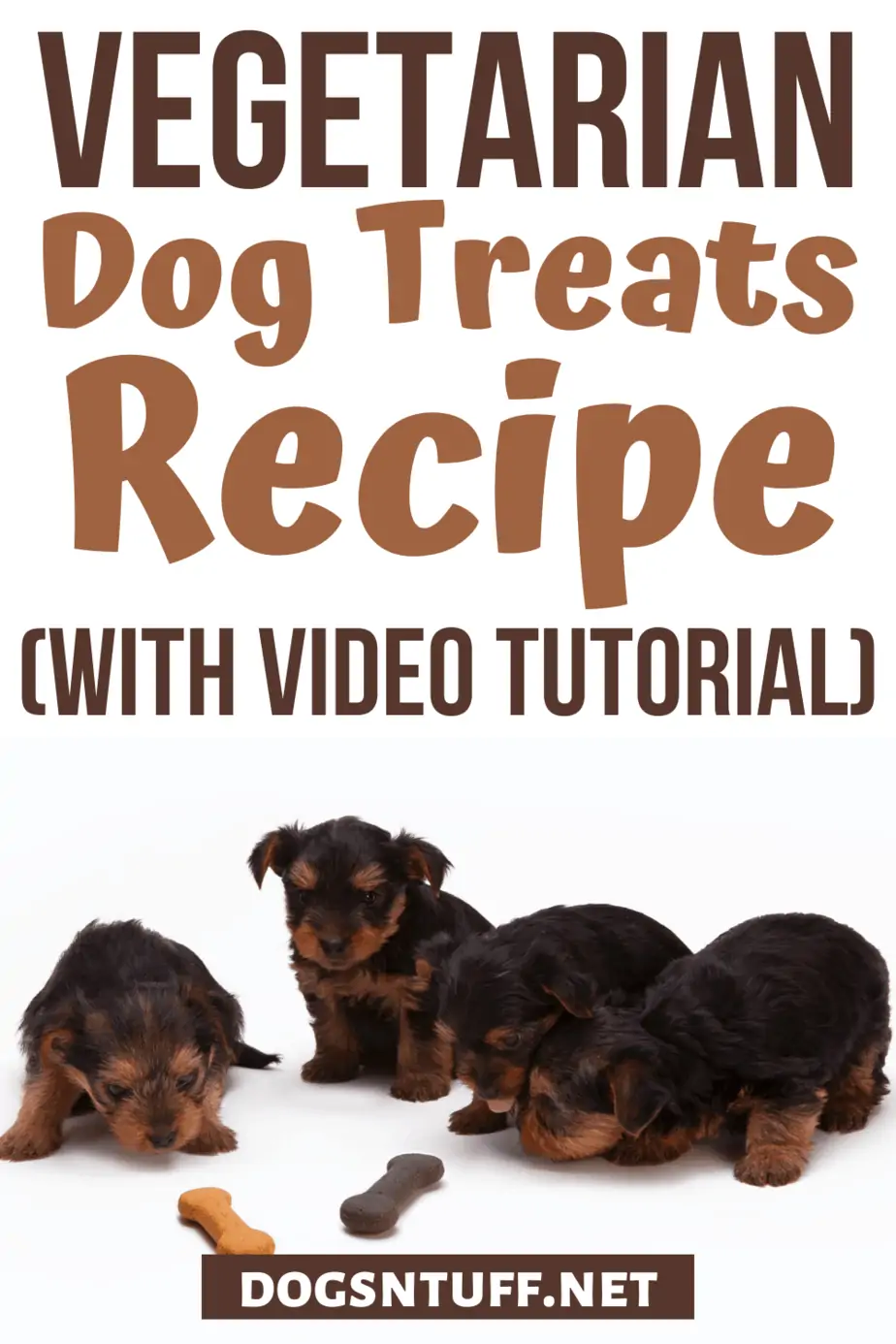 1 teaspoon of dried parsley
7 tablespoons of low-fat, low-salt vegetable broth
1/2 cup of cold water
2 1/2 cups of rice flour or brown rice flour
1 cup of dog-friendly vegetables (for this recipe, we used sweet potatoes, zucchini, and winter squash)
Hypoallergenic Dog Treats Instructions: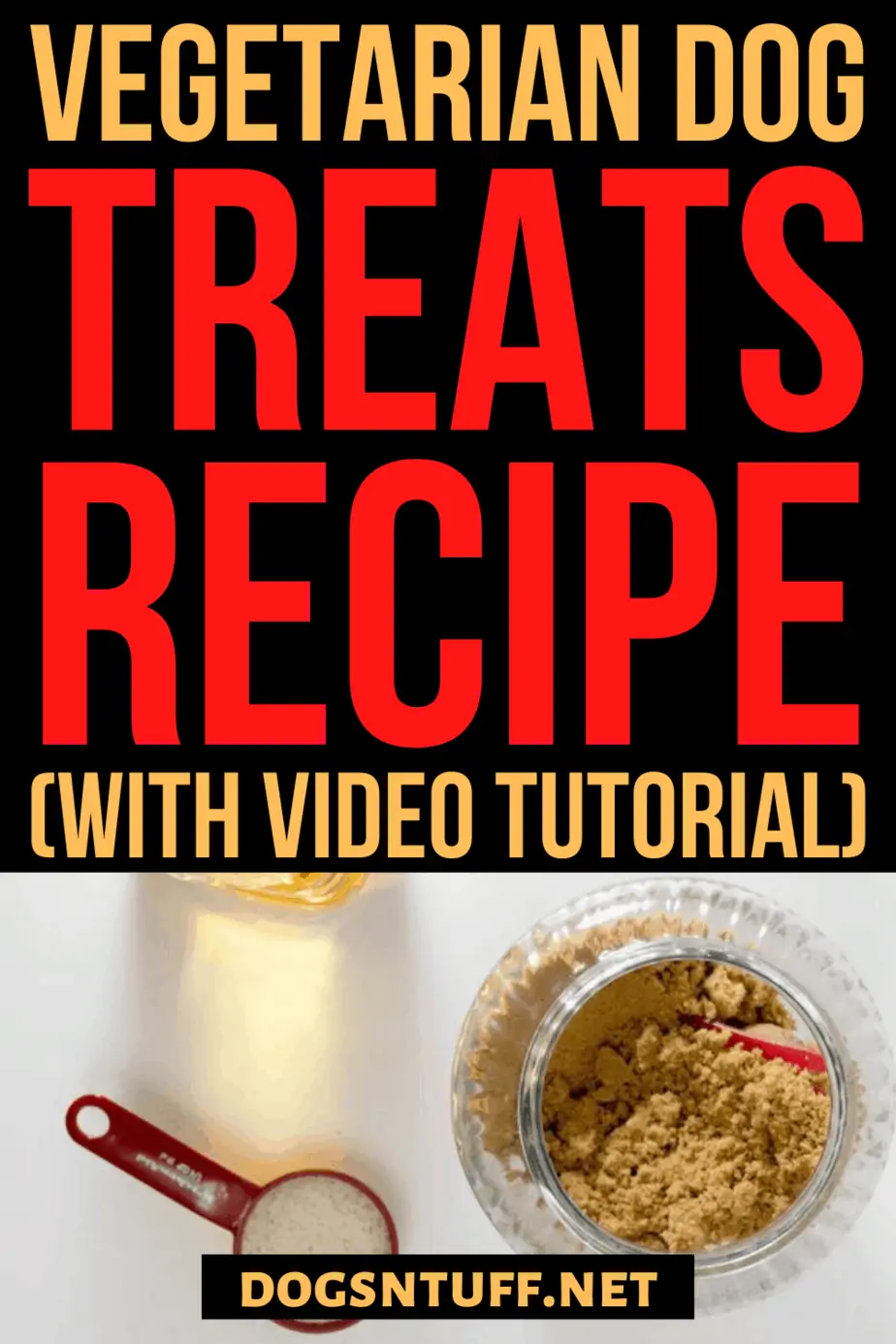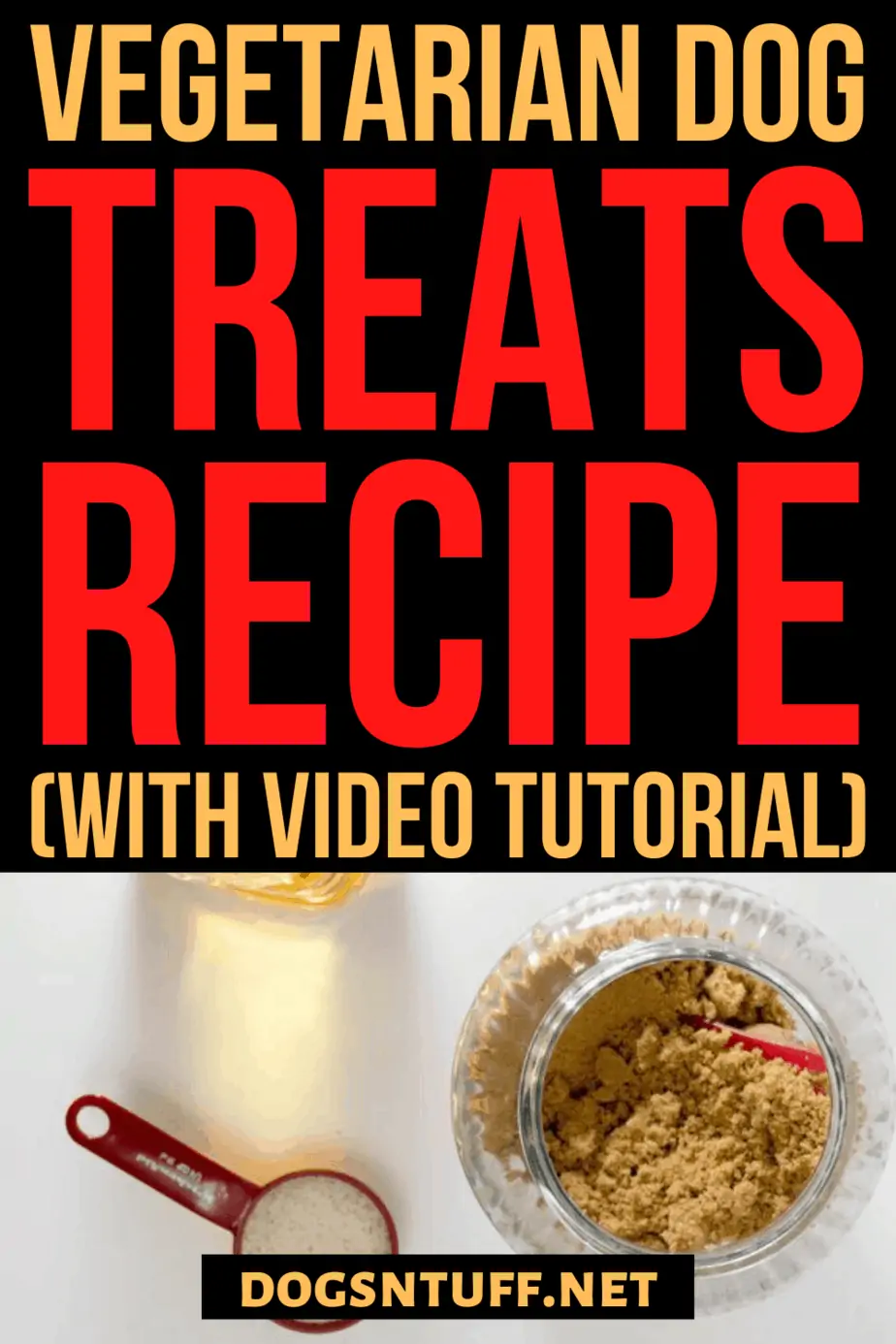 Preheat the oven to 350° Fahrenheit.
Whip together all the dry ingredients in a large bowl.
Slowly combine the wet ingredients with the dry ingredients.
Continue to work on the dough with your hands until you achieve a perfectly smooth dough ball.
Let dough rest for 10-15 minutes (not required)
Dust a fine layer of flour, and use a rolling pin to flatten out the dough until about 1/4 inch thick.
Use a bone-shaped cookie cutter or any fun shape you wanted to.
Place in a non-stick baking sheet or spritz with a generous amount of oil.
Oven-bake for 25 minutes or until golden brown.
Is Rice flour safe for dogs?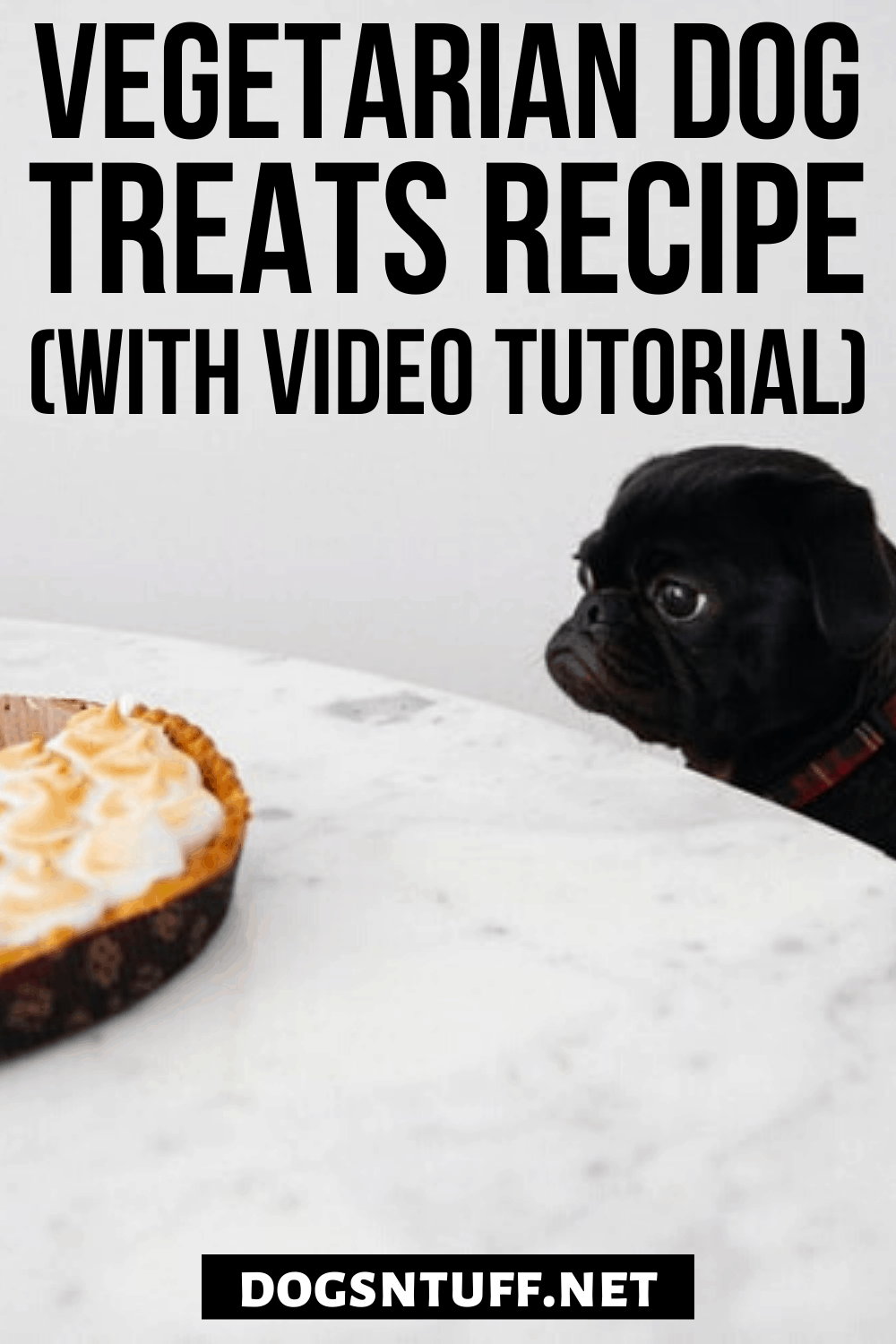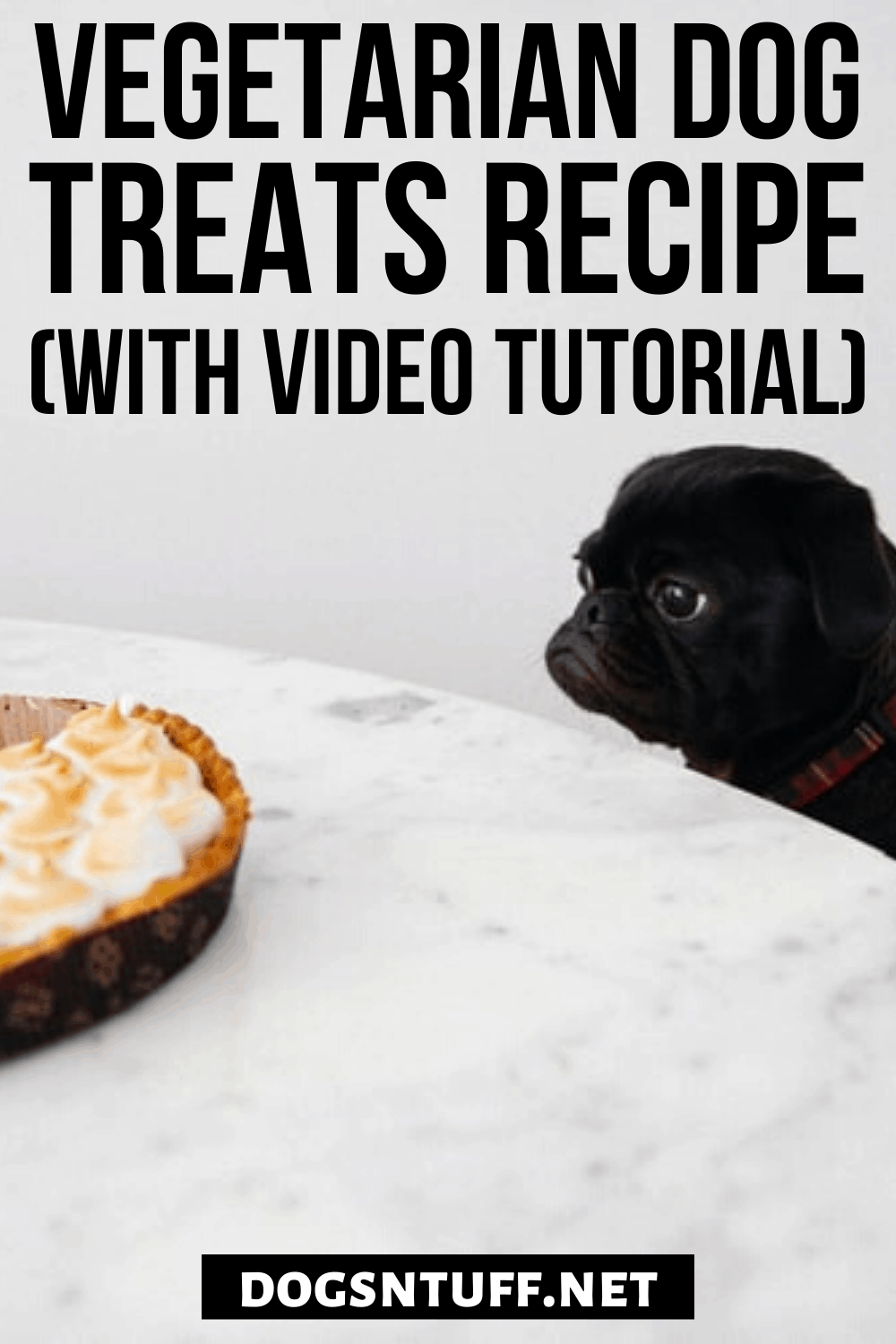 Flour is a constant ingredient for dog biscuits, and when you go to the nearest grocery, you might get overwhelmed by the vast selection to choose from.  To avoid accidental vet visits, always choose rice flour.
If you noticed, we also used rice flour for this recipe. The reason is that it is gluten-free and safe for dogs with wheat allergies.
Another advantage of rice flour is that it has the perfect amount of starch to smoothly bind the ingredients.
Now, there are several rice flour varieties like regular rice flour, sweet rice flour, and the other one that we recommend – brown rice flour.
Brown rice flour is the healthiest of them all and contains the highest nutrients.
It is packed with protein and fiber that reduces blood sugar levels and body weight.
Thank you for reading! We hope that your dog will enjoy this easy and delicious hypoallergenic dog treat recipe as good as mine.
Frequently Asked Questions
What are the best hypoallergenic dog treats?
When you are choosing the best hypoallergenic dog treats, you will need to carefully consider the ingredients that are getting placed into the treats. Ideally, you will want to choose treats that contain as little ingredients as possible.
The fewer ingredients that are included the better, as you will be able to see exactly what your dog is consuming. In addition to this, you will want the ingredients to be ones you are familiar with. You do not want the ingredients to contain unnecessary additives, as this can easily upset your dog's allergies. 
In addition to this, you will obviously need to completely avoid feeding your dog anything that they are allergic to. If you are unable to make your own treats, you will want to choose options that state they are hypoallergenic. Novel proteins are the best options to choose. 
Alternatively, you could try these options too — Hill's Prescription Diet Veterinary Dog Treats, Natural Balance L.I.D Limited Ingredient Diets Dog Treats, and Best Bully Sticks Venison Bite Dog Treats. These are all hypoallergenic options. They are good quality, and your dog will love them.
What protein is best for dogs with allergies?
The type of protein that is best for your dog with allergies will depend on what that allergy is. Naturally, if the allergies surround meat, you will need to avoid the meat allergen completely. 
The best types of proteins will be novel proteins. Novel protein diets are often given to dogs who have allergies, as they tend to be hypoallergenic. Some of these meats include rabbit, duck, kangaroo, and ostrich. While these may not be the most popular types of meat on the whole, they are particularly great for dogs with allergies. 
Alternatively, you can choose to feed chicken, or turkey too. Both meats are soft on the dog's stomach and can be easily digested. While beef and lamb are good sources of protein, these can sometimes disagree with a dog that has allergies.
Given this, we would always recommend asking your local veterinarian for nutrition and food advice if you are unsure of what protein to feed your dog. 
Are bananas hypoallergenic for dogs?
While bananas can be a great, healthy treat for your dog to consume, they are not necessarily hypoallergenic. While your dog may be able to consume bananas with no issues, they should not eat too much in one sitting. 
Eating too much banana can cause a stomach upset, which should be avoided with a dog that has a sensitive stomach or allergies. Bananas do have quite a high sugar content and should only be given in moderation if your hypoallergenic dog does not react to them. 
Can hypoallergenic dogs eat peanut butter?
Peanut butter that is safe for dogs to consume can be a fantastic treat to give your dog, and it is a common addition to dog treats. However, if your dog is hypoallergenic, it may not be the best option to feed them.
While some may be okay to consume peanut butter, others may have a significant reaction to it. If your dog has always eaten peanut butter while being hypoallergenic, then it should be okay to give in moderation. 
However, if your dog has not tried peanut butter or is known to react to it, the best move would be to avoid it completely as a precaution. We would recommend speaking to your local veterinarian if you are unsure about this. They will then be able to advise you on whether it is a suitable treat for your dog. 
How To Make A Homemade Hypoallergenic Dog Treat Video
Recommended Reading: