For today's DIY dog treats recipe, we're going to share another tutorial on making low-fat vegetarian dog treats.
This 5-ingredient quick & easy recipe is also allergy-friendly, so it is safe for all dogs. All ingredients needed are most likely already available in your kitchen so let's start cooking! 
Tasty Hypoallergenic Dog Treats for Dogs with Allergies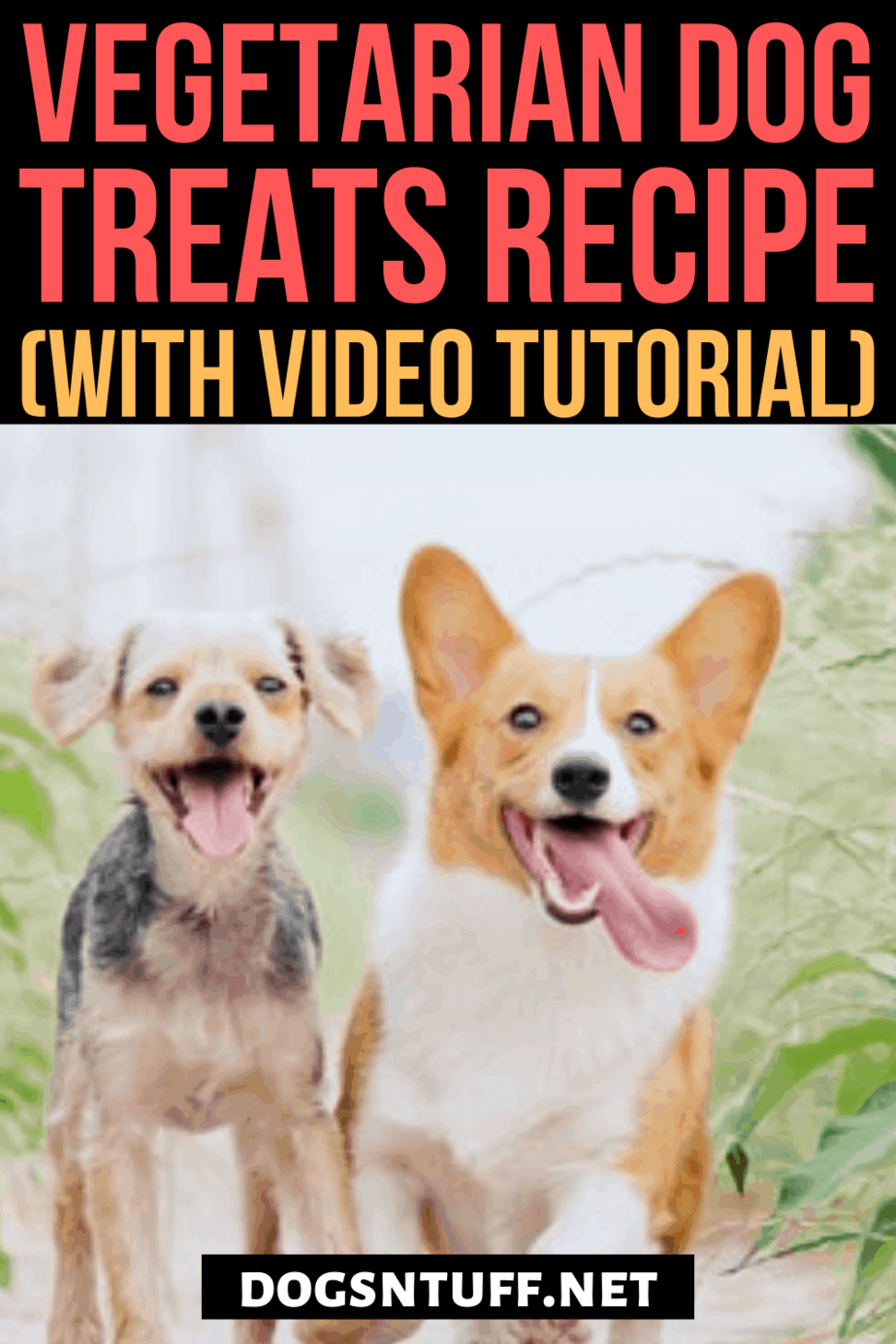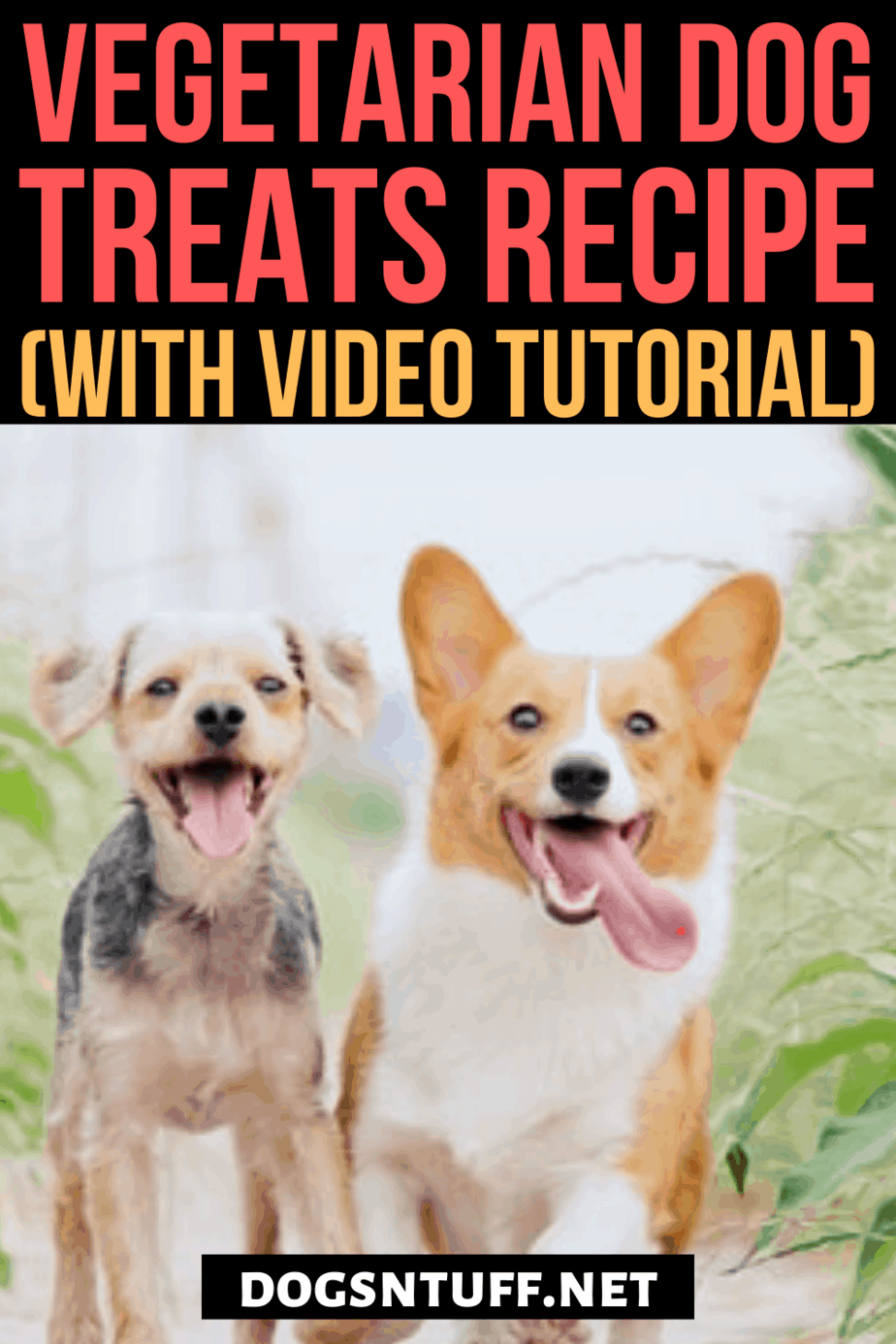 Before we start, I'm going to share a few tips on handling rice flour. 
First, choose stoneground rice flour. It might cost a little more, but stoneground rice flour achieves the best texture for baking based on my experience. 
Be extra careful in choosing the flour because if the rice is terrible, the flour will not absorb the fluid. The next important tip is to let the dough rest for about 10 – 15 minutes after kneading.
This step is not necessarily required, but it allows the dough to release excess air bubbles to make it easier to roll out and mold.
Using this proportion of ingredients, we were able to make about 2 and a half dozen treats.
Quite a lot, right? So make sure to store them in a sealed container inside the refrigerator so that your dogs will have a supply for a week.
Tasty Hypoallergenic Dog Treats Ingredients: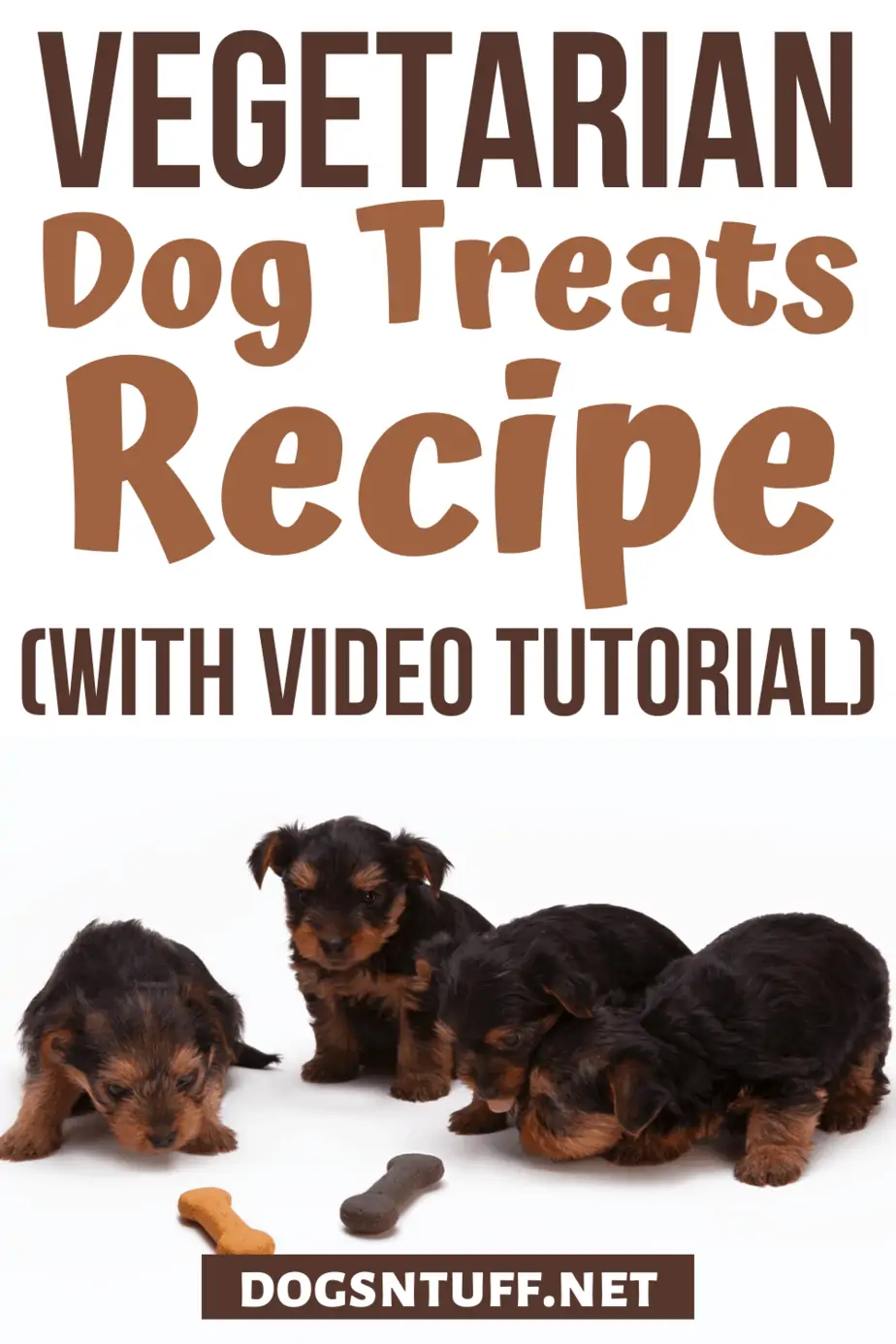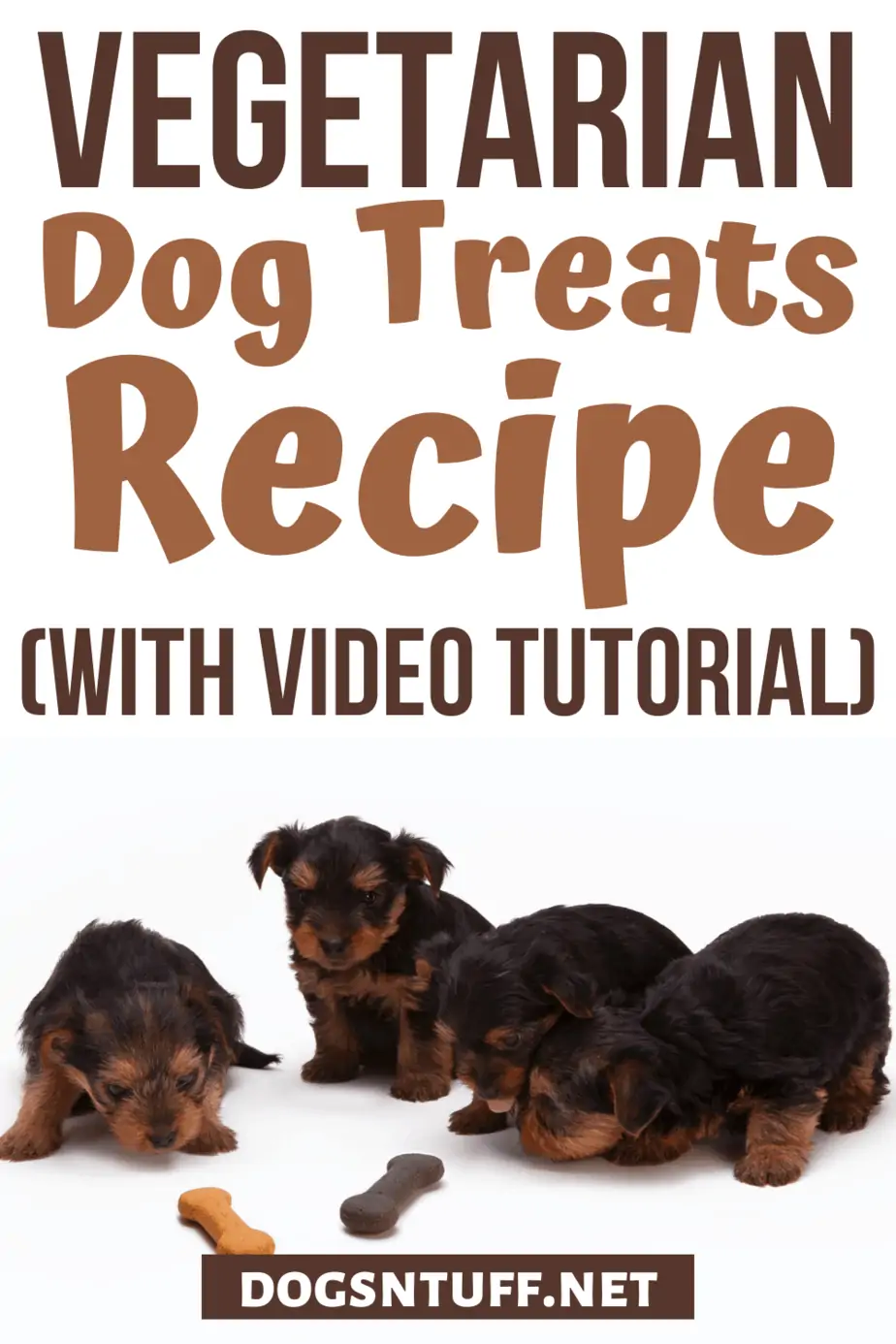 1 teaspoon of dried parsley
7 tablespoons of low-fat, low-salt vegetable broth
1/2 cup of cold water
2 1/2 cups of rice flour or brown rice flour
1 cup of dog-friendly vegetables (for this recipe, we used sweet potatoes, zucchini, and winter squash)
Hypoallergenic Dog Treats Instructions: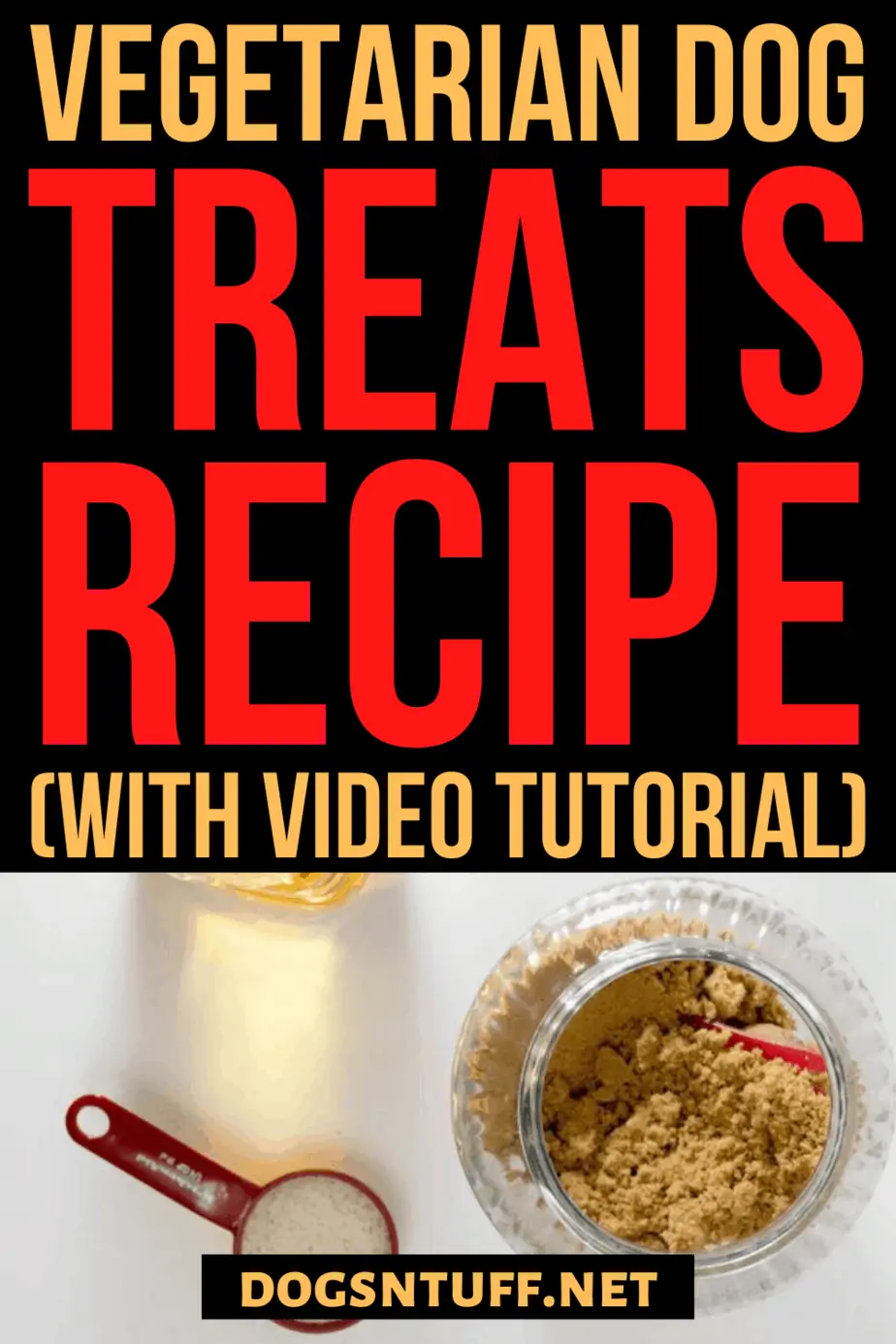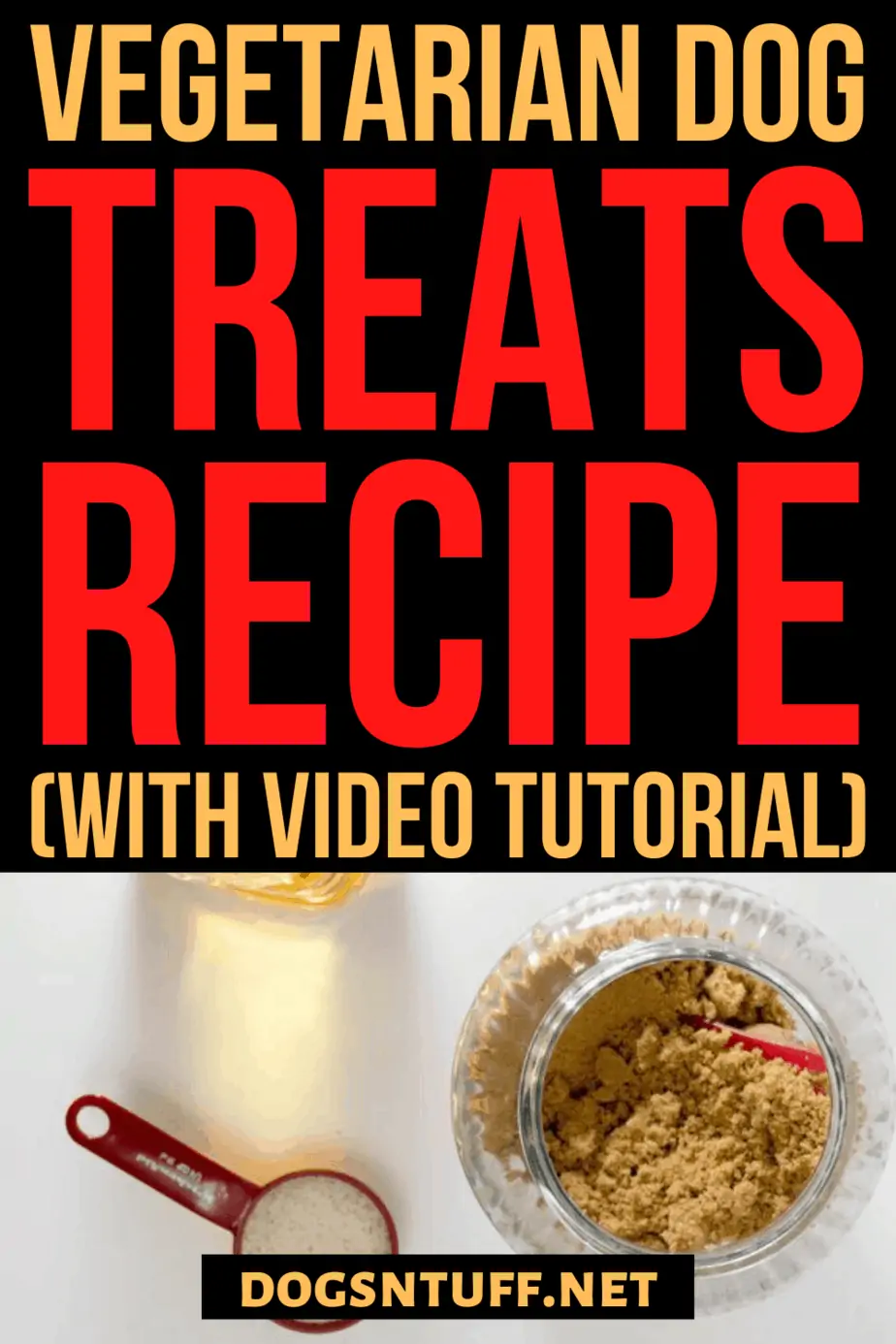 Preheat the oven to 350° Fahrenheit.
Whip together all the dry ingredients in a large bowl.
Slowly combine the wet ingredients with the dry ingredients.
Continue to work on the dough with your hands until you achieve a perfectly smooth dough ball.
Let dough rest for 10-15 minutes (not required)
Dust a fine layer of flour, and use a rolling pin to flatten out the dough until about 1/4 inch thick.
Use a bone-shaped cookie cutter or any fun shape you wanted to.
Place in a non-stick baking sheet or spritz with a generous amount of oil.
Oven-bake for 25 minutes or until golden brown.
Is Rice flour safe for dogs?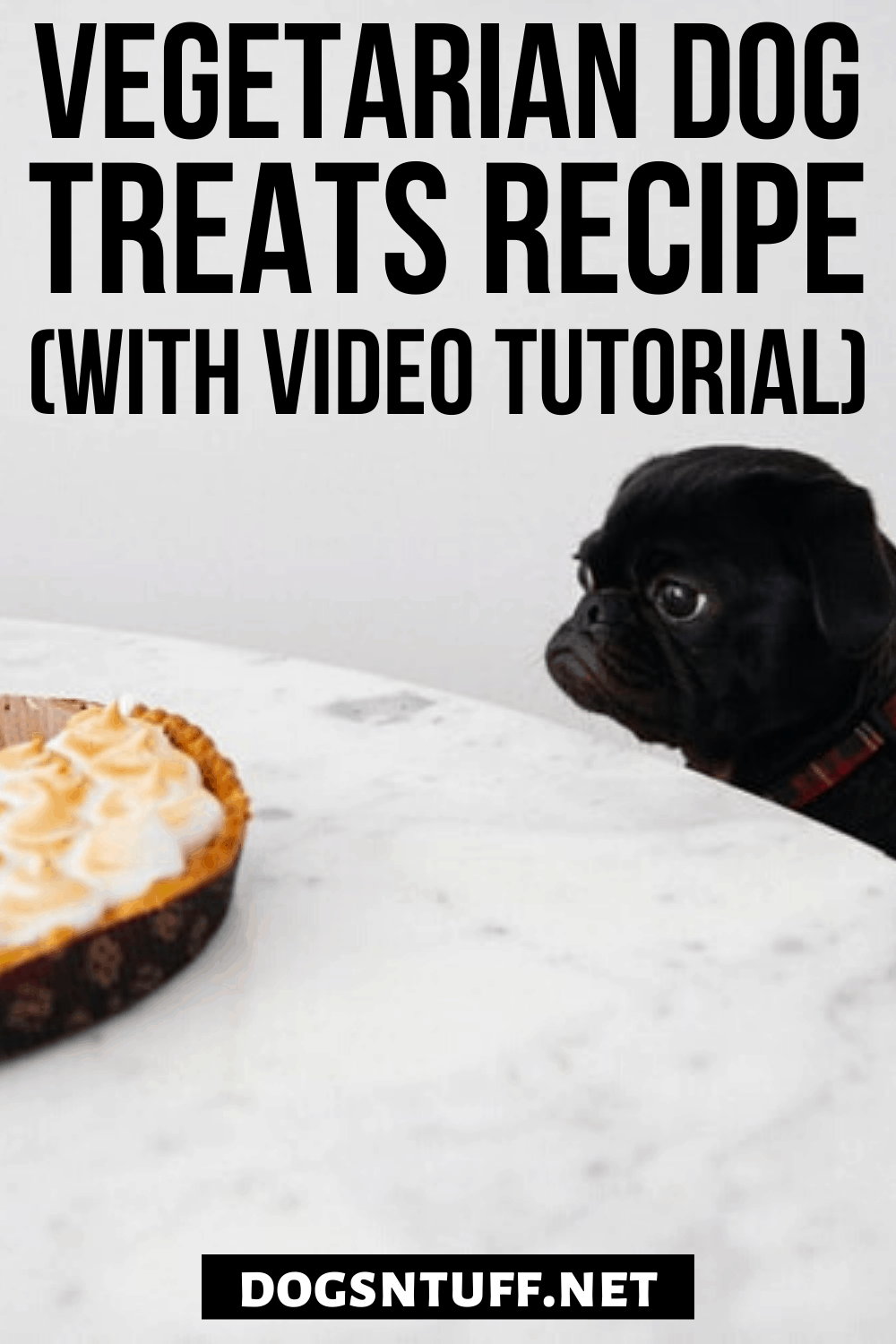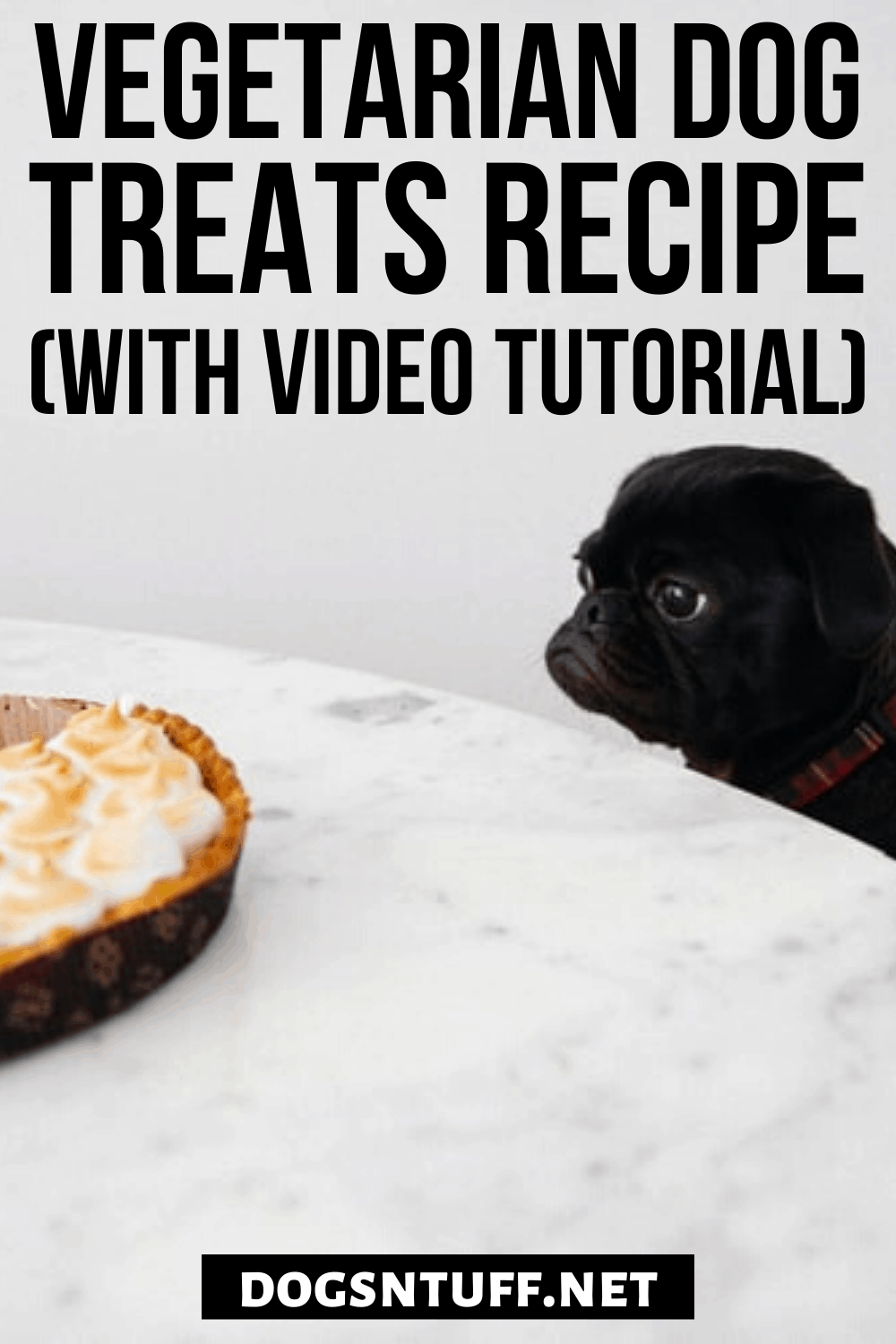 Flour is a constant ingredient for dog biscuits, and when you go to the nearest grocery, you might get overwhelmed by the vast selection to choose from. To avoid accidental vet visits, always choose rice flour.
If you noticed, we also used rice flour for this recipe. The reason is that it is gluten-free and safe for dogs with wheat allergies.
Another advantage of rice flour is that it has the perfect amount of starch to smoothly bind the ingredients.
Now, there are several rice flour varieties like regular rice flour, sweet rice flour, and the other one that we recommend – brown rice flour.
Brown rice flour is the healthiest of them all and contains the highest nutrients.
It is packed with protein and fiber that reduces blood sugar levels and body weight.
Thank you for reading! We hope that your dog will enjoy this easy and delicious hypoallergenic dog treat recipe as good as mine.
How To Make A Homemade Hypoallergenic Dog Treat Video
Recommended Reading: