Thinking of what to do with the leftover turkey dinner? Why not turn it into homemade turkey dog treats so that your pooch will enjoy the Thanksgiving spirit too?
This delicious and easy recipe can also be enjoyed by dogs with food allergies as long as you're going to use gluten-free ingredients.
That being said, this Thanksgiving-inspired dog treat recipe is still far more hypoallergenic even if you don't exchange the ingredients except if your dog is also allergic to eggs.
Eggs are an important piece of this recipe because it will act as a binding agent. But don't worry; no pooch will be left behind.
Just hold on and make sure to read until the very end because we're going to share alternatives that you can use instead.
Delicious Homemade Turkey Dog Treats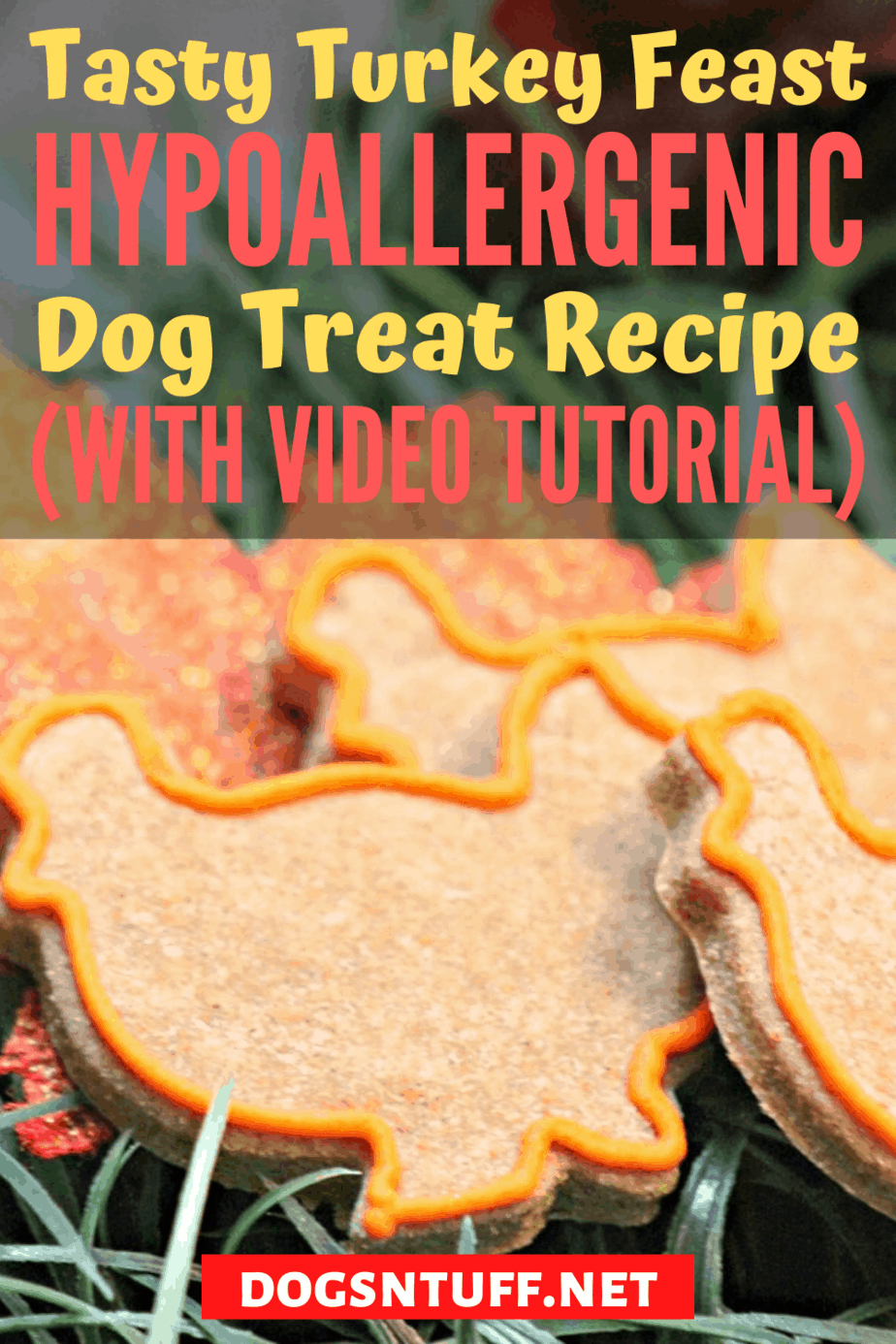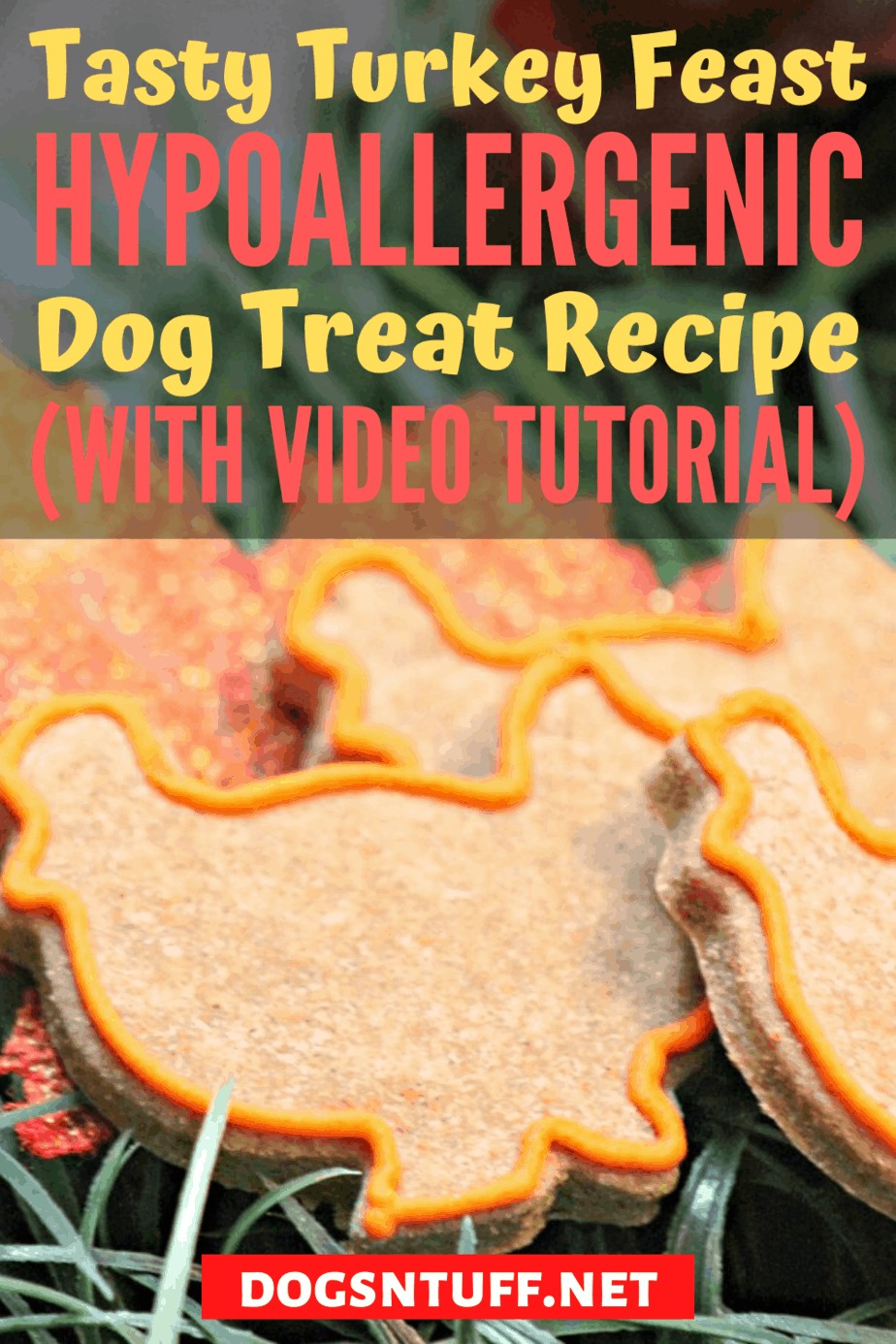 Ingredients:
3 pieces of eggs
8 ounces of peas
3 pieces of carrots, diced
1 piece apple, diced
2 cups cooked rice
2 pounds of ground turkey
Instructions:
Preheat oven to 375° Fahrenheit.
Put together all of the ingredients in one large bowl.
Do not hesitate to use your hands so that all the ingredients will be blended well.
Take out a little bit of the mix and shape it into a rectangle. 
Repeat until nothing is left from the mixture.
Oven-bake for 45 minutes.
Let it cool down before serving to your dogs.
Place the surplus in an airtight container.
Tips and Tricks on How to Make Hypoallergenic Turkey Dog Treats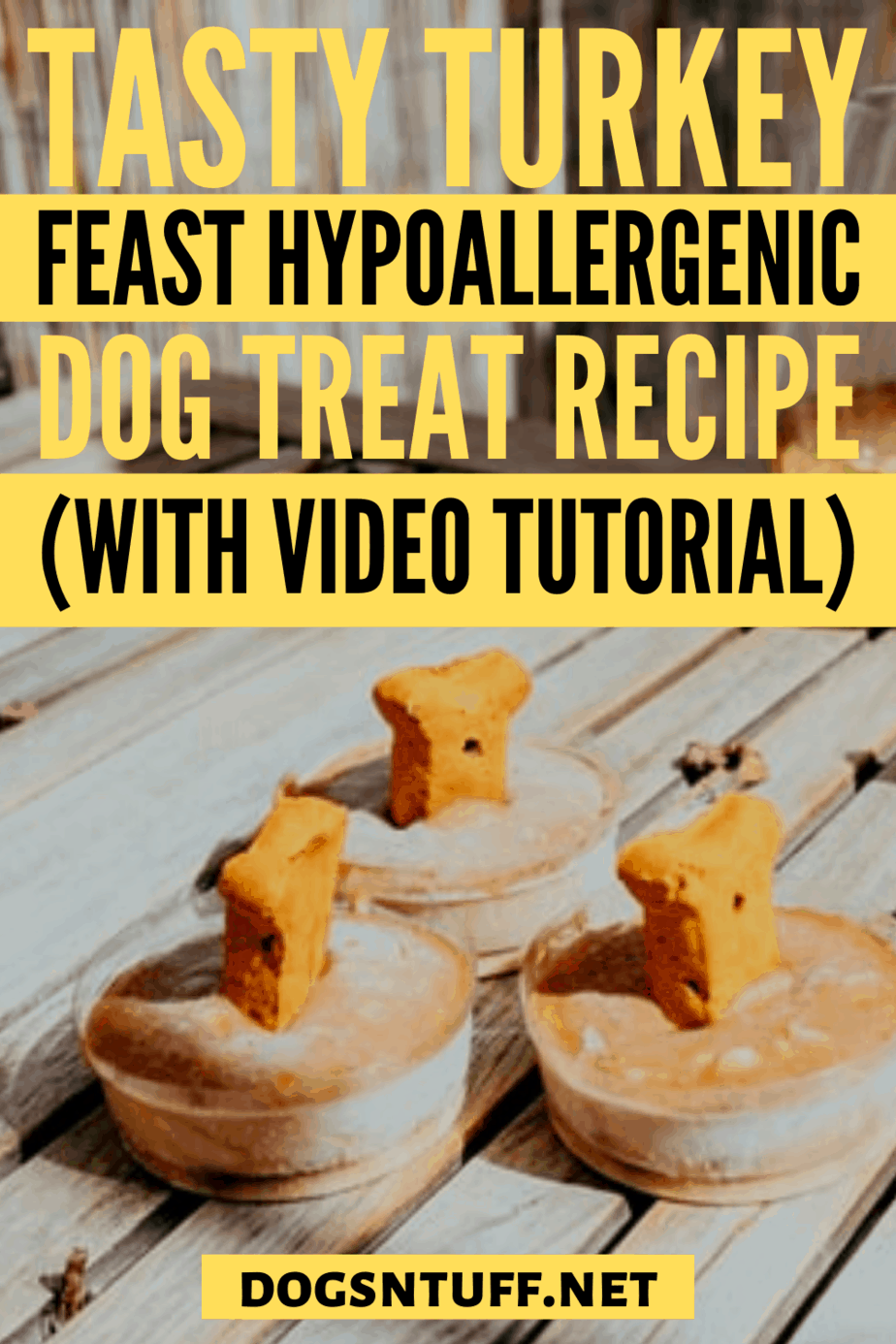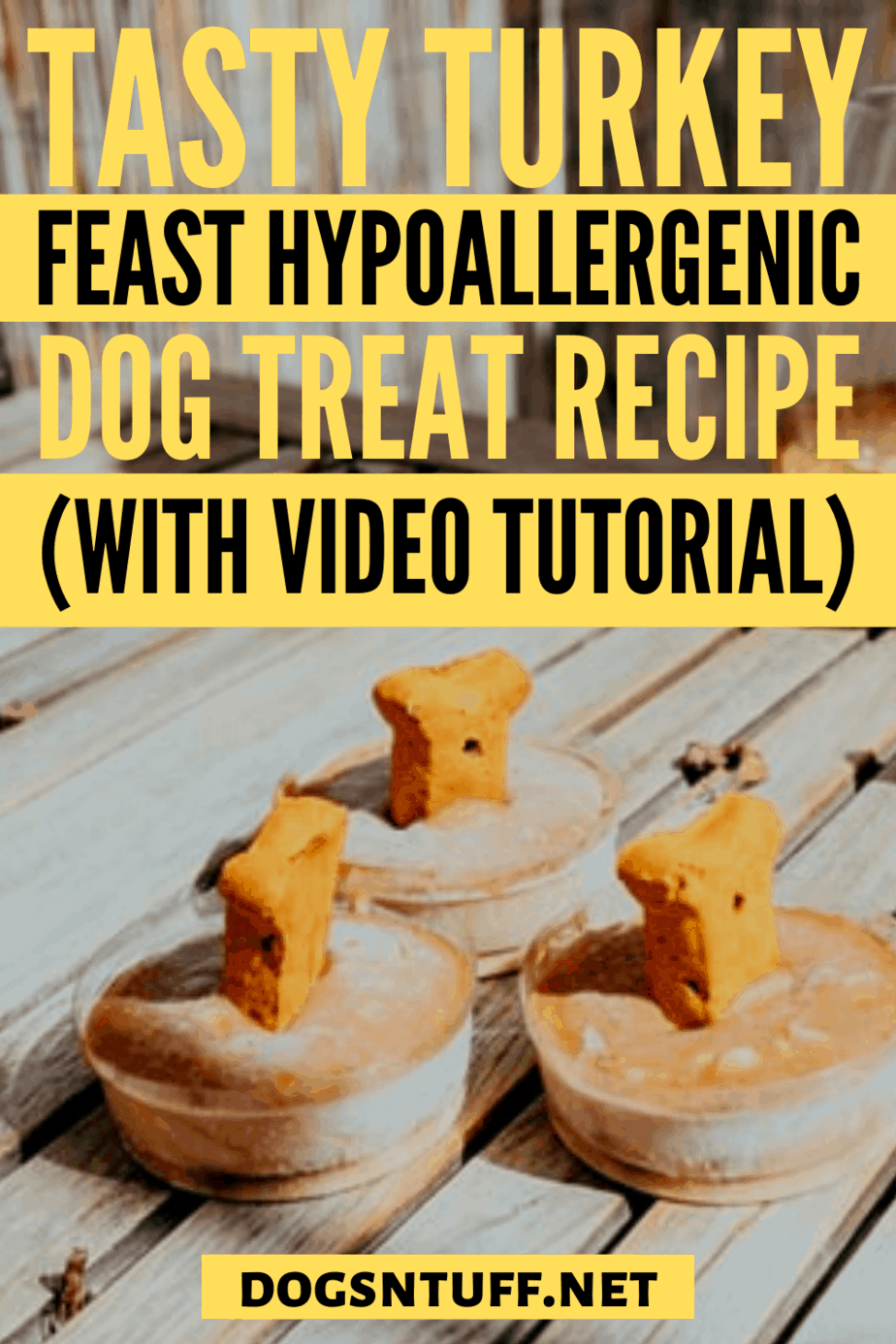 You might be wondering if we truly need three pieces of eggs for this recipe, and the answer is yes.
This particular homemade turkey dog treats need to be held together tightly or else it will be impossible to mold.
You can also try to use a cookie-cutter and cut out different shapes, but it can be quite a challenge. So better stick to the regular rectangular shape and just slice it to smaller portions once cooked.
Homemade Dog Treats without Eggs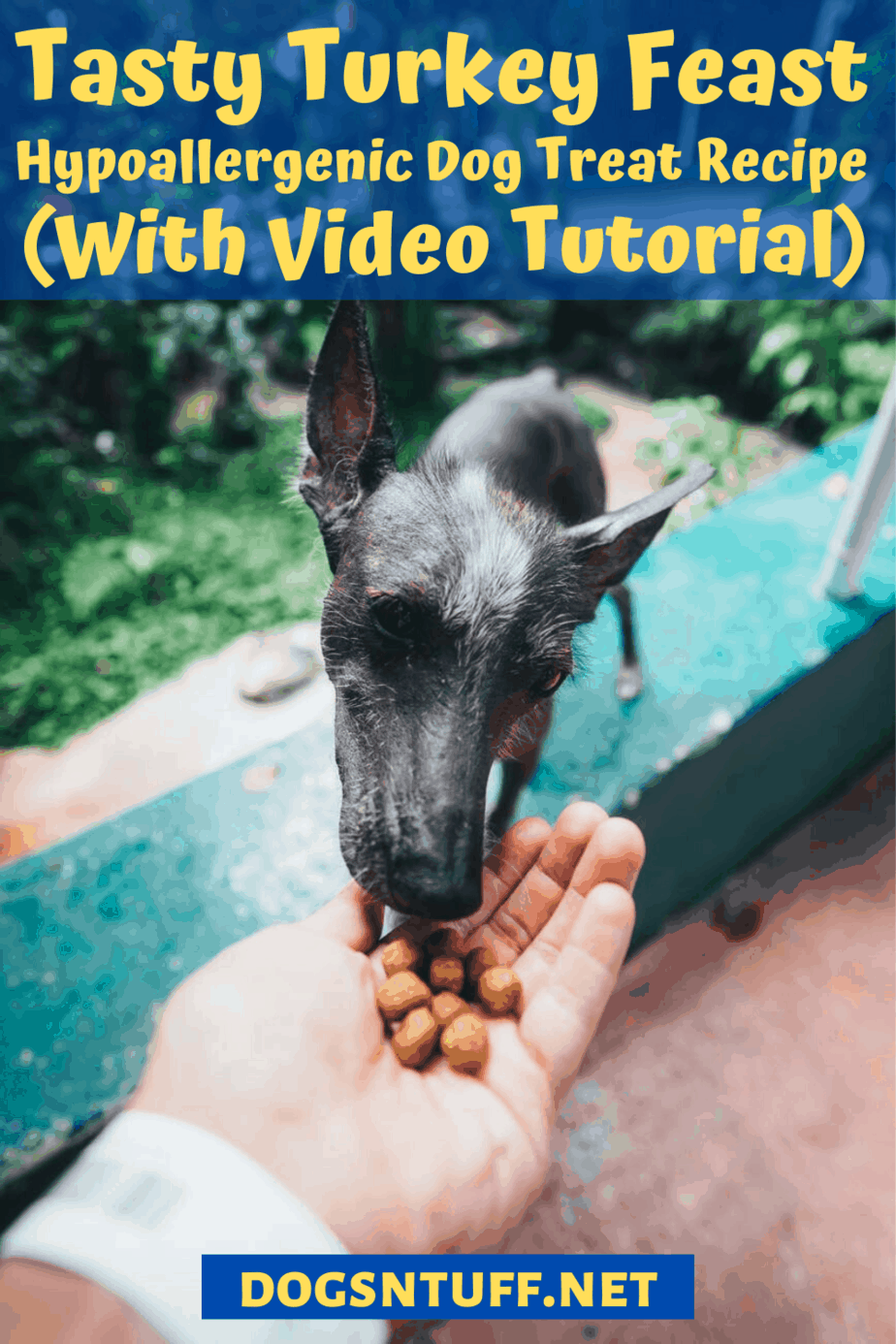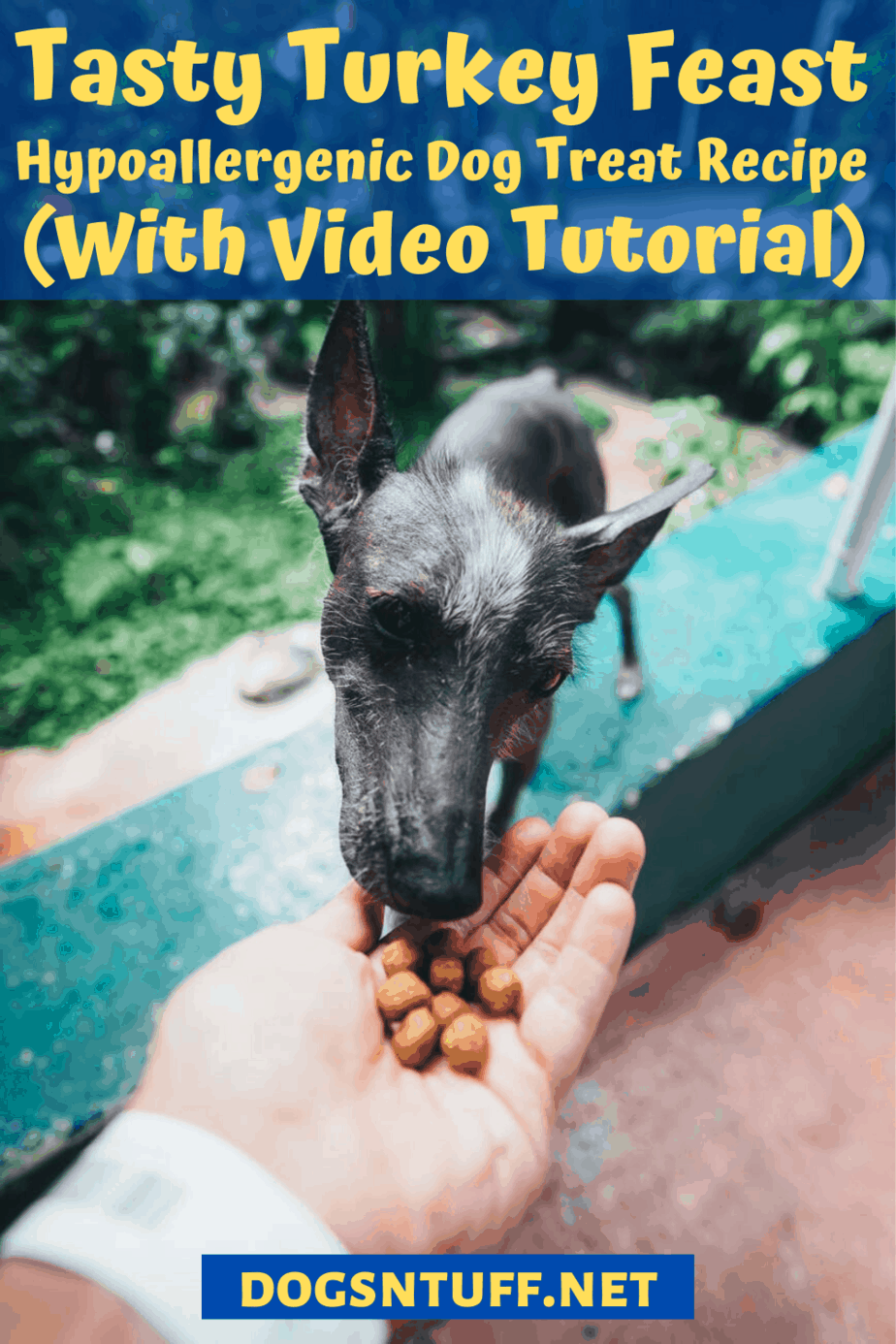 As I mentioned earlier, I'll share what ingredients you can use as a substitute for eggs if your pooch is allergic.
1. Nut & Seed Butter
You can use nut and seed butter or even peanut butter as an alternative binding agent, but make sure that it is xylitol-free because xylitol is highly toxic to dogs.
Try using pure and organic kinds of butter because it has lower fats and calories.
2. Agar-agar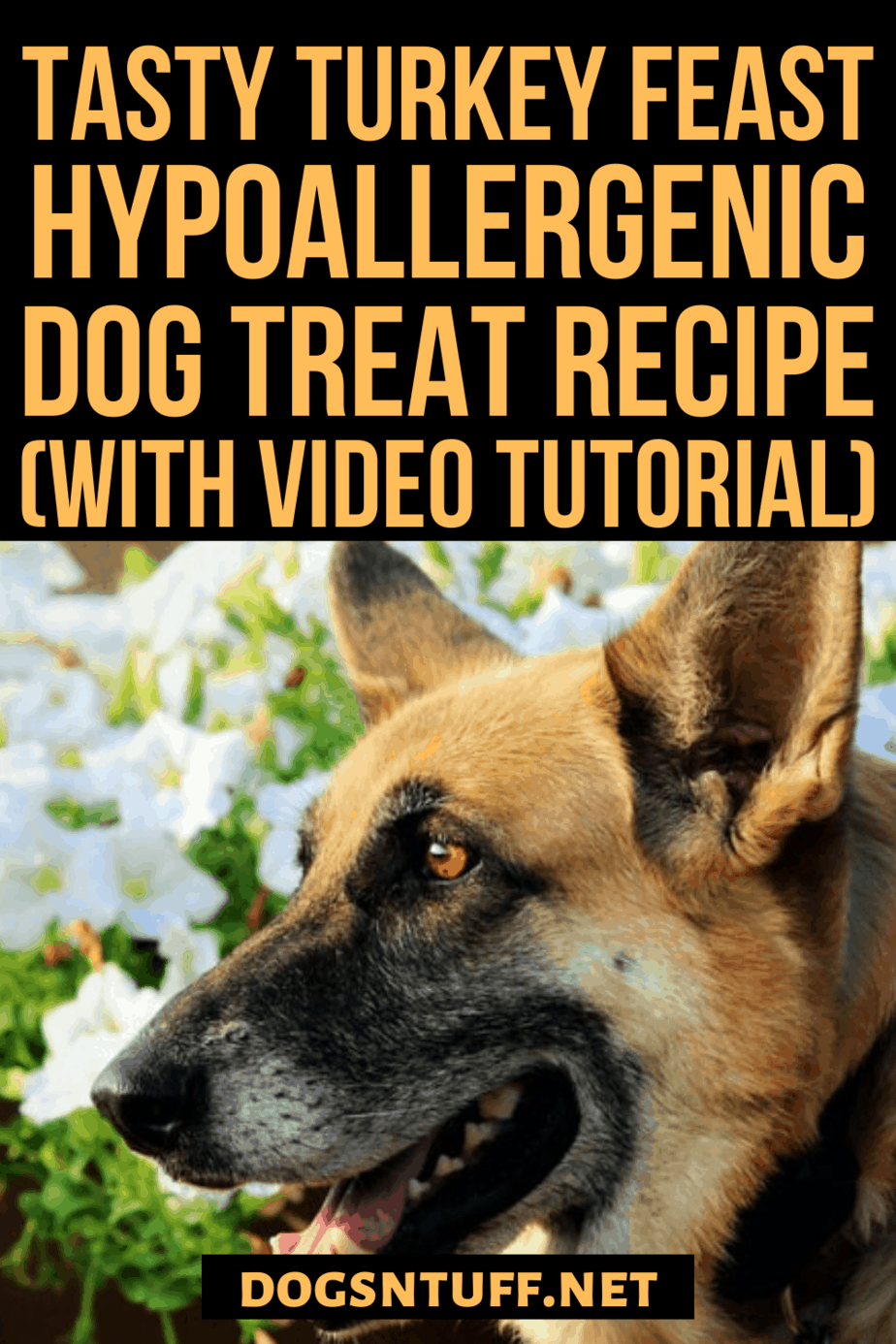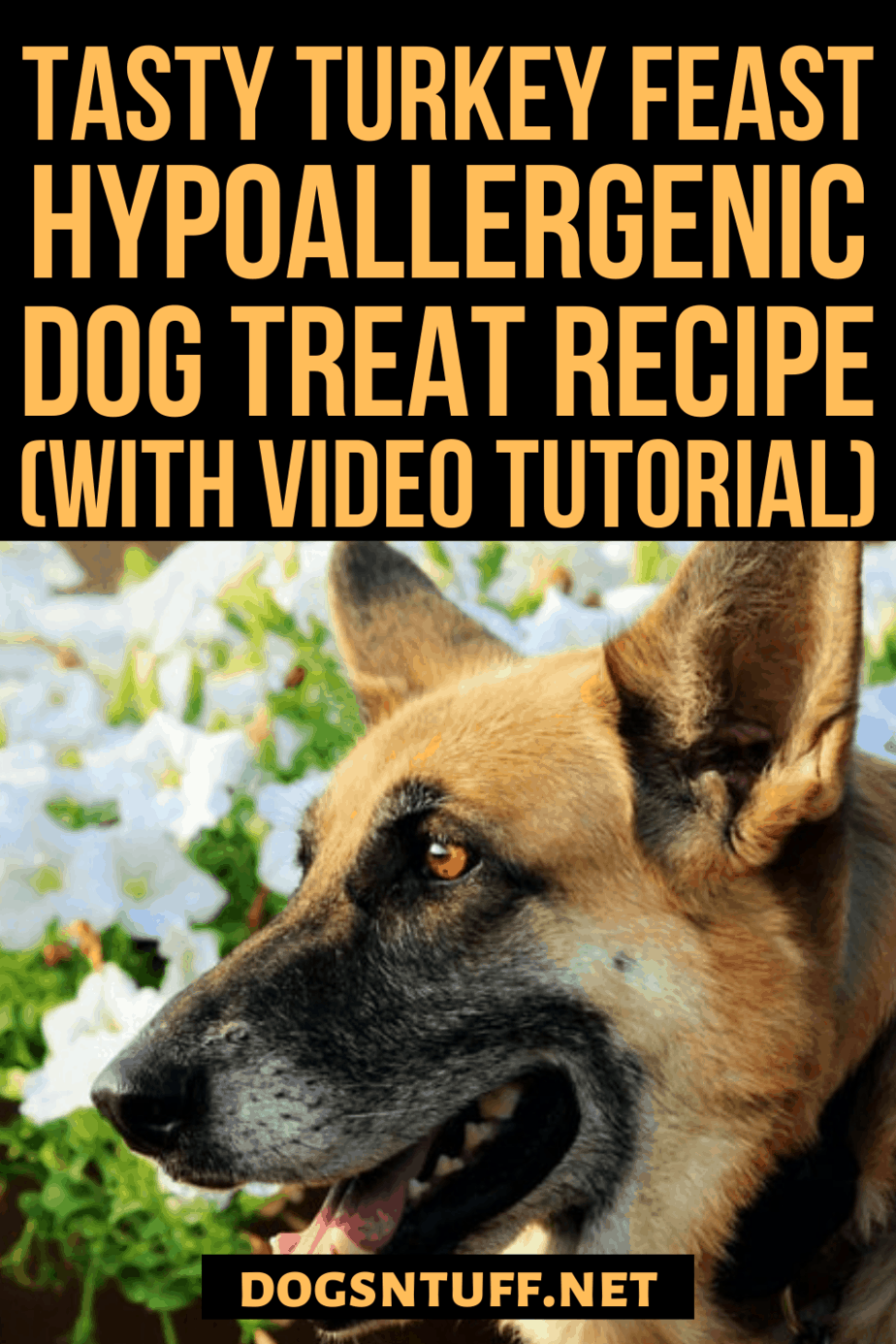 Agar is a natural jelly-like substance derived from red algae. It is a plant-based equivalent of gelatin and is widely used in desserts all over Asia.
The effect of agar to a dog's health remains unclear, but there was a study stating that it's a great alternative for gelling in canned dog foods.
Use a small amount only because agar-agar is known to have a strong gelling property.
3. Pumpkin Puree
In my opinion, pumpkin puree is the best binder substitute you should try. It is safe for dogs and tasty too. You just need to experiment a little bit.
Do not pour the pumpkin puree all at once. Slowly pour a little bit then work with turkey mixture and see if it will bind. Repeat until everything holds up.