The government has imposed drastic social distancing measures to control the spread of the Covid-19 virus.
This forced countless of small to large businesses to close their doors, causing millions of unemployed workers to be left behind.
Many are struggling to pay their rent and utilities, food banks reporting an unprecedented increase in demand, and small businesses unsure if they will still be able to pull through once this pandemic is over.
No one is saved from the pandemic, but others have been hit the worst.
If you are already struggling to provide just for your own needs, what more if you also have to take care of a dog?
What to do if you can't afford to take care of your dog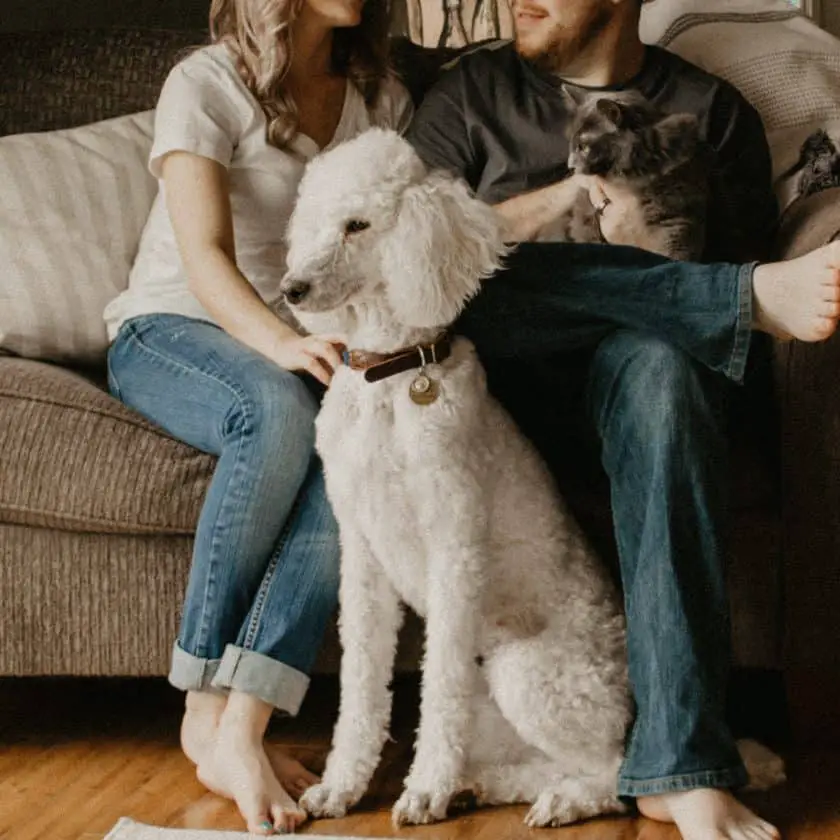 Two months into the lockdown, many start to wonder how they'll be able to keep the family dog through tough financial times.
Of course, we want them to be treated exactly like a family member, but how will you be able to afford that if you got unemployed?
1. Look for Financial Assistance
The worst part of this pandemic is to see your dog struggling, but you cannot do anything.
Fortunately, there are animal foundations like Humane Society of the United States, Brown Dog Foundation, and Maddie's Fund which you can reach out to if your dog requires expensive veterinary treatments.
You can also switch to cheaper veterinary colleges instead of your local vet clinic and animal hospitals for regular checkups.
2. Make a homemade dog food
Everyday food supply is another huge expense of having a dog, but you cannot really compromise healthy dog food because it prevents much more expensive medical problems like obesity and diabetes.
What you can do instead is to search for cheap healthy homemade dog food recipes online.
You would be surprised that homemade dog food can actually be cheaper than store-bought dog foods.
3. Do your dog's grooming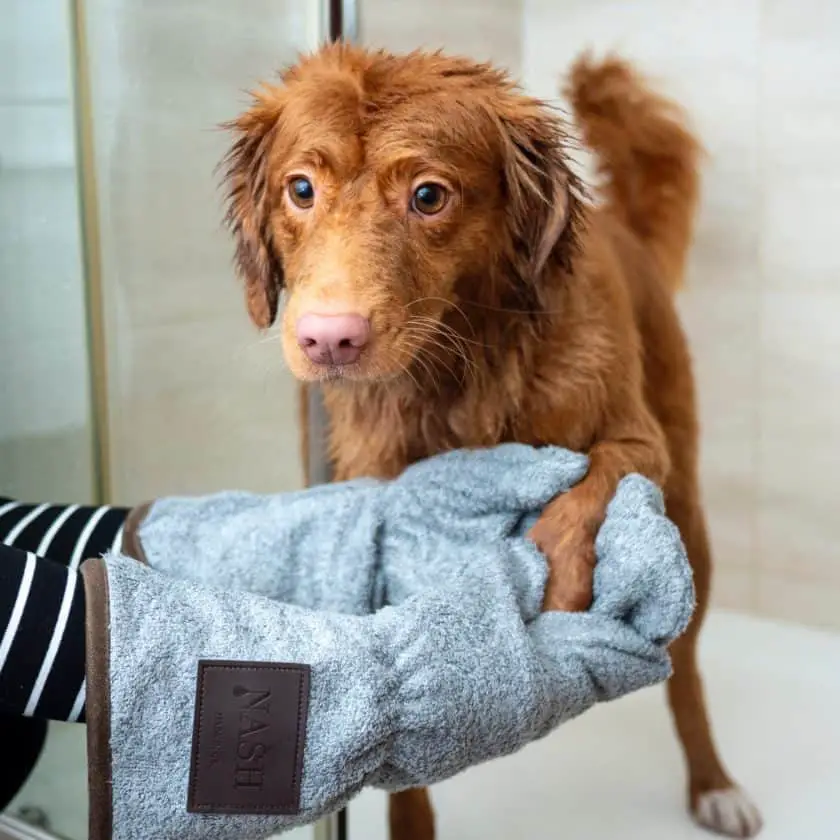 There are hundreds of tutorials you can watch online for free about basic pet grooming like how to trim your dog's nails, and how to cut your dog's hair.
This change will easily save you $30 to $90 per dog. Put that into numbers, and imagine how much you'll be able to save if you own multiple large dogs.
4. Start your own pet vlog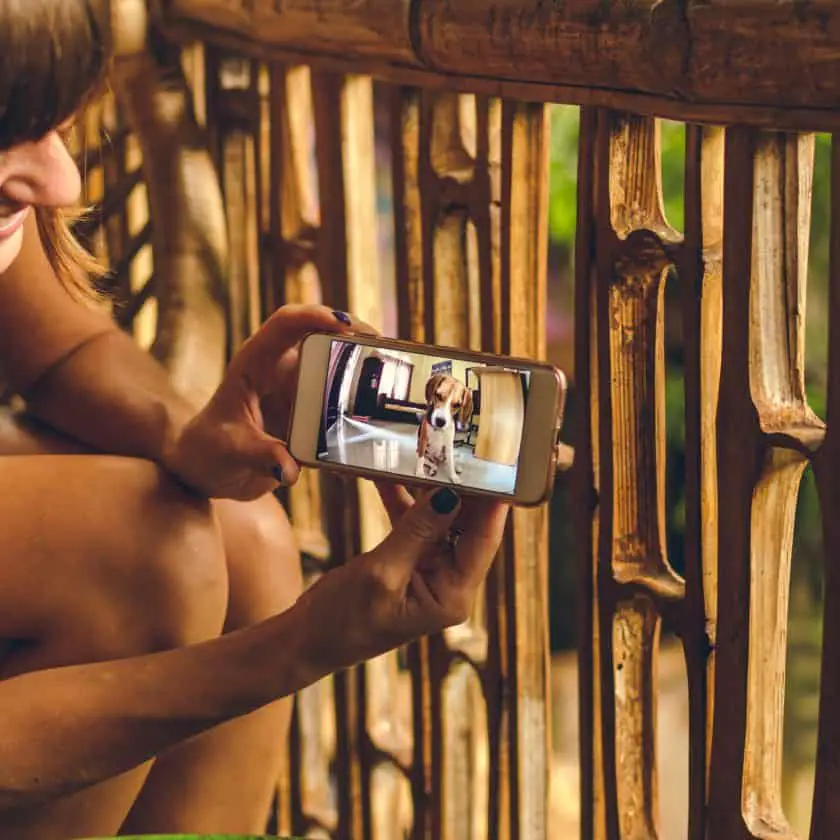 Who doesn't love cute dog videos? A lot of people started a YouTube channel for their beloved canines, and people loved it.
This process requires more time, but hey, you get to earn while taking videos of your pet, isn't that a dream job?
We understand how difficult it is to keep your dog during financial hardships.
Every day, you have to think of creative ways to save money and be able to afford your expenses.
We hope that the tips we shared will be able to help you to keep your family dog through the hardest financial times.
Your dog has been with you during your very low, and now your dog needs you to do the same for them.
Be positive, this pandemic will soon pass over. Thank you for reading!