The personalities of dogs can be as varied as those of human beings.
Considering this, it follows that the reasons for a dog to feel sad or upset can be different for each animal.
Here we will look at the most common causes of sadness in dogs and help you recognize the signs that your dog may exhibit when feeling down. 
1. Changes to their appetite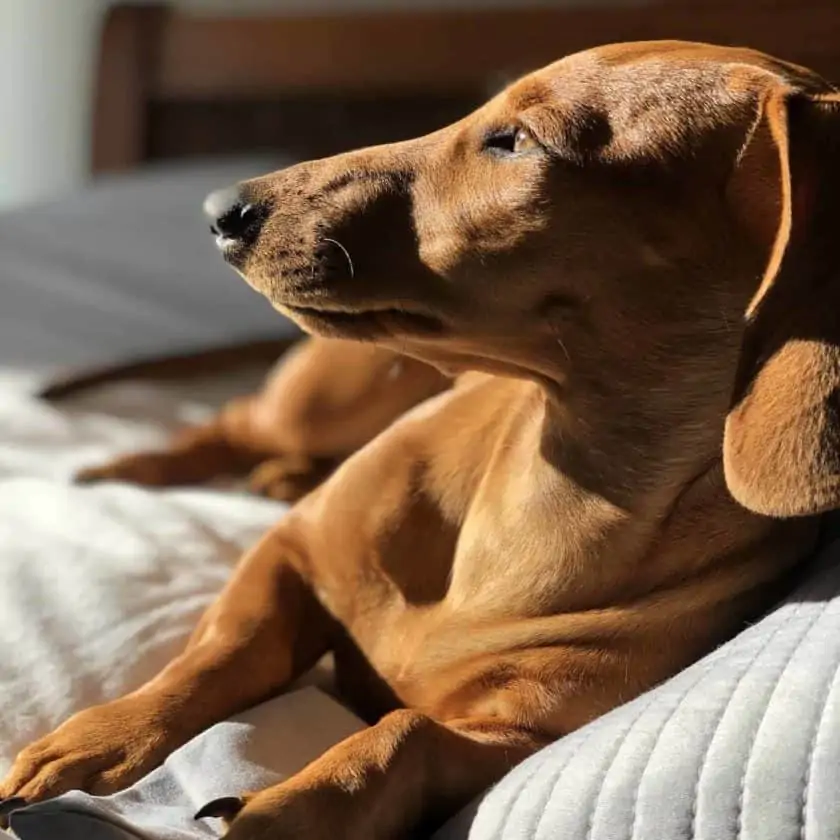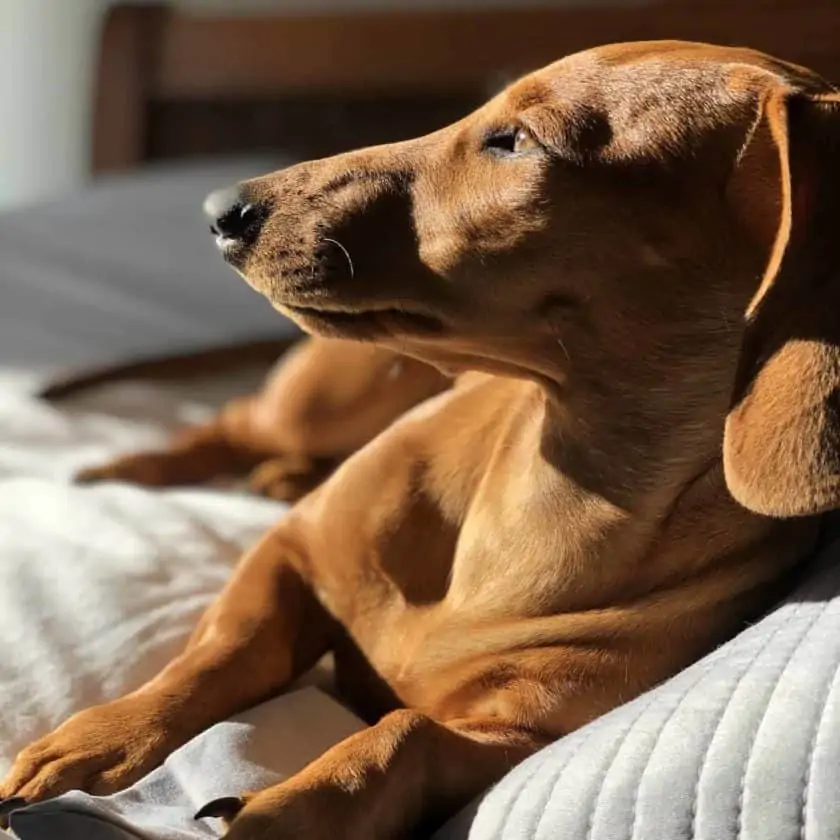 Sudden changes in your pet's behavior or mood is a good indicator that something is wrong.
A dog that is feeling down may stop eating or even go the other way and eat like there is no tomorrow.
Pay close attention to how often and how much your dog is eating if you are concerned about changes to their behavior.
2. Sleeping more than usual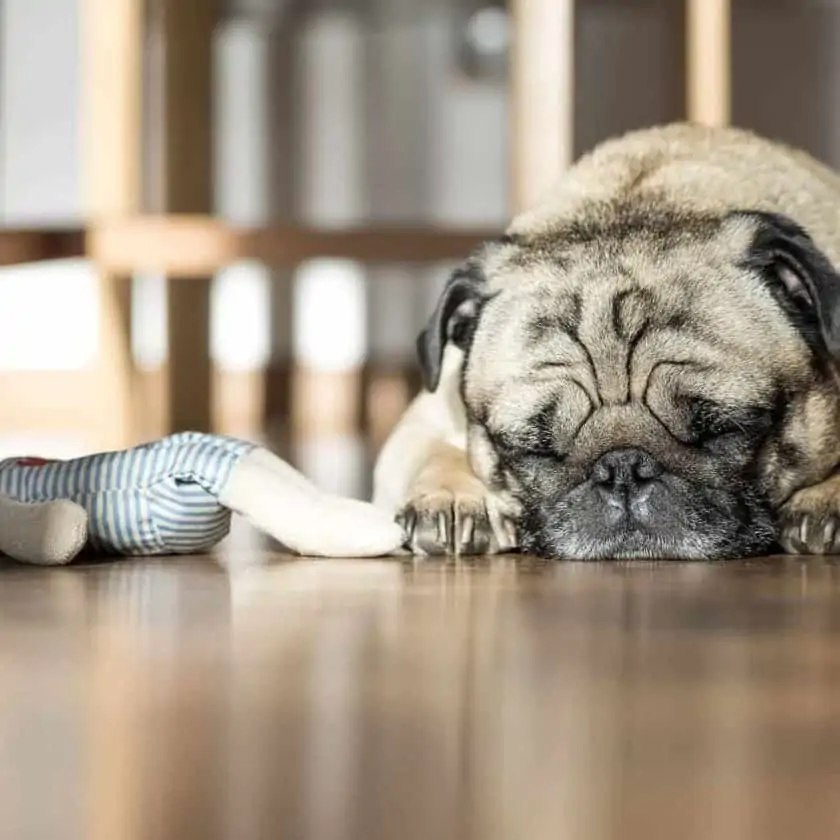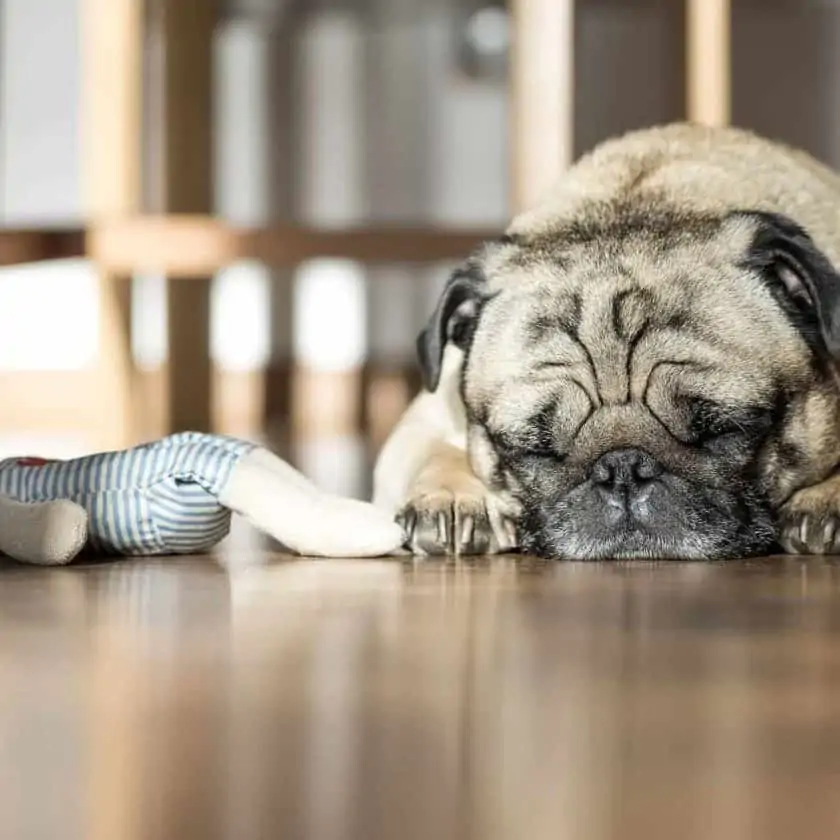 The average adult dog sleeps for between 12 to 14 hours in a 24-hour period.
Puppies and young dogs can sleep for longer; often up to 20 hours a day.
However, if your adult dog starts sleeping like a puppy, it may be that they are sad about something.
3. Excessive licking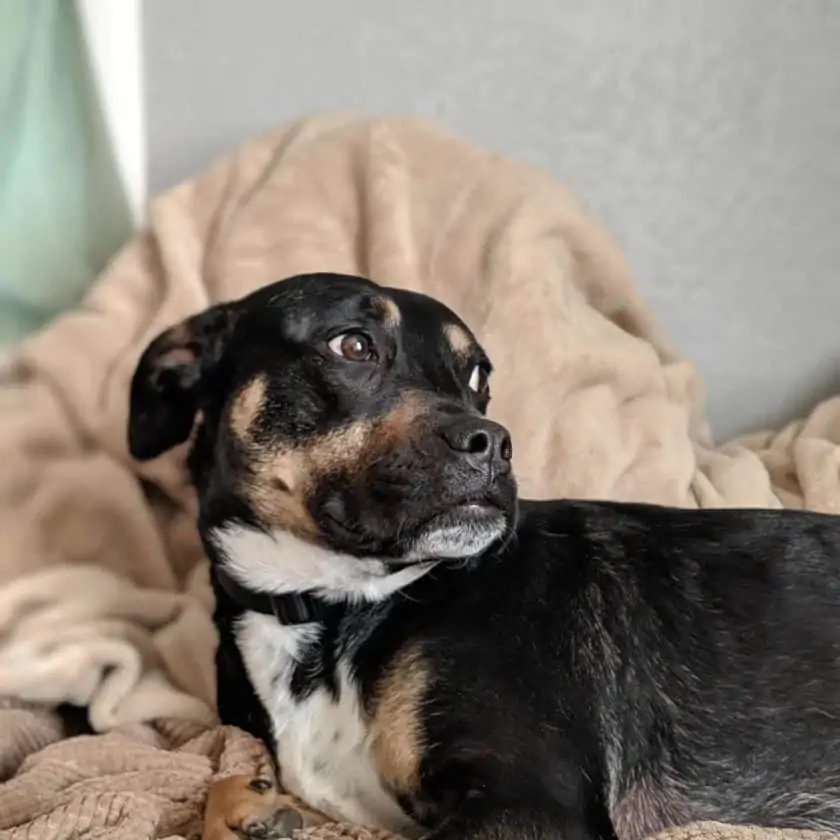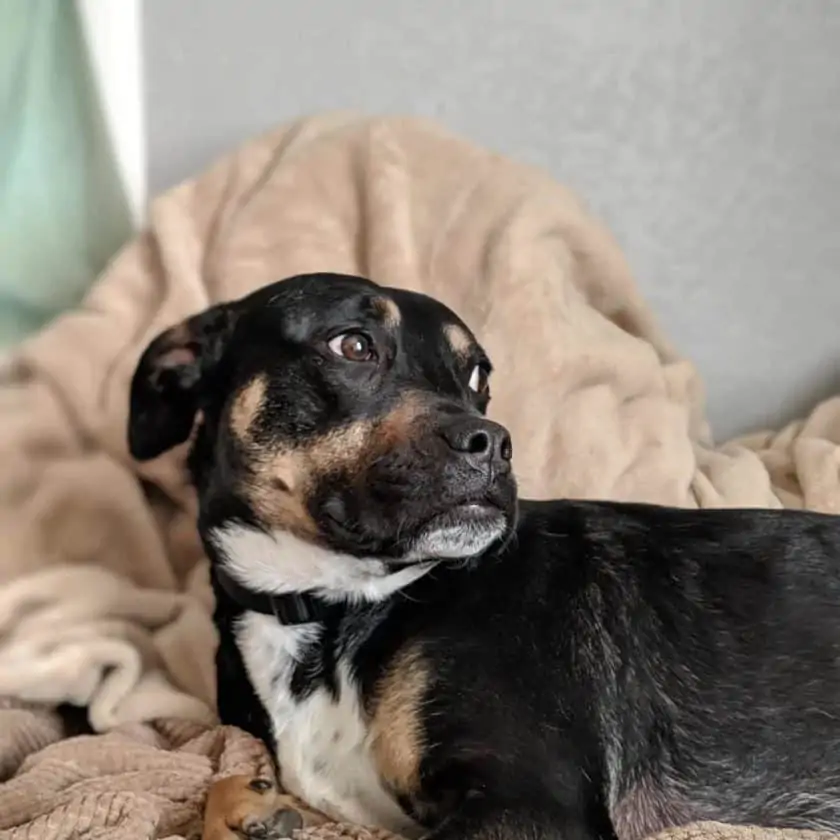 Repetitive licking may be a sign that your dog is feeling down.
Bear in mind that there are also medical reasons as to why your dog may be excessively licking themselves to.
But if your dog is licking themselves much more than usual, and a vet had ruled out any health issues, then it can also be a sign of sadness.
4. Hiding away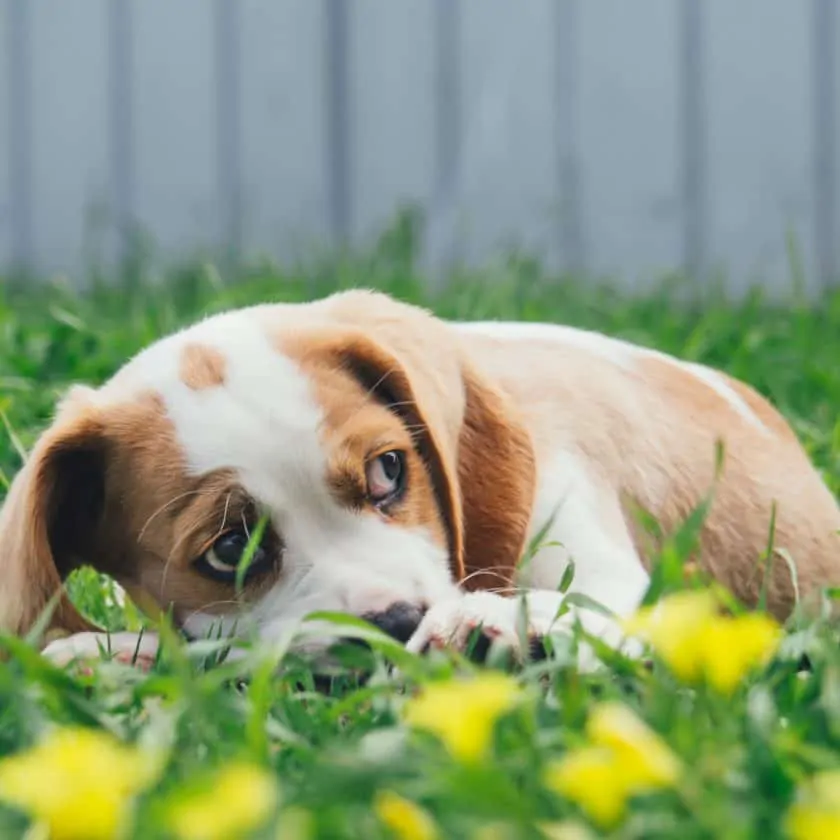 If your usually social dog doesn't seem to be around as much, it could be a sign that they are feeling depressed.
Dogs are pack animals, so group activities are an important part of their daily life.
By withdrawing from this, they are exhibiting a sign that something is wrong.  
5. Moving house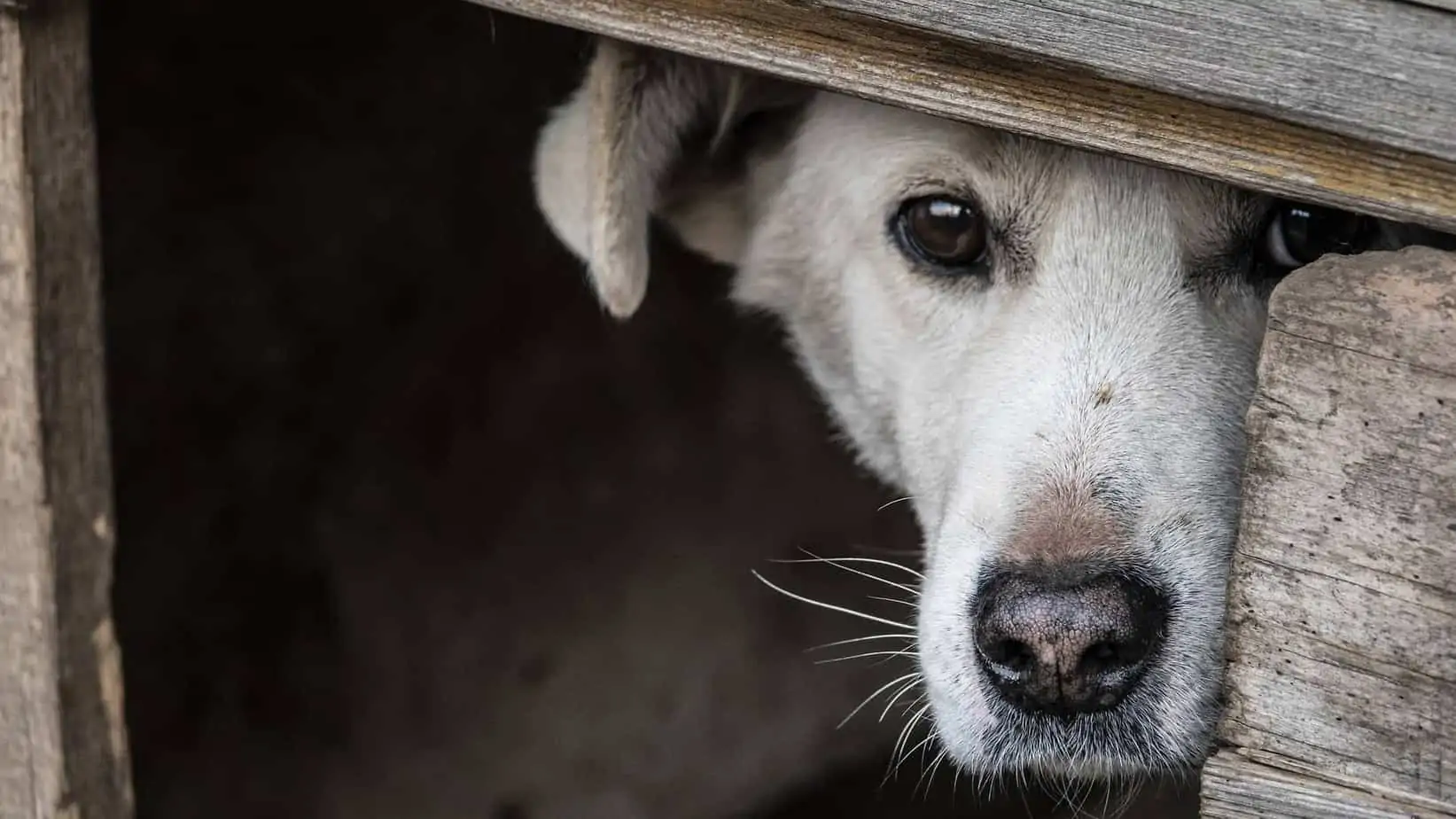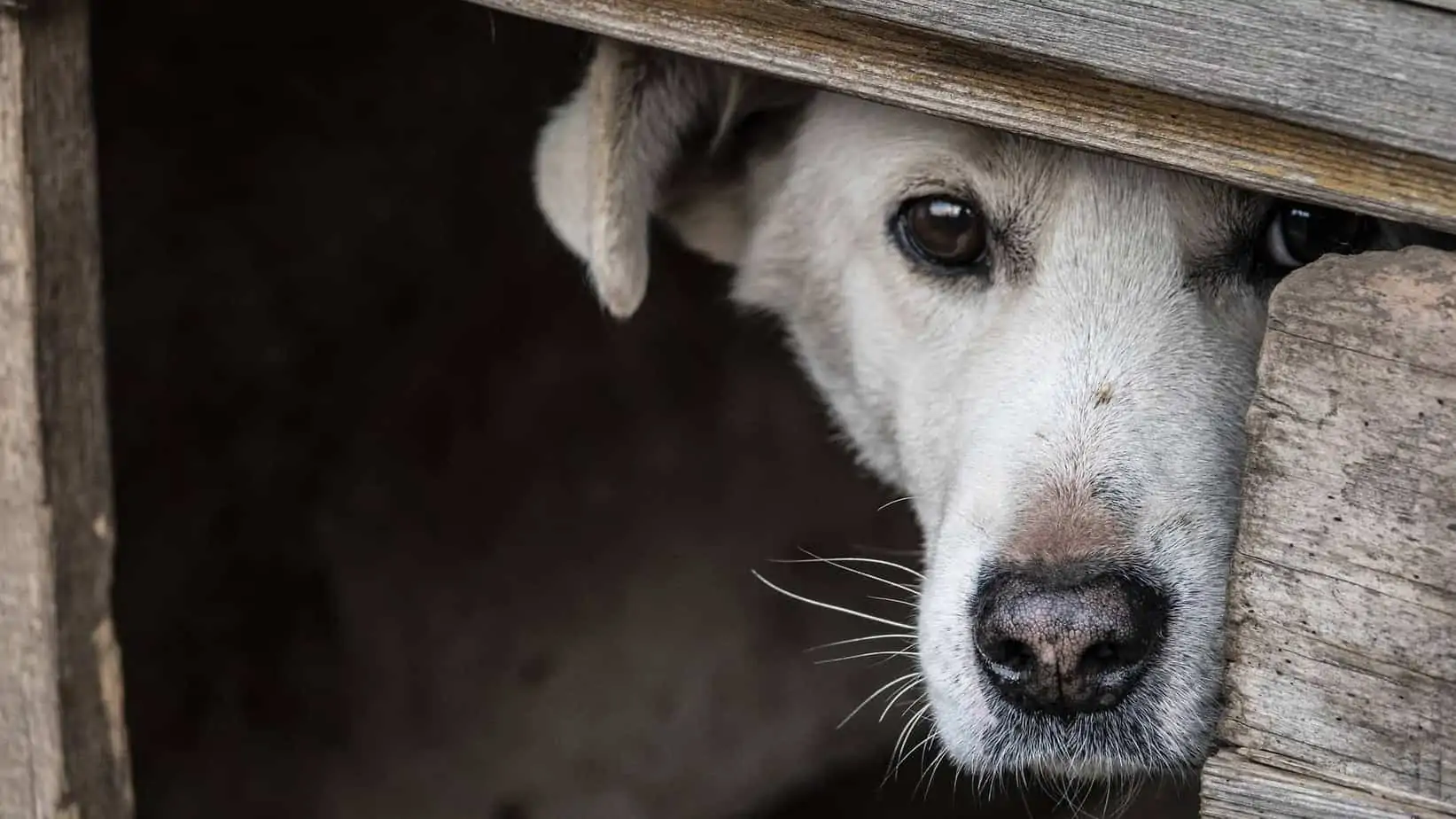 Dogs love routines and regular habits, so a big change like a house move can cause them to feel very anxious and upset.
Being removed from their usual location and the places they enjoy playing and walking around can take their toll.
So if you have moved or a planning a move, make sure to take your dog along to your new place a few times before you move for good, to help them get used to their new home and play places.
Once they get settled, they should soon feel better about the changes they went through.
6. Losing a loved one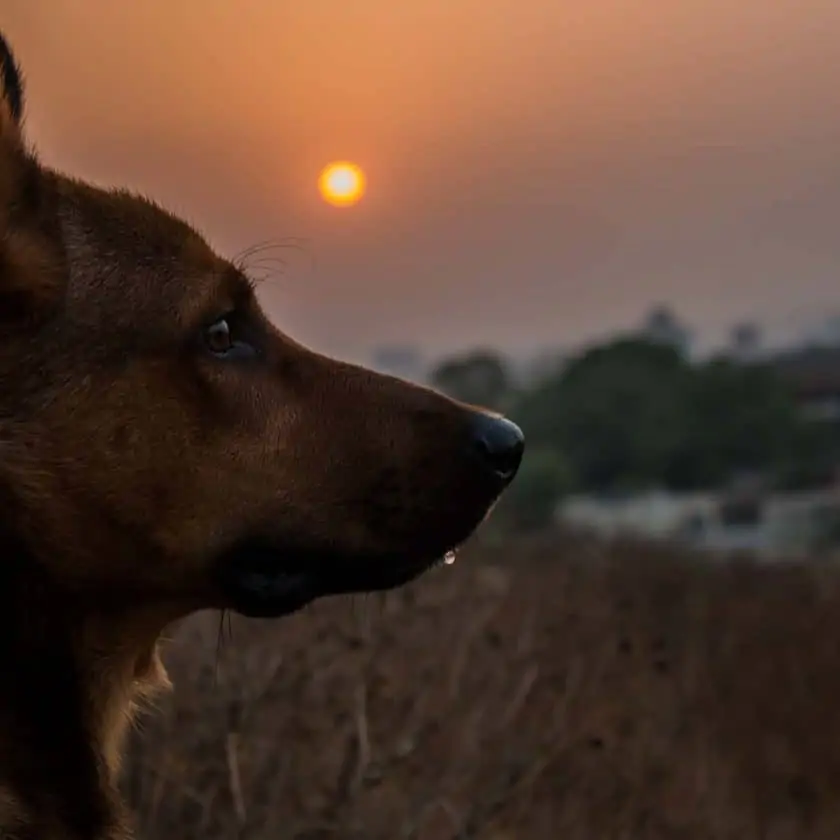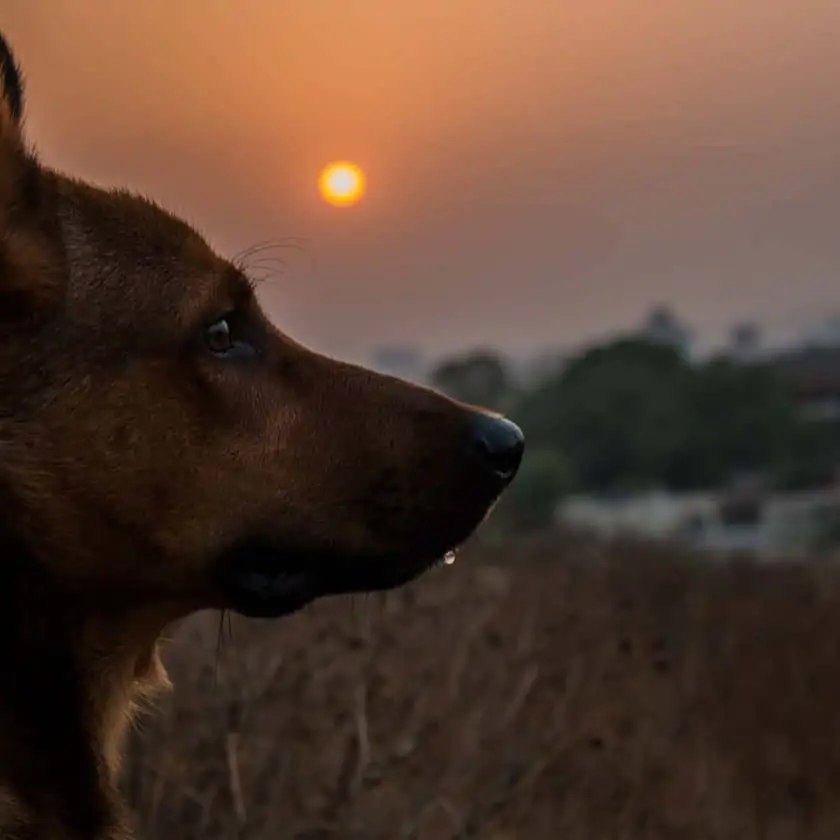 Dogs can grieve just like the rest of us.
If a dog's owner or a close companion pet passes away, you may notice signs of depression in your dog.
However, not all dogs grieve in the same way, some may howl while others may retreat into silence.
Let your pet grieve in their own way and keep giving them lots of love during this difficult time.
7. New family members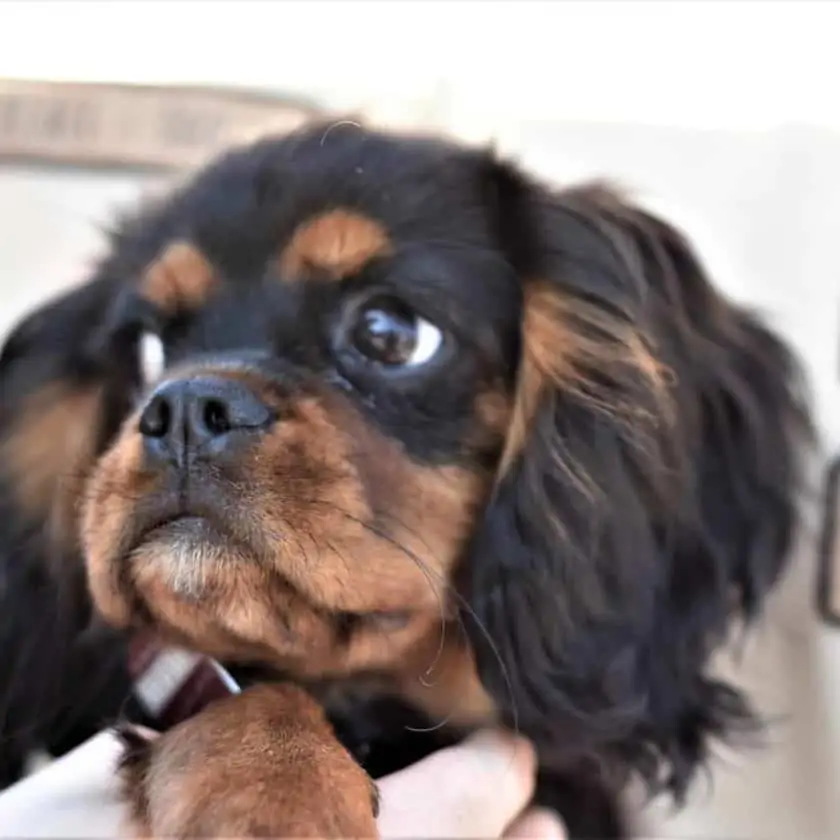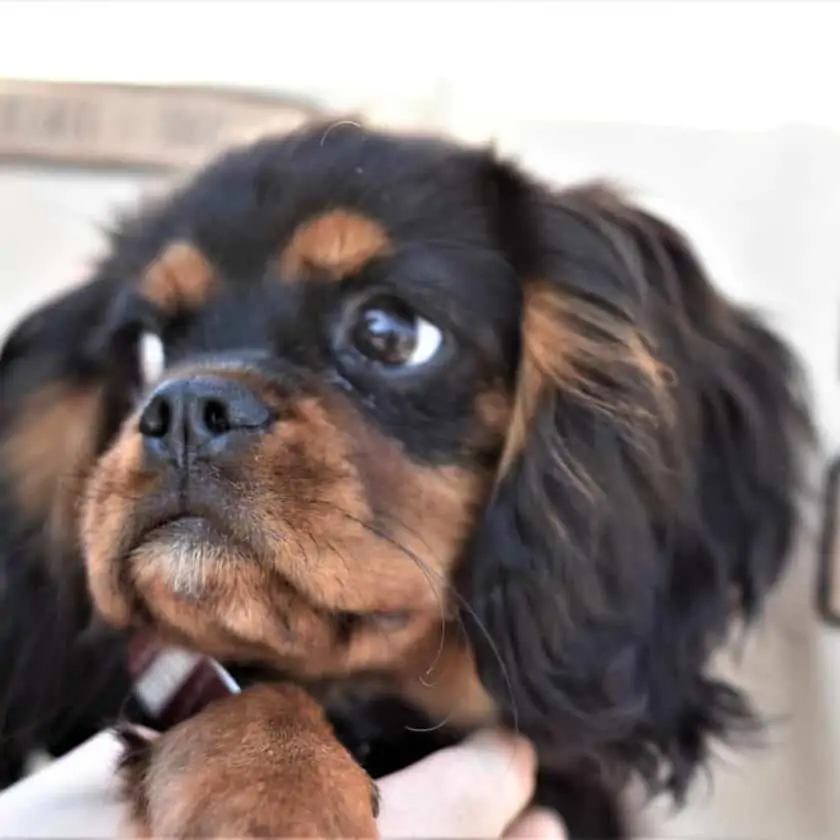 Your dog may be jealous of a new person in your life, but this type of depression should be temporary as your dog forms a bond with this new person.
Encourage their relationship by going on walks together and getting them involved in feeding time.
8. New pets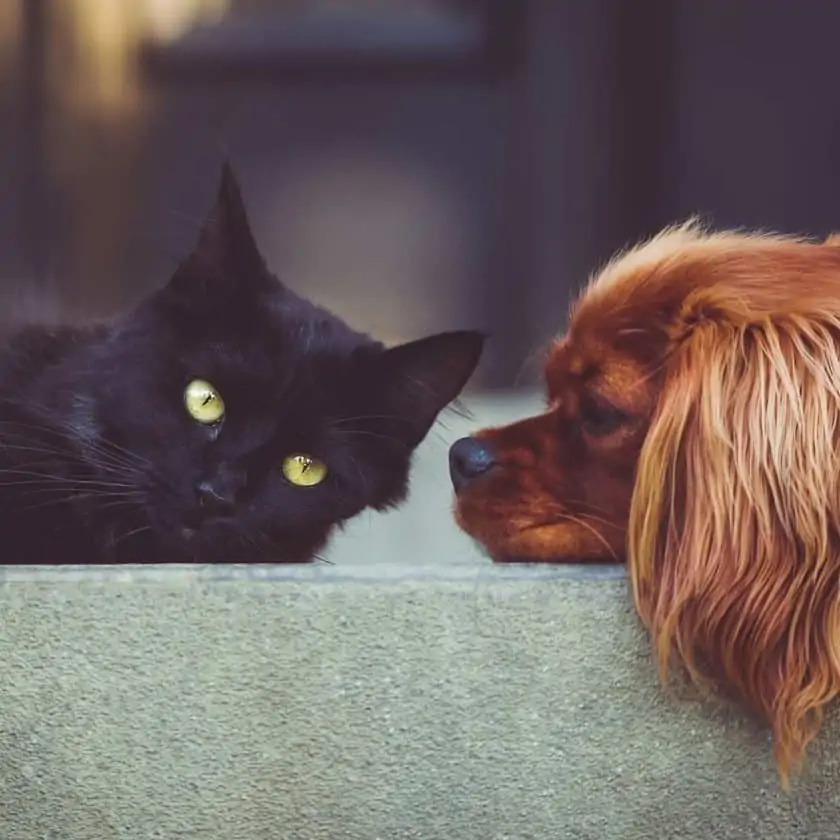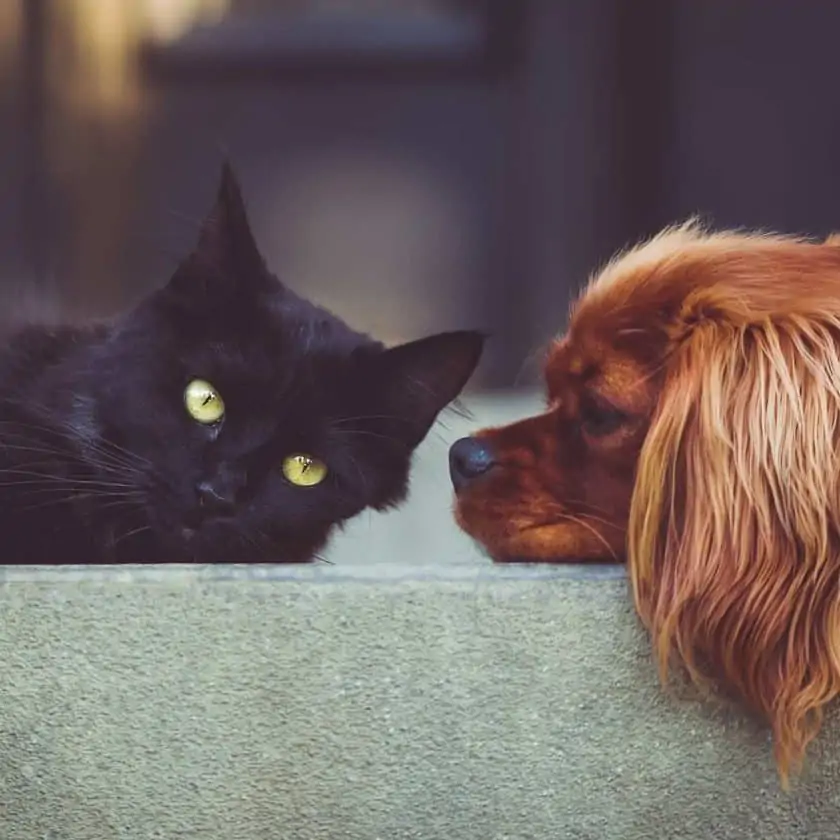 Your dog may also become jealous of a new pet but will soon overcome these feelings once a bond is established.
Make sure you divide your time and love equally between your pets.
9. Schedule changes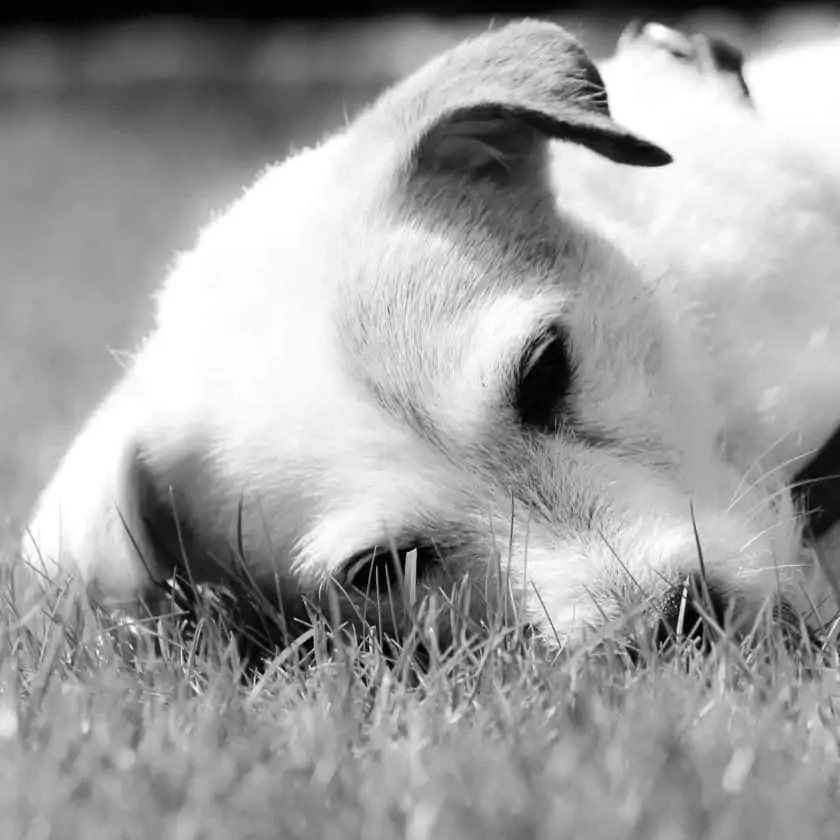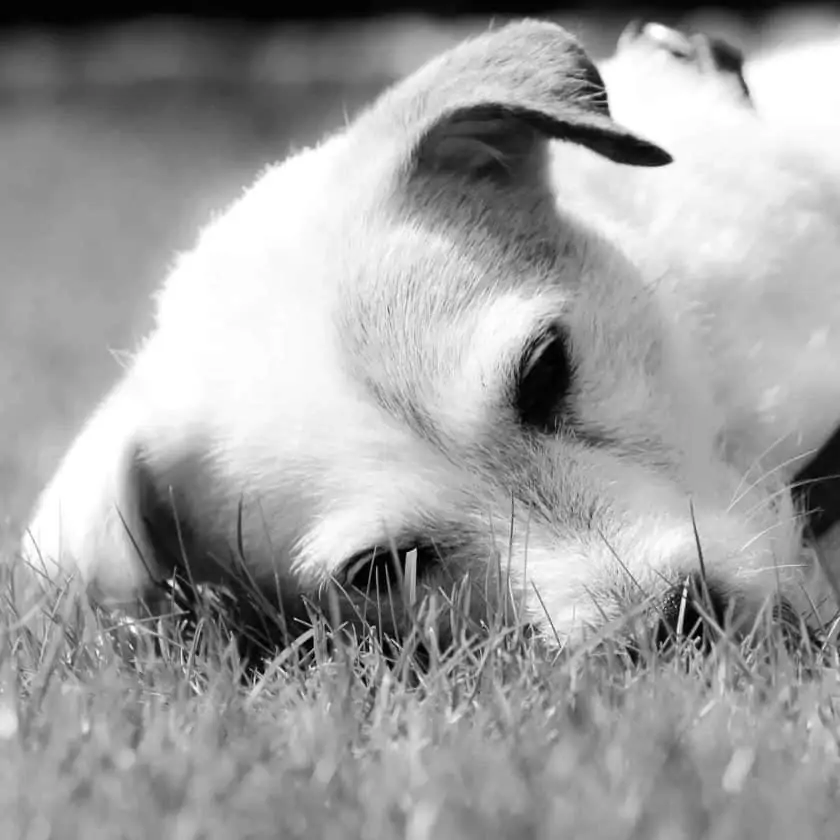 As dogs are creatures of habit, drastic changes to their schedule can really throw them off.
If you are away all day or undertake shift work, draft in friends and family to help keep your pet's regular routine.
10. New owners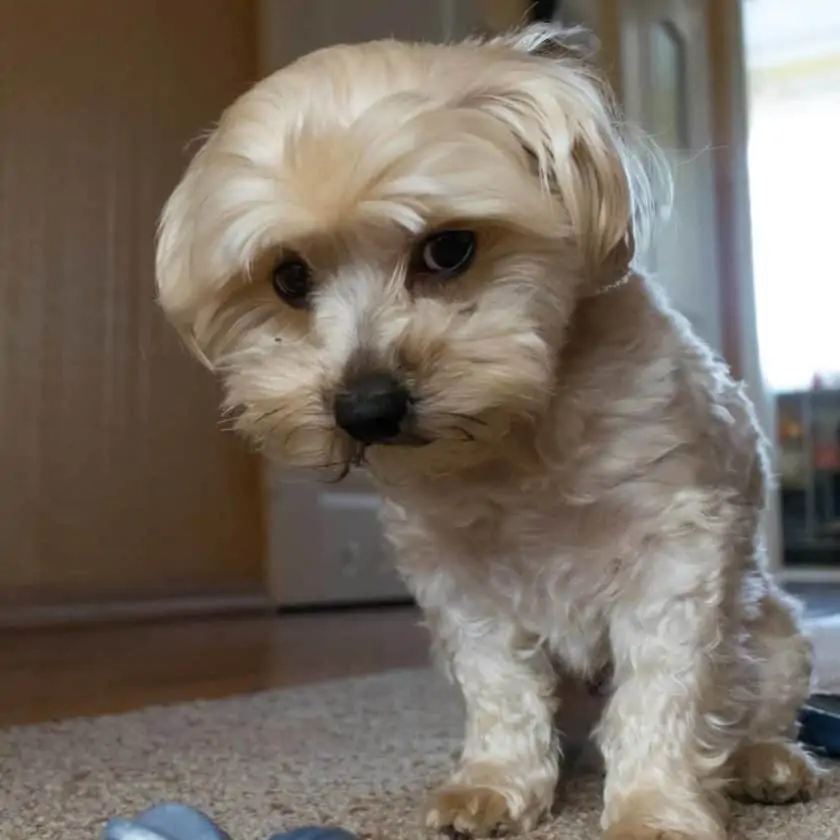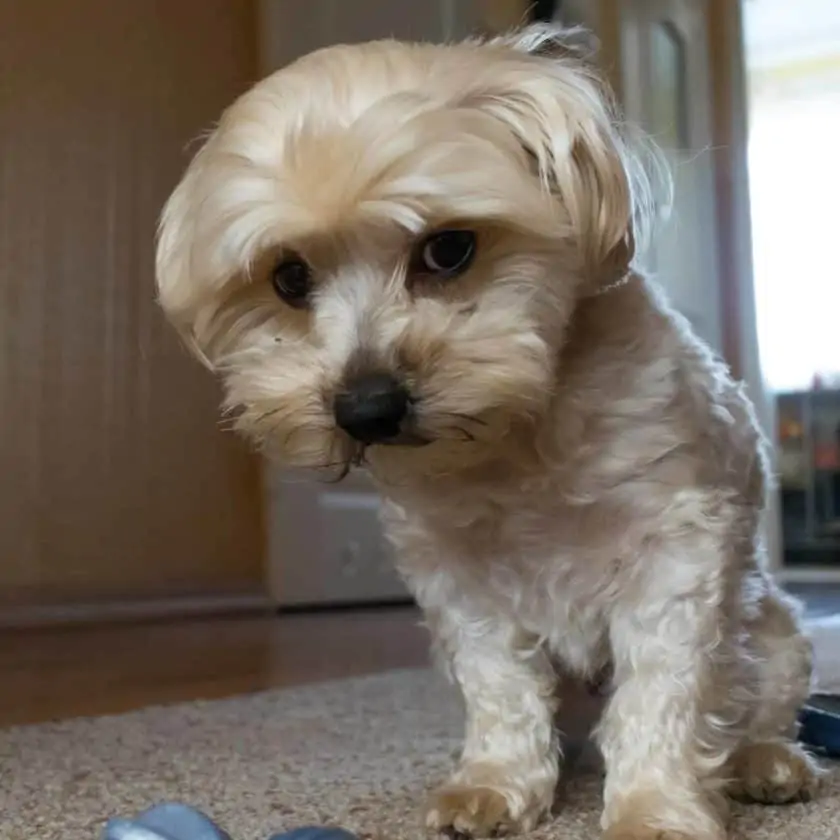 There are those tragic moments when pet parents have to find new homes for their pets, and it is likely in such a situation that your dog will become withdrawn in their new environment until they get more comfortable.
 11. Reflection of your own feelings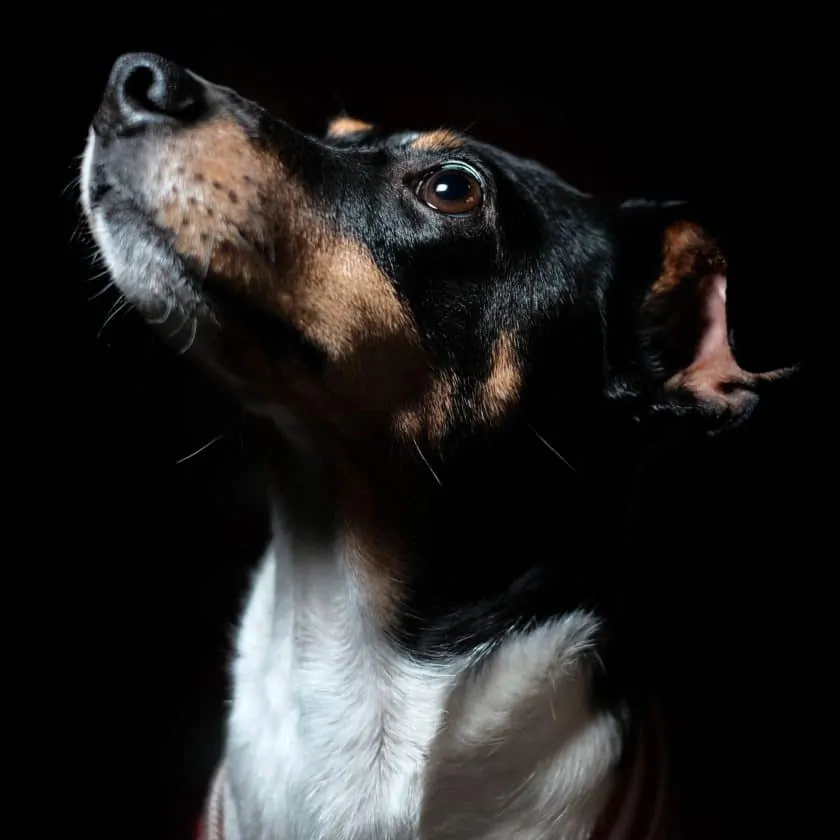 Research has shown that when humans cry, their dogs also feel distressed.
If you are feeling upset or depressed it likely that your dog will pick up on these feelings too.
Try taking refreshing walks with each other and seek professional help if you are unable to overcome feelings of depression for more than two weeks.
Do Dogs Get Depression?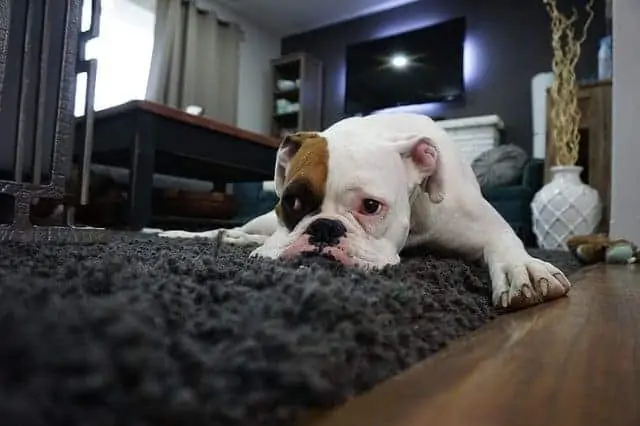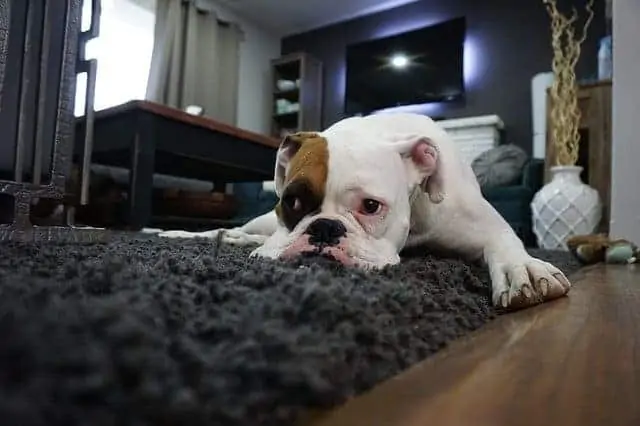 This may seem like new information to some but most people and all pet lovers know that dogs are highly social and emotional animals.
Even if they are totally different from human beings, dogs have the ability to feel, sense, and understand just like us.
So, do dogs get depression? Do these animals have the ability or the vulnerability to get depressed?
Like human beings, dogs can also get depressed or be in an episode of depression.
This may occur during or after stressful situations where the dog might feel jealous, intimidated, scared, worried, and all other negative emotions.
Depression in dogs may also occur during certain physiological changes and processes such as teething, growing, aging, being sick, getting an accident and dying.
Therefore, it is very important that once your dog gets depression, you should immediately do the necessary actions to curb, manage, and resolve its depression and anxiety before it's too late.
Since depression in human beings can kill, depression in dogs can, too.
Since the genes, personality, and temperament of one dog to another are different, the risks and levels of depression among different dogs may also vary.
Here are some of the dog breeds which are very prone to depression and anxiety:
1) Border Collie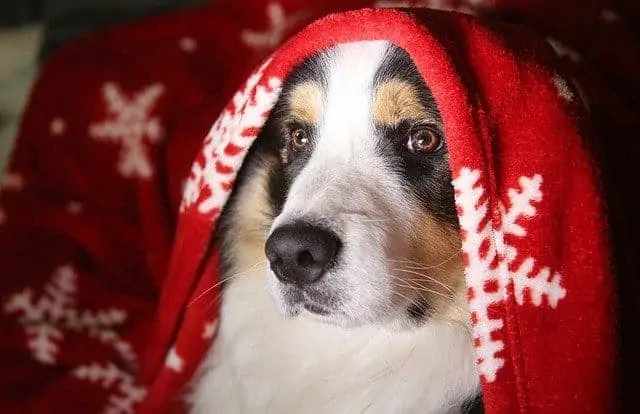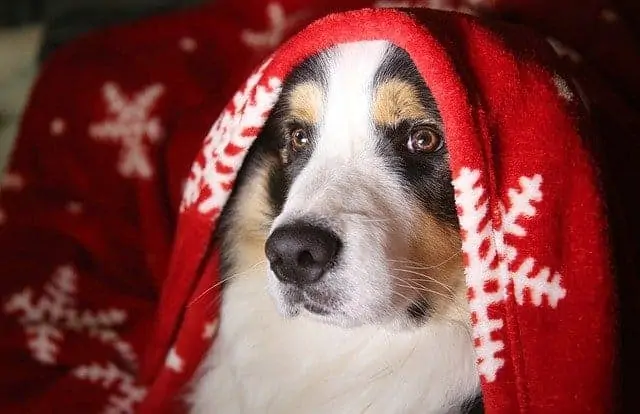 This dog breed loves being around people and other pet animals.
Therefore, they can undergo depression or anxiety when they are separated from their loved ones or if they are left alone for long periods of time.
They are also very energetic and smart and they love the outdoors so when you always keep them inside your home, they could get sad and depressed.
2) German Shepherd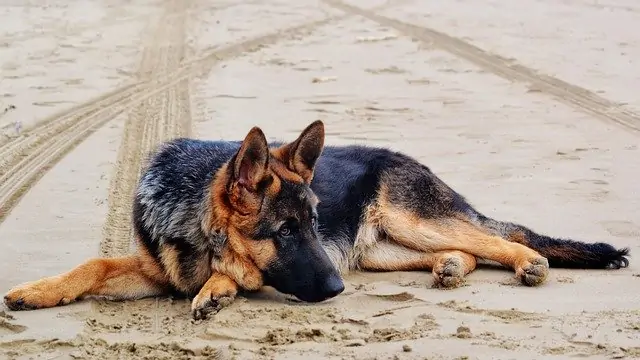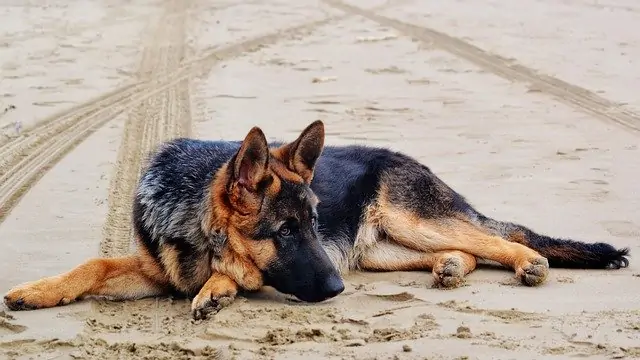 Just like Border Collies, this dog breed loves social and physical activities such as playing and running outside.
They also love having a lot of company and they enjoy hanging out with people and animal friends.
Removing them from this energetic habit and lively environment can easily cause them to get depressed and anxious.
It is therefore not good for them to stay indoors or be left alone all the time.
3) Cocker Spaniel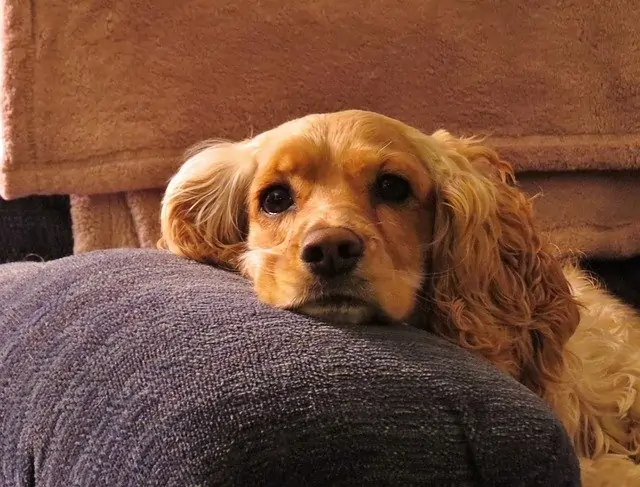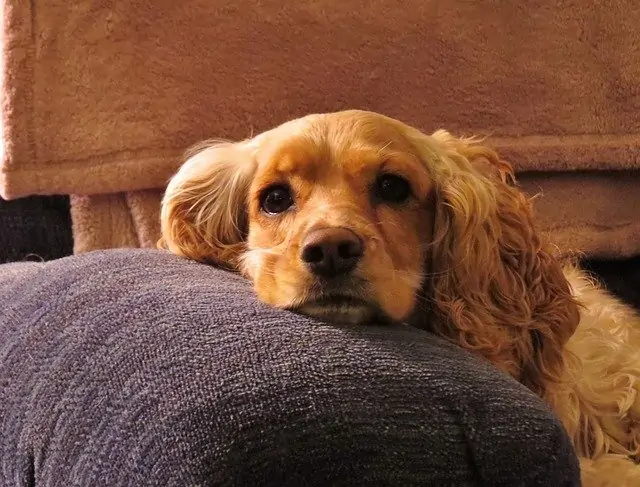 This hunting dog breed is very prone to high-attachment disorder because they love engaging and playing with their owners and friends all the time.
When they become too clingy, it will be very difficult to leave them on their own whenever you have to work or be outside.
When this happens, depression will start kicking in. To avoid this kind of scenario, it is best to teach them the significance of independence while they are younger.
4) Basset Hounds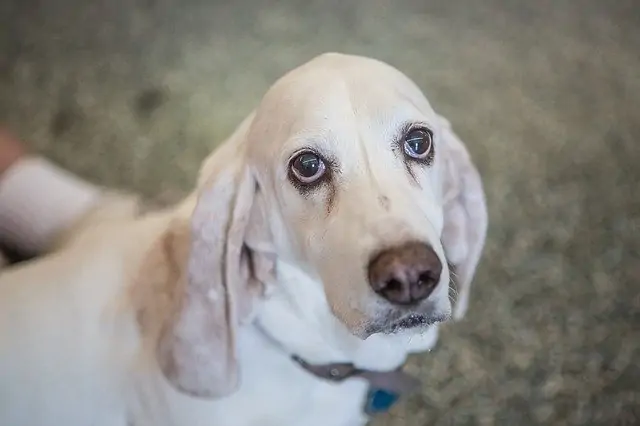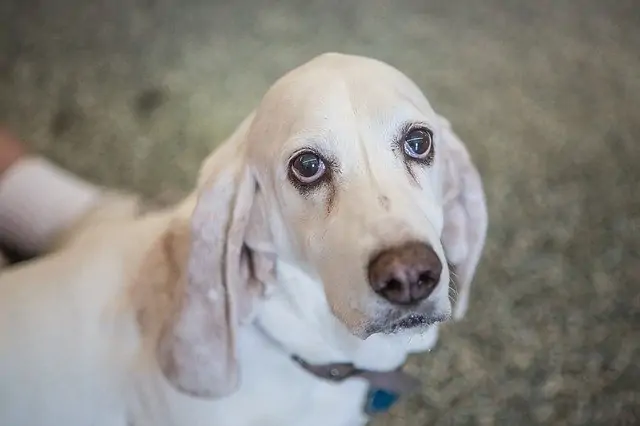 This dog breed love scavenging and hunting. They are very energetic, which is kind of ironic when it comes to their slowness and droopy eyes.
Basset Hounds experience anxiety and depression whenever they feel like they are neglected and loved.
5) Labrador Retriever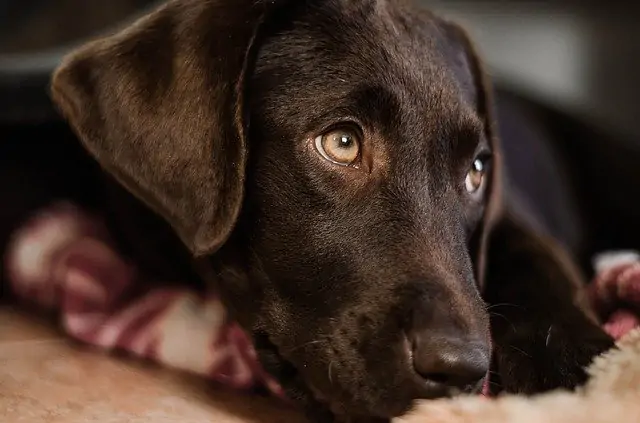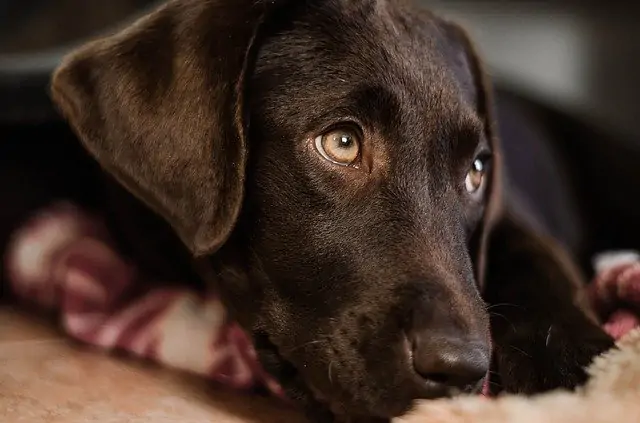 Labrador Retrievers are family dogs who love human contact and affection.
They enjoy playing and doing physical activities with their owners and animal friends.
Therefore, when you leave them alone too often, they can easily slide into anxiety and depression.
Causes of Depression in Dogs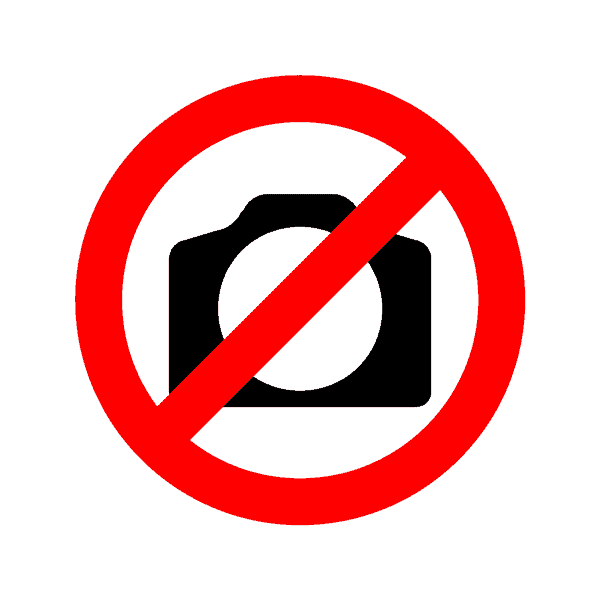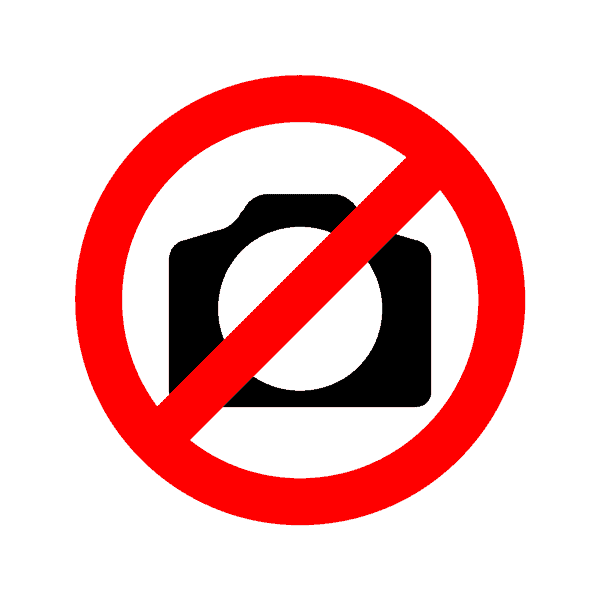 There are three main causes of depression in dogs. These are 1) stressful routine changes, 2) health problems, and 3) the emotional state of its owners.
1) Stressful Routine Changes
If you suddenly move to a new home and environment or if you introduce a new pet or family member to your dog, it could cause some stress and could then lead to your dog's anxiety and depression.
2) Health Problems
If your dog, unfortunately, gets into an accident or if it gets sick due to certain health problems, it could lead to depression, which can aggravate the current health condition.
3) Emotional state of its owners
Your dog can strongly sense how you feel and how you are emotional.
If you are experiencing a problem in your life and if you display sadness, fear, or any other related emotion, your dog will most likely be affected by it.
It is basically like a mirror reflection wherein if you are blissful and energetic, your dog will be like that too.
But if you are sad and depressed, your dog will get depressed too.
What to Do If Your Dog is Depressed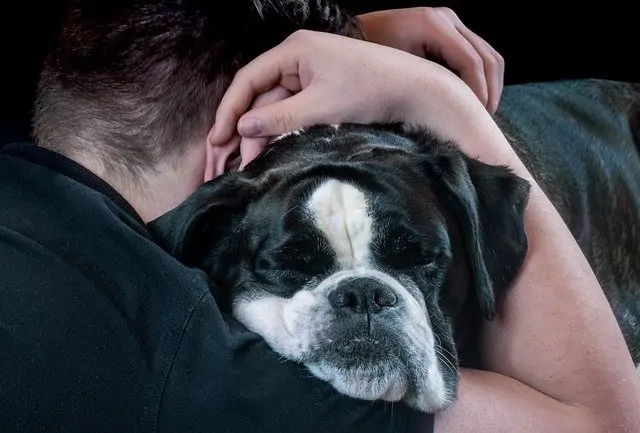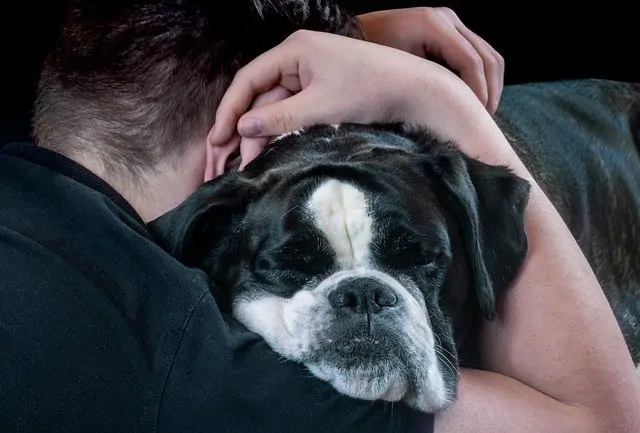 If your dog gets depressed due to a health problem, then the best thing that you can do is visit a veterinarian so that your dog would start healing and going back to normal.
But if your dog gets depressed due to stressful routine changes or due to your emotional state, then you can do the following to manage and resolve its depression:
Exercise with your dog
Engage in fun and playful activities
Take time to bond with your dog every day
Go out and have fun in the park or the dog daycare
Show affection and love your dog more
Recommended Reading:
Why You Should NEVER Do This When Leaving Your Dog Home Alone