We are all familiar with the common phrase that "dogs are man's best friend".
And it's not just a simple saying, but a truth for many dog lovers. Dogs are special four-legged family members.
Their playful and loyal nature surely brightens up our mood after spending a long and tiring day.
However, no matter how much we take good care of our beloved dogs, they will still need medical care from time to time.
From regular check-ups to emergency care, we have to be prepared in advance for these expected and unexpected expenses. And one best way to offset the cost is to acquire dog insurance.
There are several companies offering dog insurance with varying coverage and prices.
Some of the most affordable plans include basic coverage for common illnesses, routine immunizations and check-ups, and surgical care discounts.
But remember, not all veterinary insurance is created equal. Continue reading below to determine which pet insurance online is the best for your dog's needs.
Best for Puppy Insurance: Healthy Paws Pet Insurance & Foundation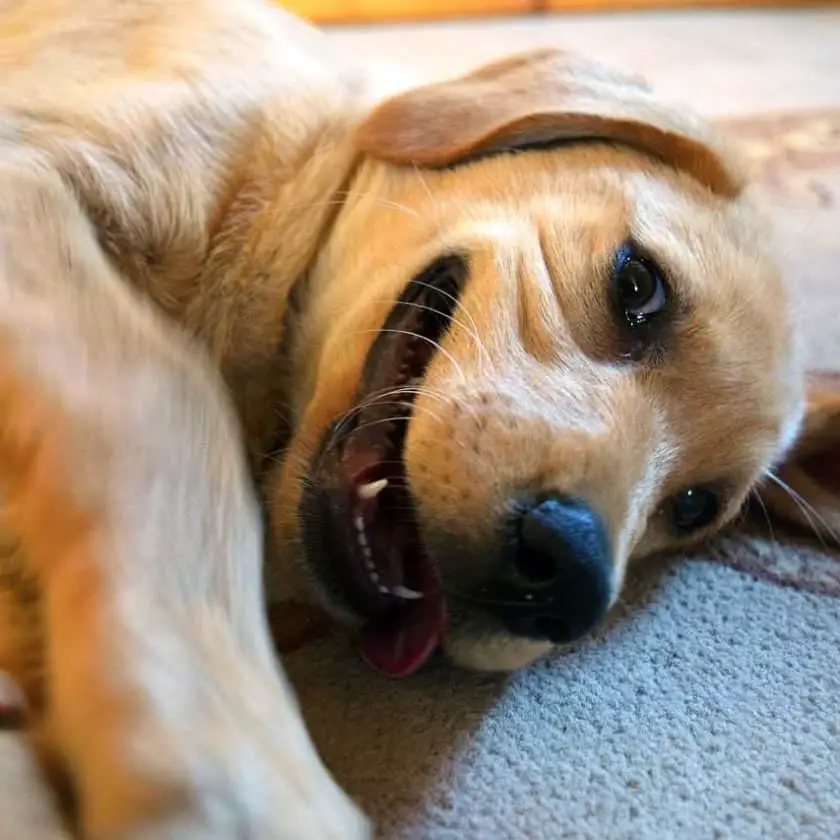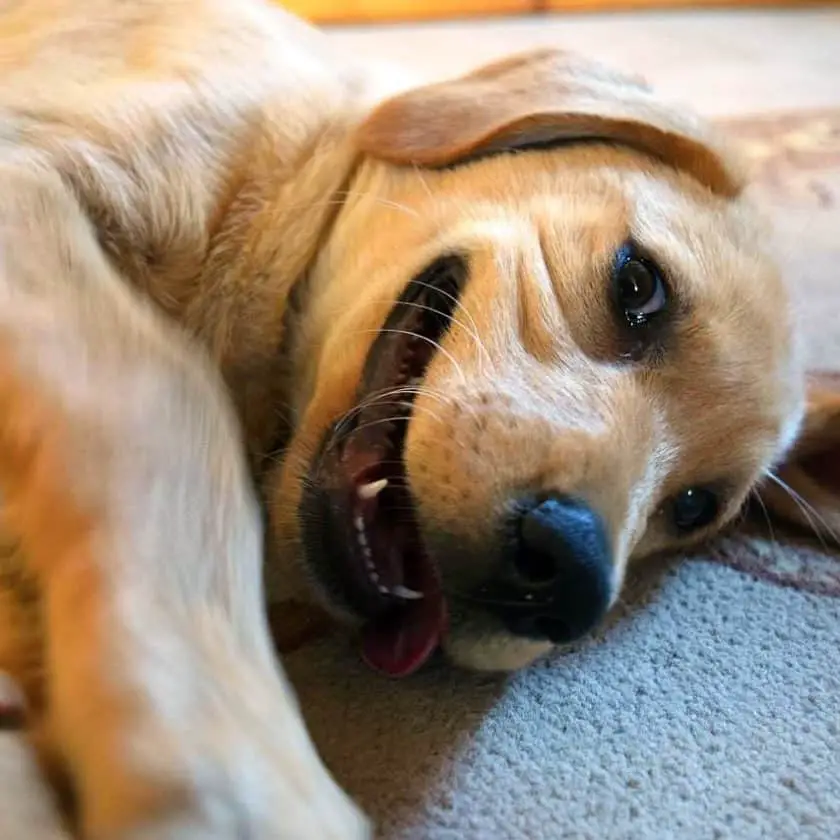 Healthy Paws Pet Insurance & Foundation was founded by Steve Siadek and Rob Jackson in 2009. Other than providing veterinary insurance, Healthy Paws is also a non-profit organization that helps homeless pets.
They are well-known for offering puppy insurance starting from just 8-weeks old. And if you sign up your dog before his 6th birthday, hip dysplasia coverage will also be included in your plan with absolutely zero additional cost.
Best for Wide Coverage: Embrace Pet Insurance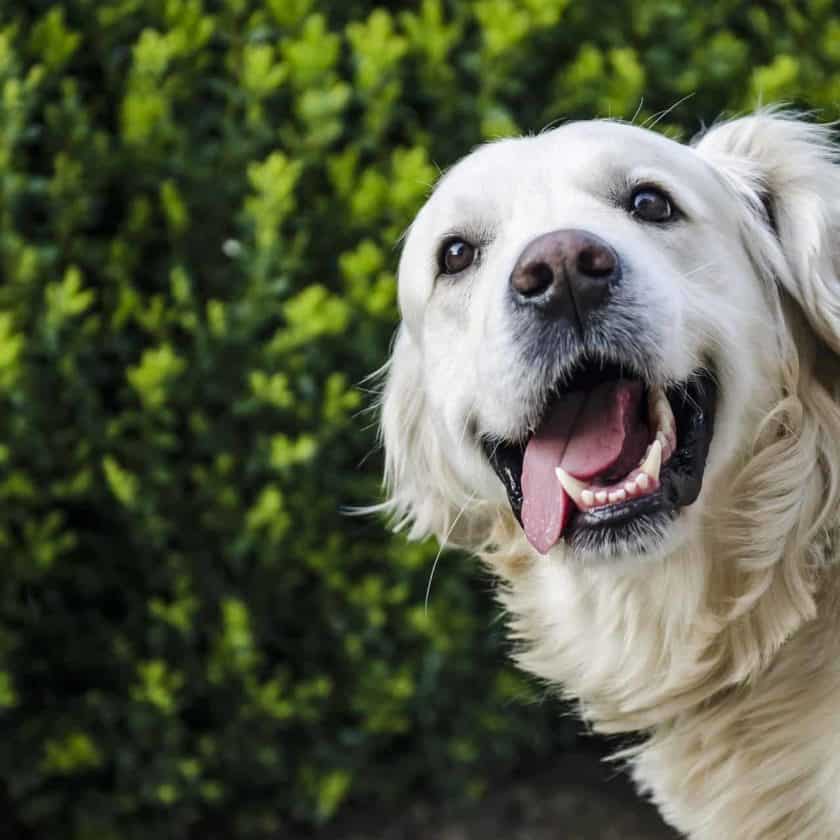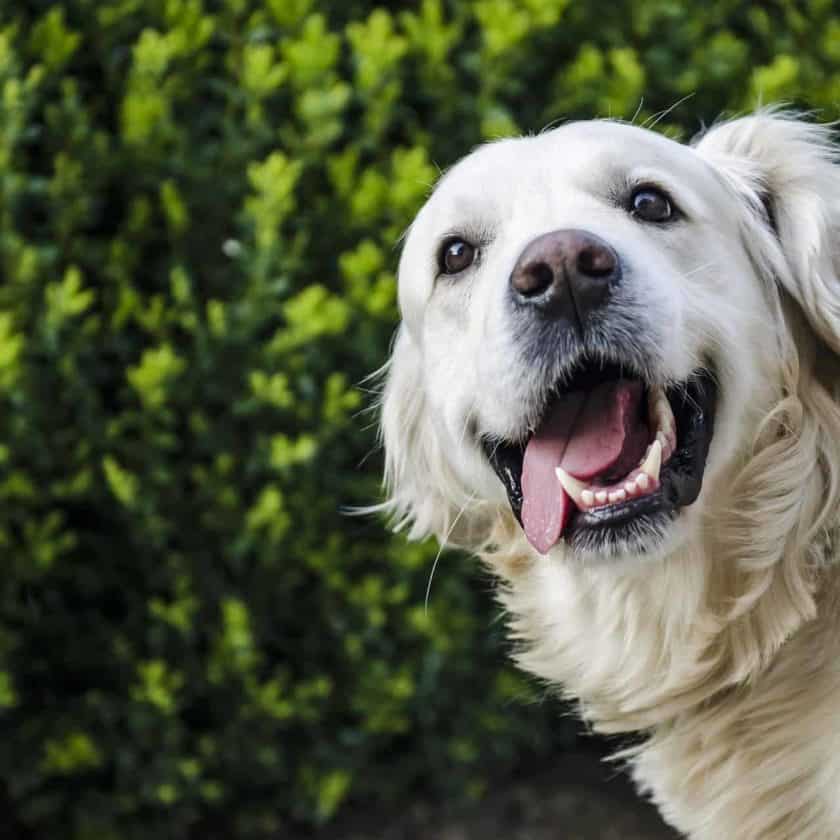 Embrace believes that no one can predict what accidents, diseases, or troubles our dogs might get into that will land them in the emergency or operating room.
But everyone can be prepared for costly veterinary expenses.
Embrace offers a comprehensive nose-to-tail insurance plan, and other related costs such as diagnostic examinations & consultation fees, dental care, alternative therapies & rehabilitation, behavioral management, prosthetic limbs, devices, & mobility aids, and cancer treatments.
Best for the Budget: Bivvy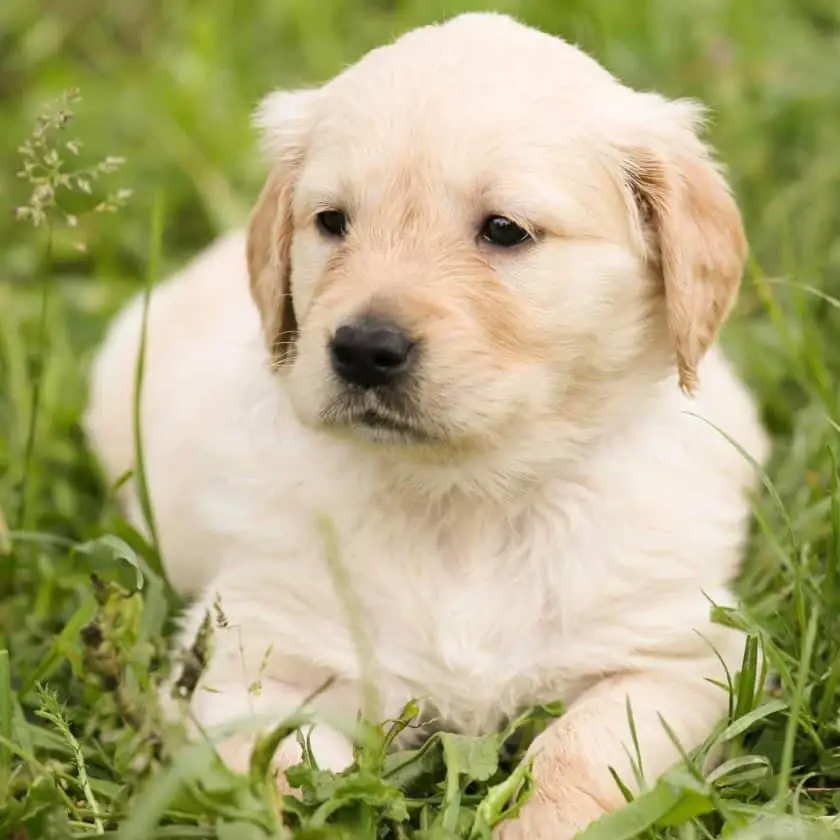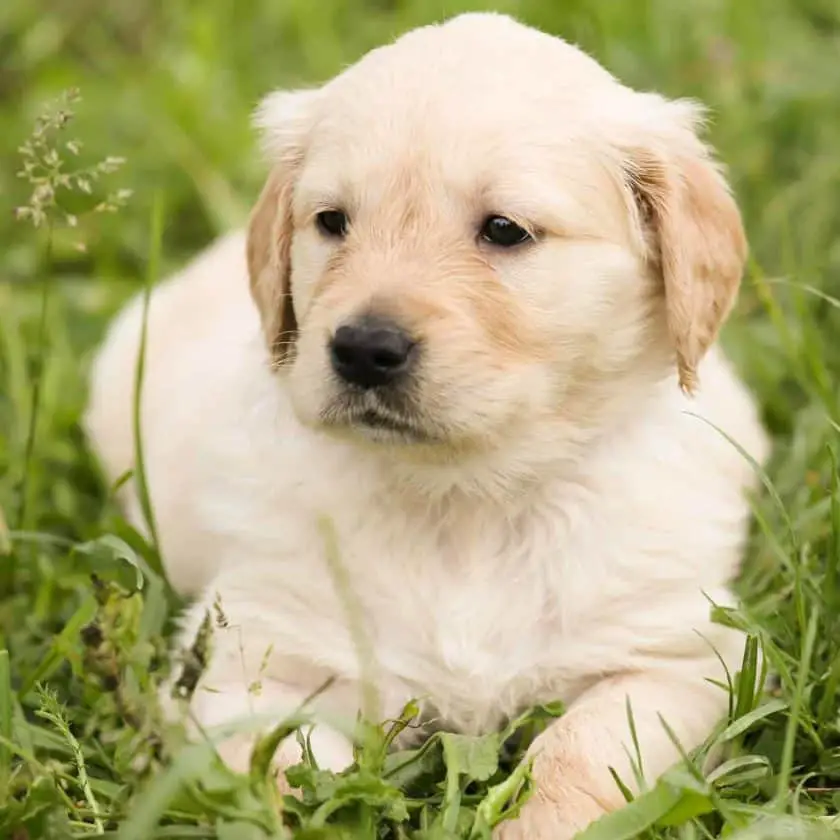 Bivvy is still a neophyte in the veterinary insurance industry and is not yet available in all states.
But don't be discouraged, as Bivvy offers competitive coverage comparable to its long-time competitors.
For just $10 a month, your dog will have an annual limit of $1,000 regardless of their age and breed.
This covers illnesses & accidents, hereditary & chronic conditions, diagnostic treatments, blood tests, hospitalizations, and even prescription medications.
Best for No Payout Limits: Trupanion Pet Insurance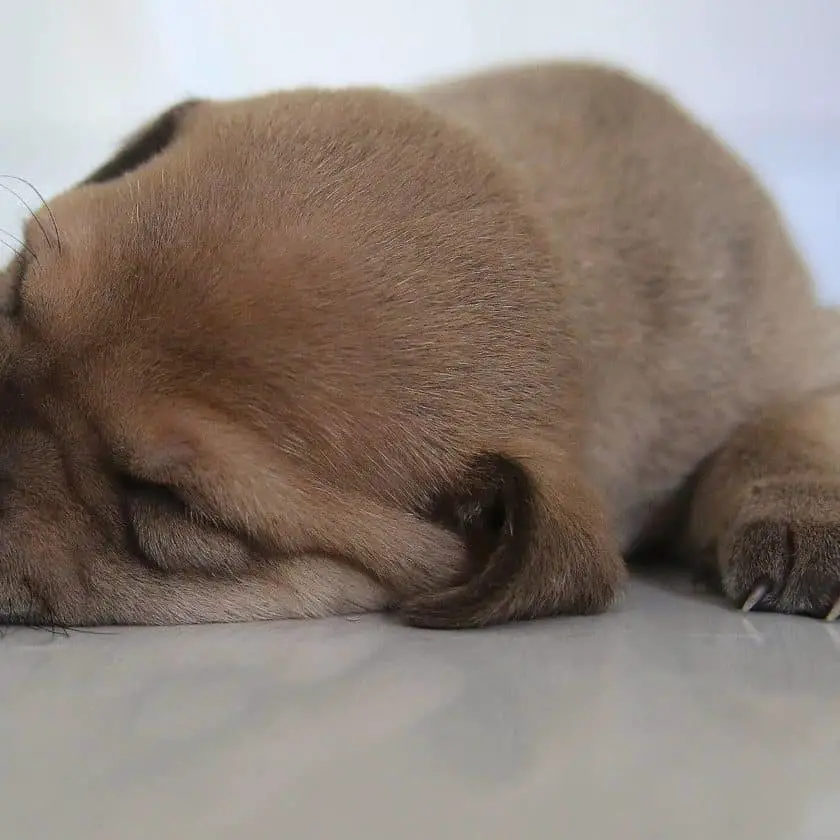 Trupanion is an accredited member of the North American Pet Health Insurance Association (NAPHIA) since 2007.
Due to this, you will be guaranteed that your dog's best interest will always be their priority at honest and transparent rates.
Trupanion offers 90% coverage to all eligible expenses with no financial ceiling.
This includes the two most expensive dog medical expenses: diabetes and hip dysplasia.
According to Petplan claims, diabetes treatment costs around $7,441 on average while hip dysplasia is around $7,125.
Best for Multi-dog Insurance: GEICO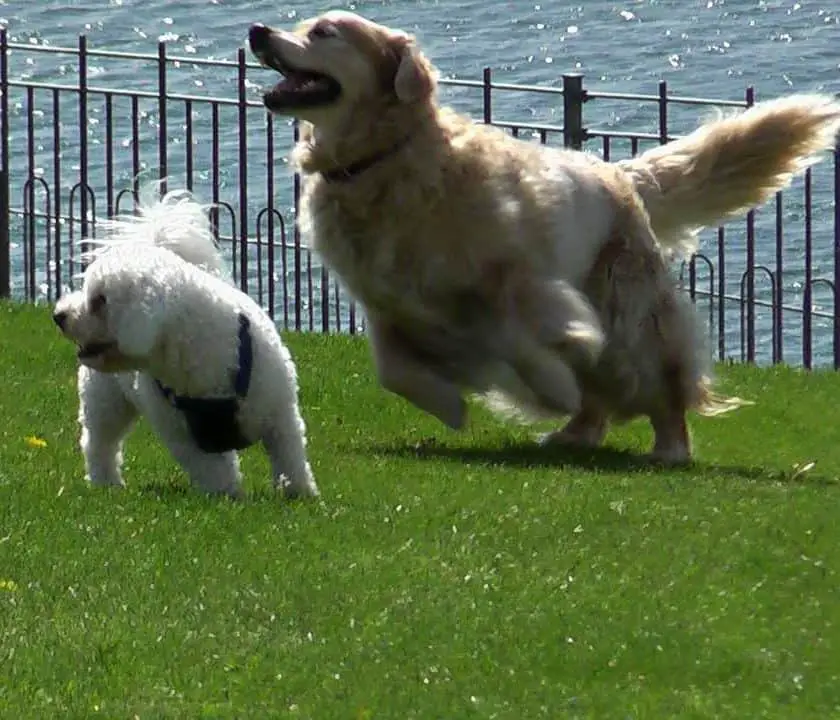 GEICO Insurance Agency provides several dog insurance discounts such as Spay/Neuter Discount, Annual Pay Discount, and if you own a handful of dogs, then you will surely benefit from their multi-dog insurance.
Some of their plans start at only $1 per day, but they also offer personalized policies depending on the age, breed, gender, and location of your dogs.
Best for Tech-savvy owners: Figo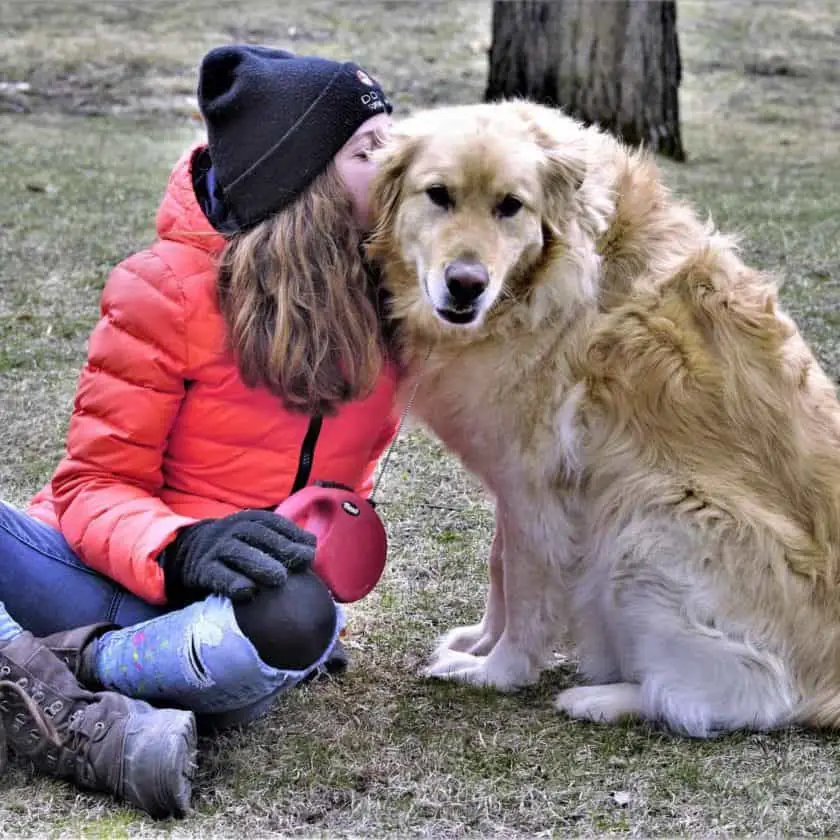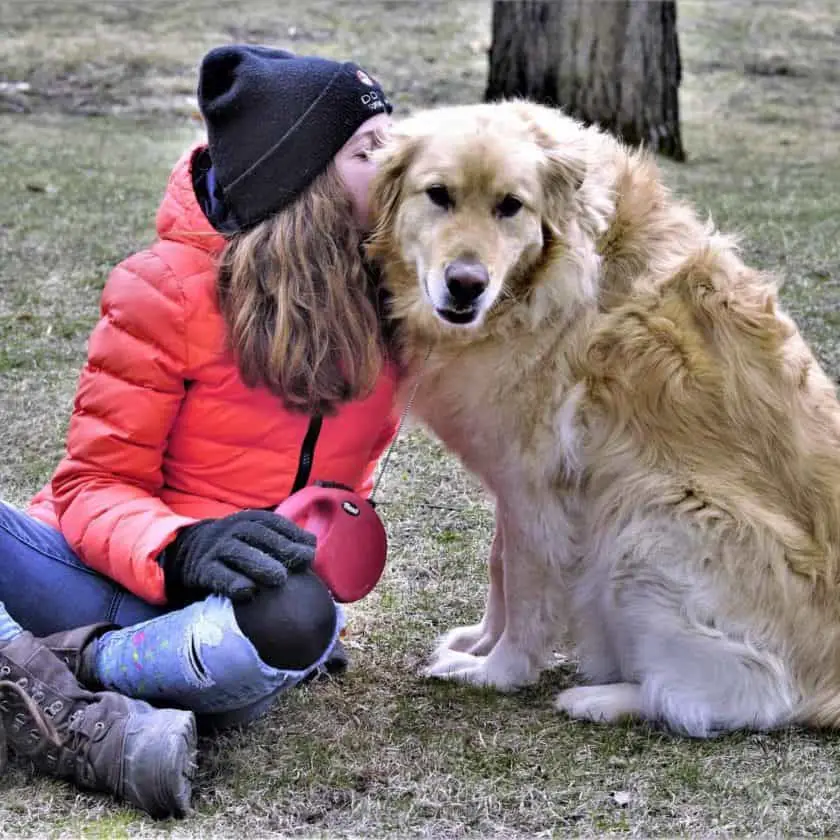 Figo Pet Insurance was awarded as Best Technology by Reviews.com in 2020.
If you are a fur parent who is always on the go, Figo might be the one for you.
With the help of their mobile app — Pet Cloud, you will be able to assess all your dog's medical records in just one tap.
You can also set reminders so that you will never forget your dog's scheduled vet visit.
Why Should I Get Dog Insurance?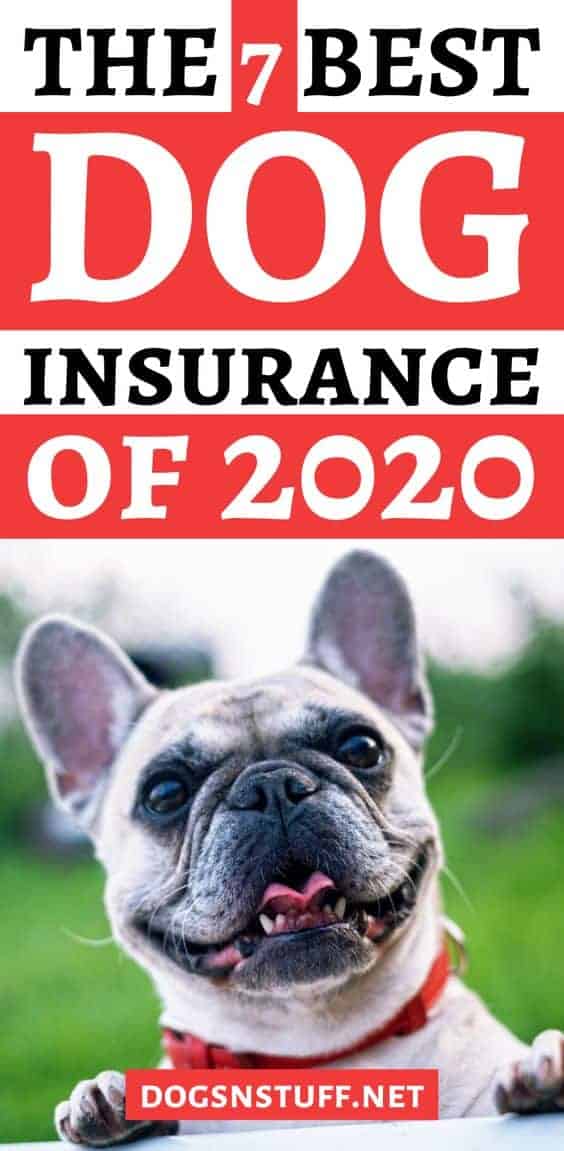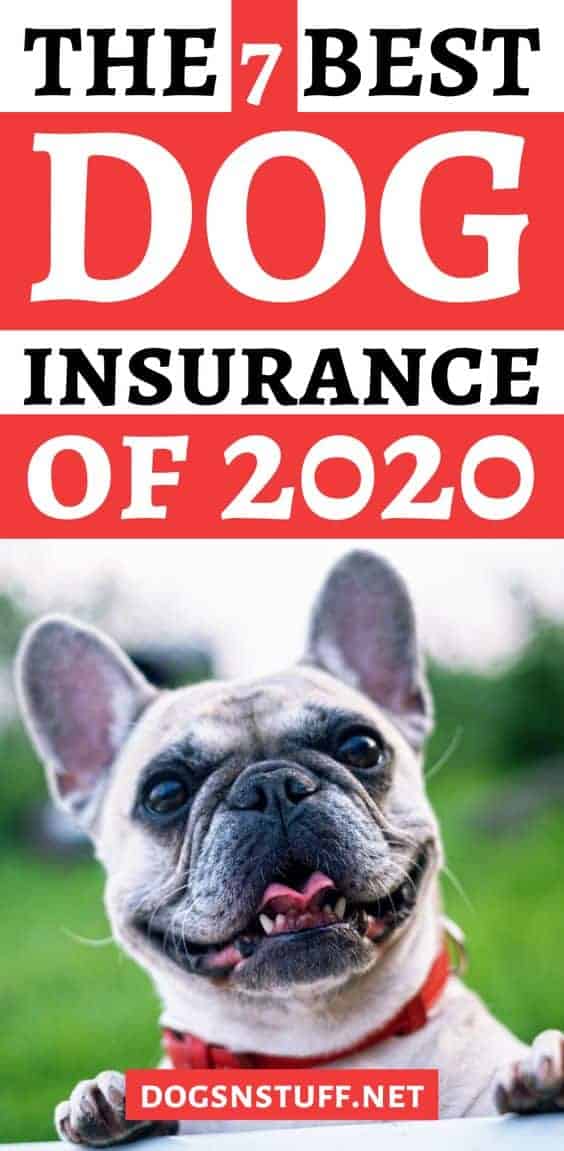 Do you know that there are more than 78 million dogs in U.S. households alone?
And according to Embrace Pet Insurance Data, one in every three owners is more likely to file a pet insurance claim on their first policy year.
So with the rising veterinary costs, this might get you thinking, is pet insurance worth it?
1. Pet insurance can be affordable
The most common reason why dog owners hesitate to apply or even to just ask for a quote is that they believe all dog insurance is expensive.
Yes, some premiums can be high, but today, numerous pet insurance online offers personalized policies that are made uniquely for your budget and dog's needs.
2. You will be covered from liabilities
Does your dog have a history of aggressive or hyperactive behavior? This makes you prone to third-party liabilities.
As a dog owner, it is not just our responsibility to take them into their routine vet check-ups, but also to be liable in case they have bitten someone.
Some dog insurance companies cover medical bills to a certain extent if your dog has accidentally bitten and injured someone. 
3. It protects you from sudden expenses
One day your dog might be fine, the next day, they might be hit by a car. This is the worst situation a dog owner can be. You know that you want to save them, but your budget tells otherwise.
The average cost of medical expenses for dogs that got run over by a car is $4,486.
If you are a minimum wage worker or have been saving for something else, this unexpected outlay will make your plans go off course.
Having pet insurance gives you peace of mind. You will be at peace knowing that you can give your dog the best medical care they will need.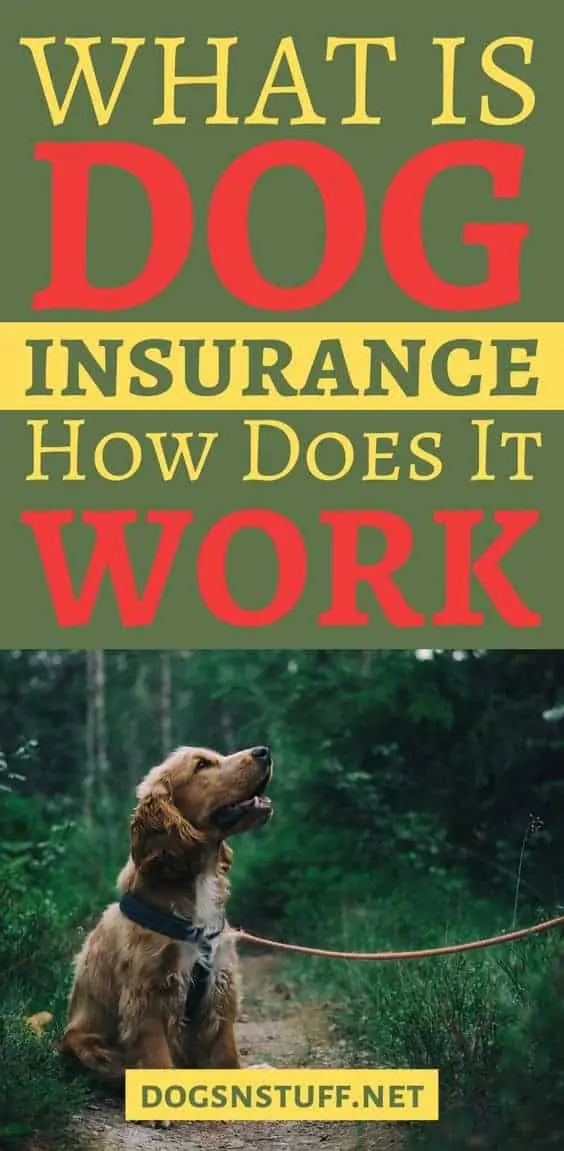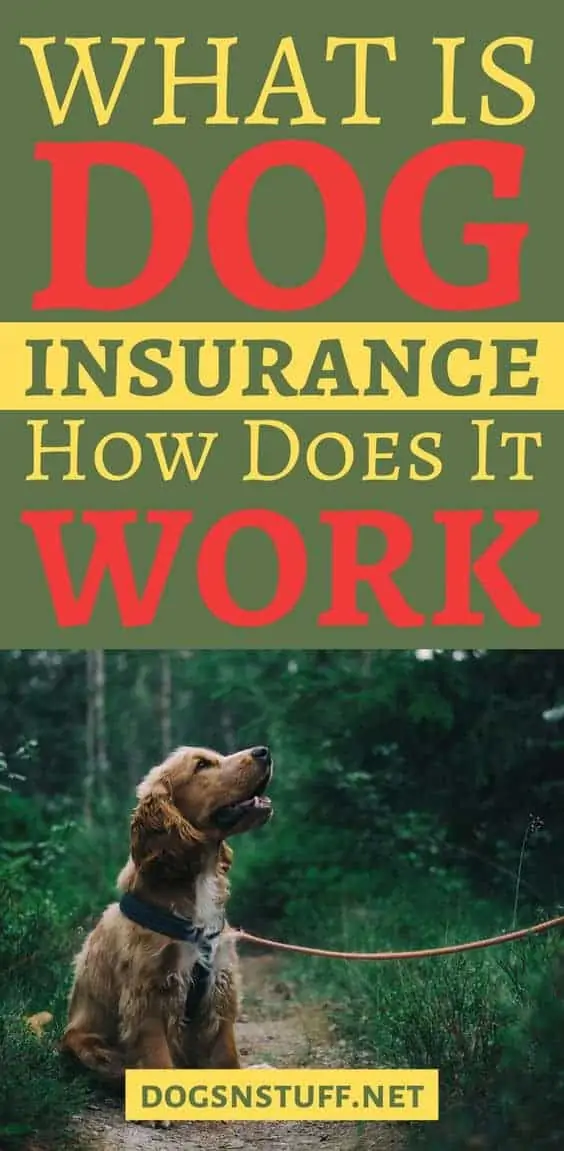 And if ever they got into unexpected accidents, you will be confident that you can visit any licensed veterinarian 24/7 without thinking where in the world you will get the money to pay for it.
But first and foremost, they are family and it's the right thing to do.
If you are still looking for the best dog insurance, we hope that this article helped you in determining the right insurance company for your dog's needs.