Veterinary costs can be expensive especially during this time of the pandemic where most of us are cutting down our expenses to make ends meet.
If you are looking for ways to save money on dog vet bills without compromising the quality of care that your dog receives, then you've come to the right place.
Keep a healthy lifestyle for your dog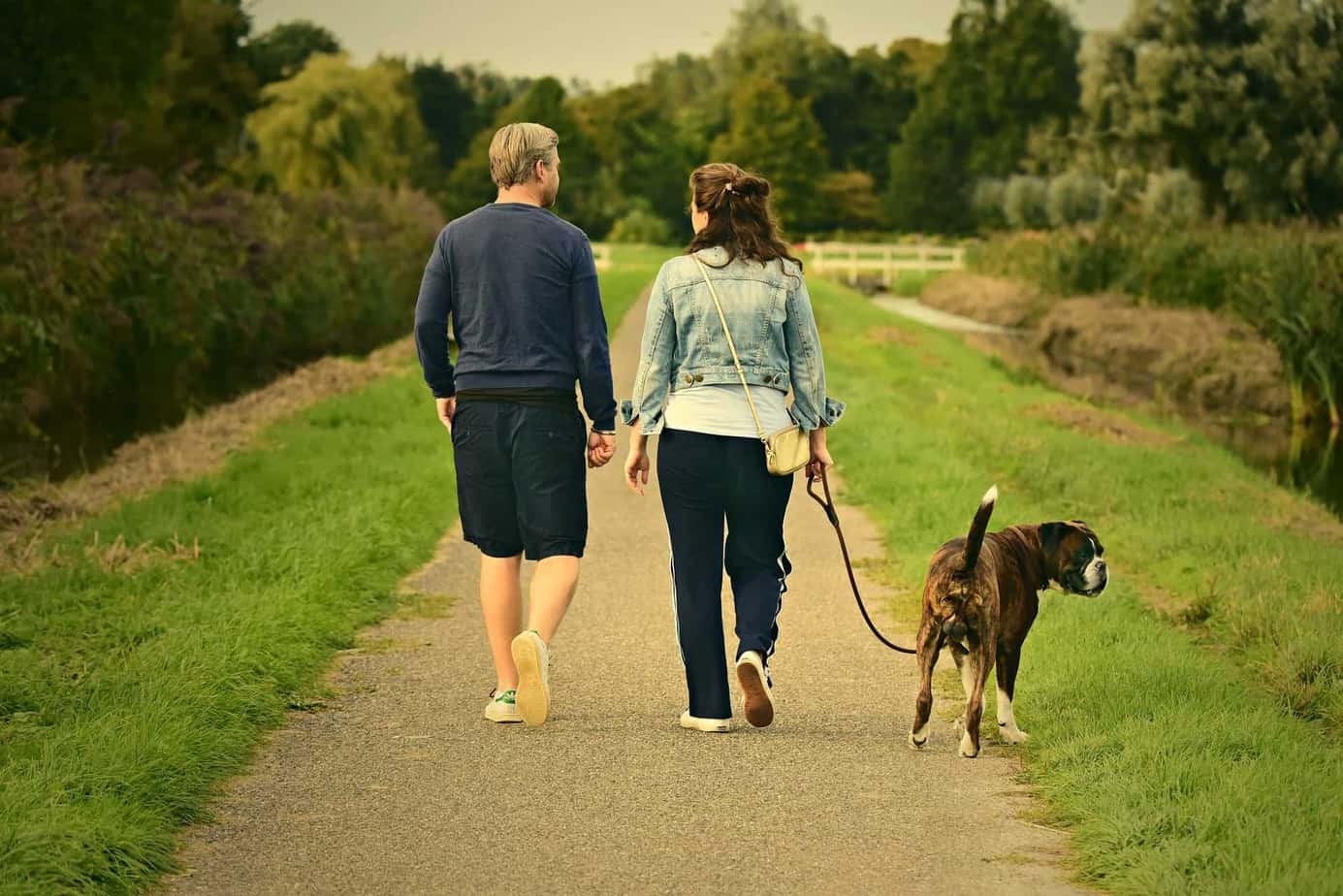 Just like in humans, prevention is better than cure. A routine veterinary visit is unavoidable, but we can avoid sudden expensive medical bills by keeping our dog fit.
The most common health problems in dogs are obesity and dental problems, these conditions put our dogs at risk for other diseases such as diabetes, arthritis, and high blood pressure.
But, the good news is, they are easily preventable by giving our dogs a low-calorie diet and brushing their teeth regularly
Consider getting a Pet Insurance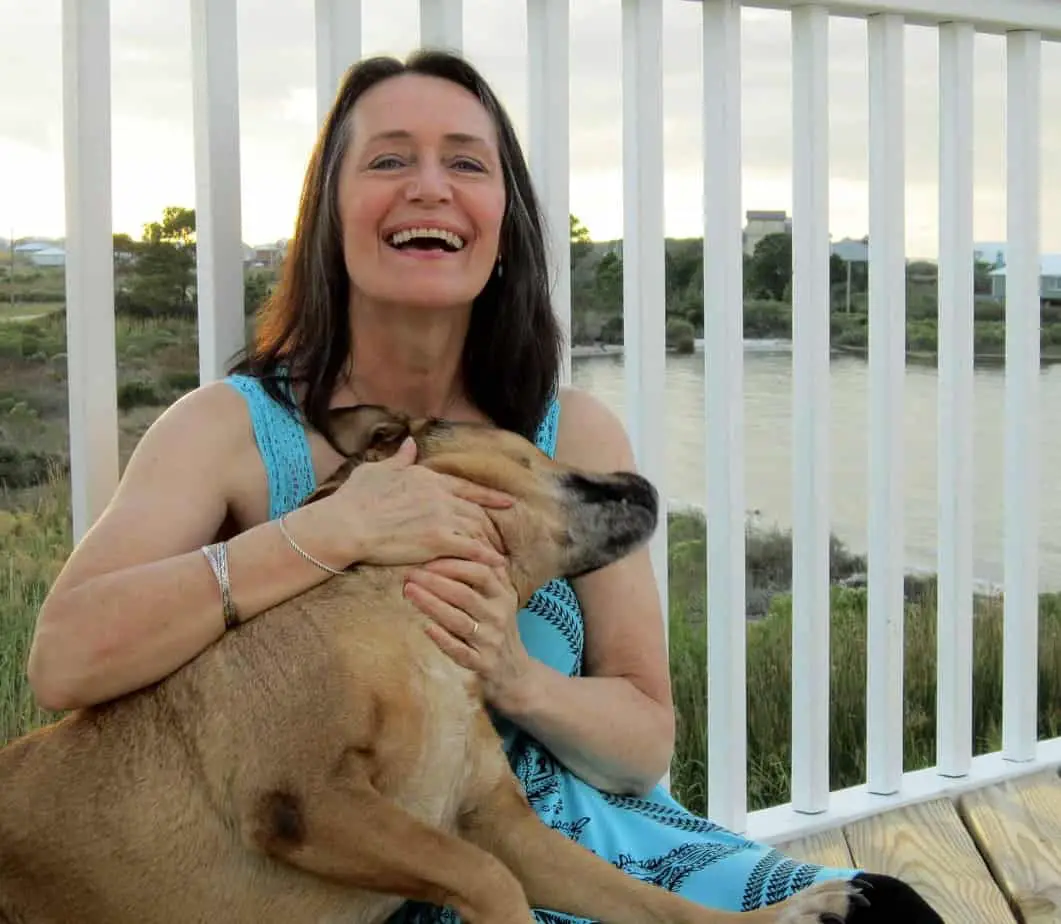 Sometimes no matter how careful you are, accidents do happen.
We hope not, but there's always a possibility of your dog getting hit by a car or swallowing something bad.
Getting a pet health insurance will help you avoid these sudden emergency bills.
You can search online for affordable pet insurance that suits your dog's needs. There are premiums that cost as low as $10 per month.
Opt for a Veterinary College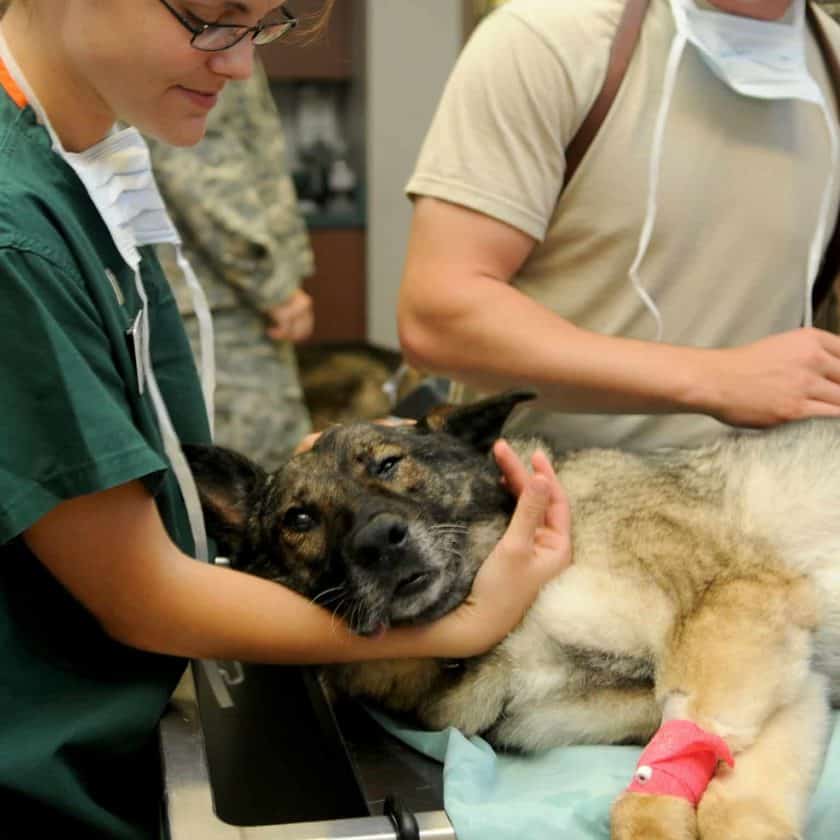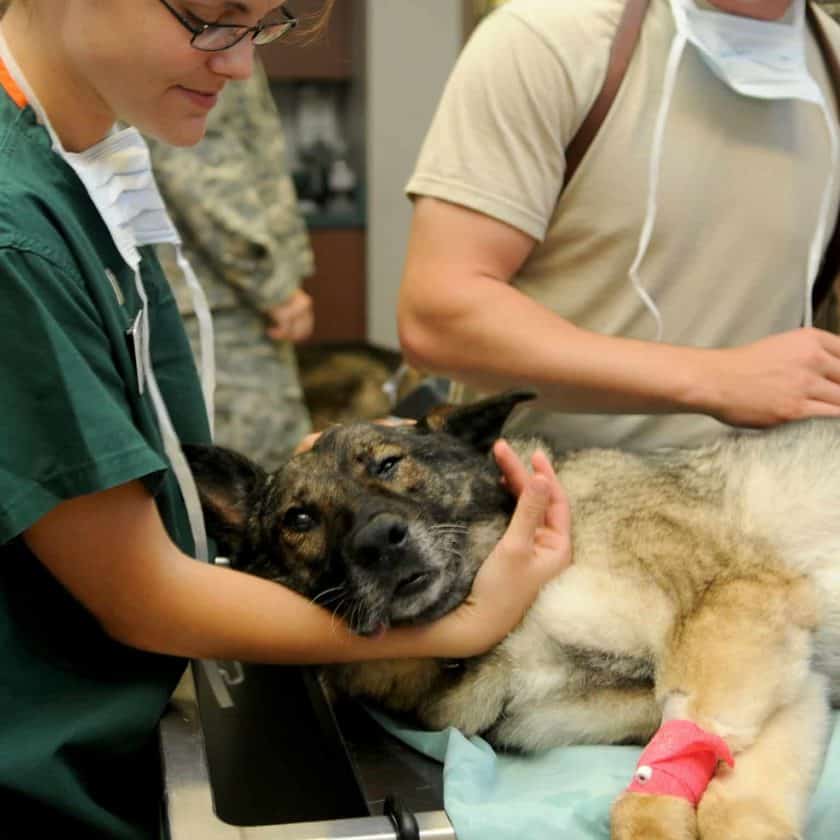 Do you live near a veterinary school? Check if their clinic is accredited by the American Veterinary Medical Association.
Get more for less by choosing veterinary teaching hospitals than local veterinary clinics.
Their services are typically cheaper because the staff is mostly composed of students who need hands-on experience, but don't worry because all procedures are supervised by a registered veterinarian to ensure the highest care.
Other than affordability, veterinary teaching hospitals also have their own pathology laboratory.
If your dog requires a blood test, results will be available within a few hours which means you will not waste time worrying and going back for another day.
Avoid over-vaccinating your dogs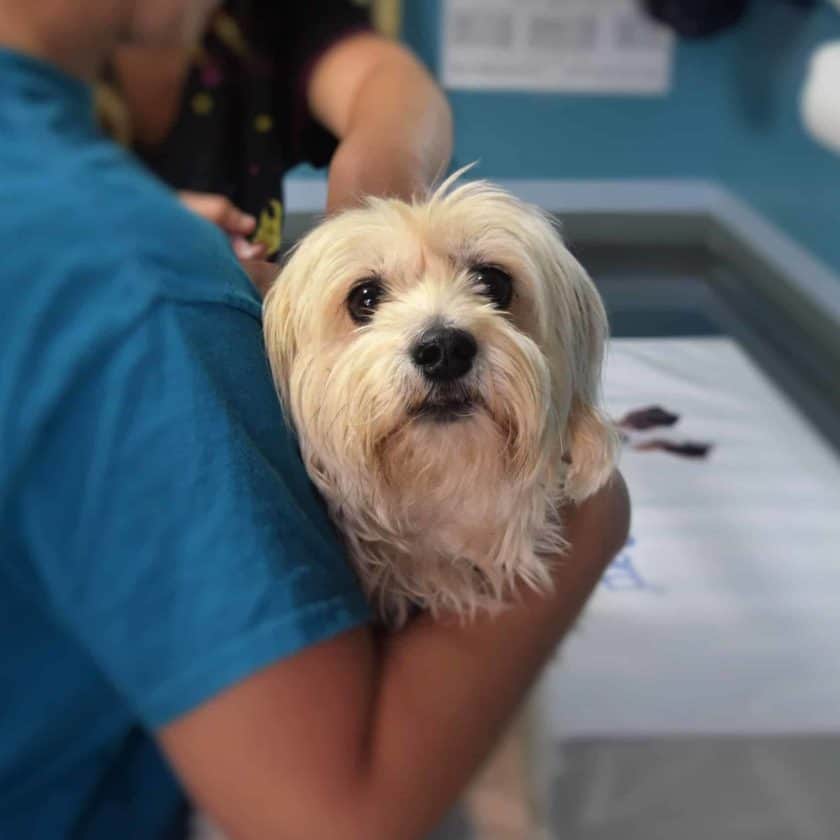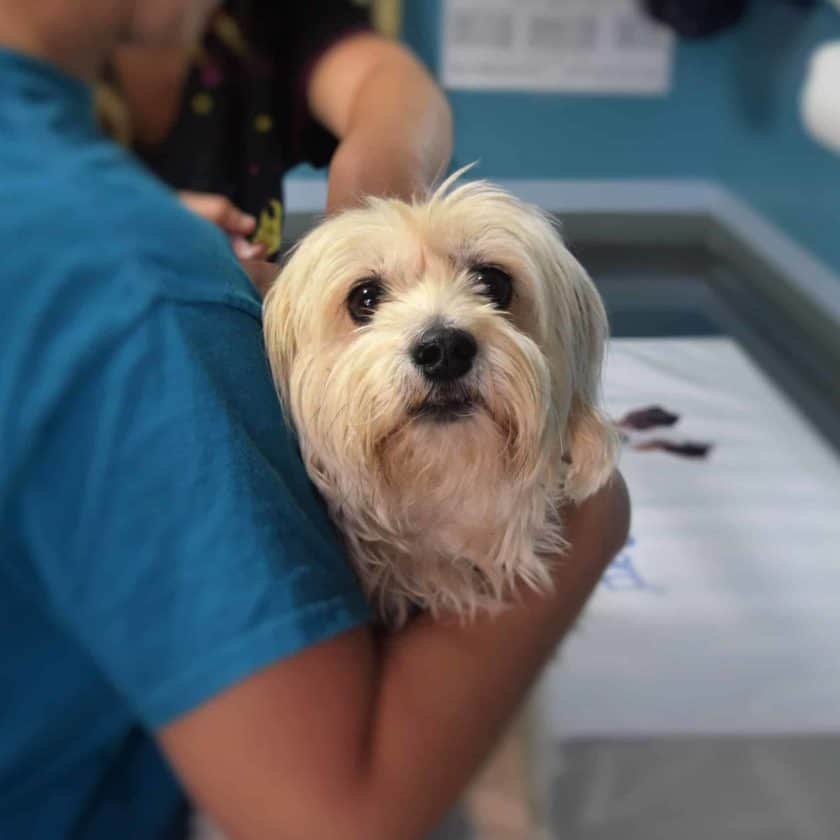 Vaccine manufacturers arbitrarily suggest yearly vaccinations, however, new studies show that immunity may last longer than we originally knew and over-vaccination poses more risk than benefits.
For example in 2005, the U.S. Department of Agriculture approved the first three-year Distemper-Parvo vaccine. A three-year vaccine for rabies protection is also available.
These types of vaccines are cheaper and greatly reduce the risk of vaccine-associated adverse effects.
Ask your vet about vaccine options, and see if this is applicable to your dog's health and lifestyle.
Insist on a written prescription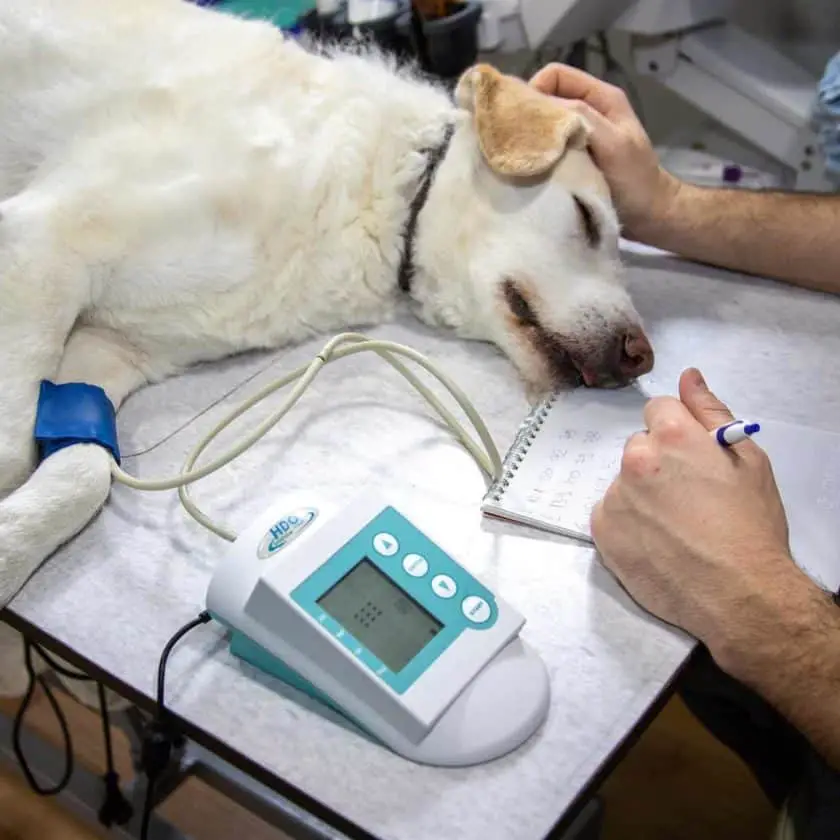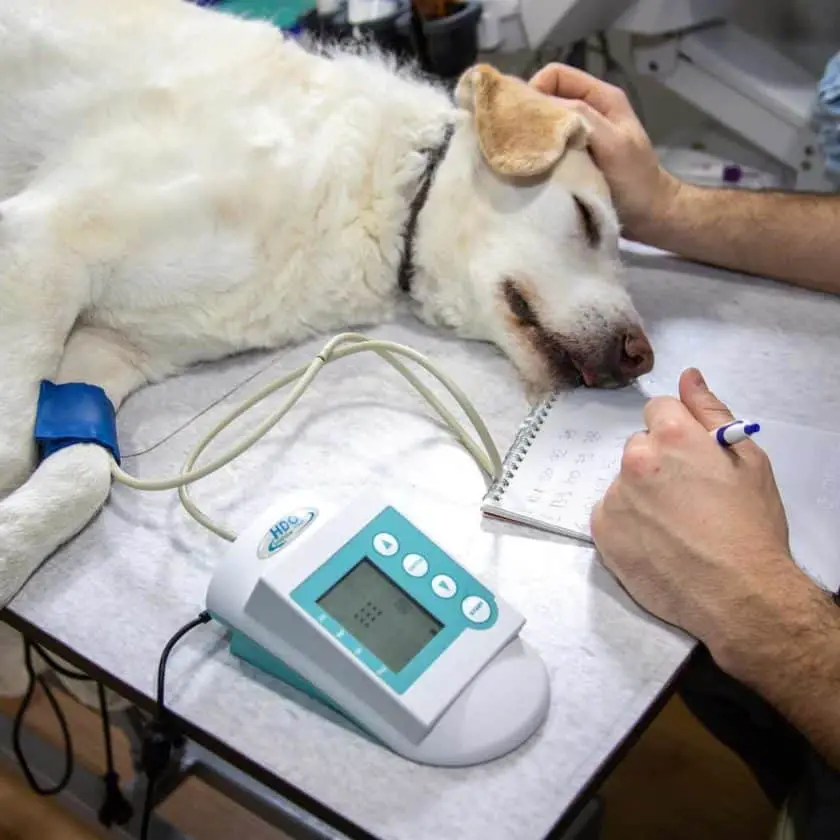 Some veterinarians unreasonably mark up the cost of medications that they sell in their clinics.
If the medication needed is also used for humans, ask for a written prescription and do a price match online or look at local pharmacies like CVS and Walgreens.
You can also ask your vet if they offer free samples to see if the new medicine is accepted well by your dog's body before committing to a purchase.
These are just some of the simple ways you can save money on dog vet bills.
If worse comes to worst, and you can't really afford your dog's vet expenses, try reaching out to Animal Welfare Charities like The Humane Society for assistance.
We hope that we were able to help you get ideas on how to trim down your dog's vet expenses. Thanks for reading!