Due to the coronavirus pandemic, most of us are forced to work from home.
This means more cuddling and playing with our dogs; however, this brand-new setup also has its fair share of challenges, especially if you need to maintain a noise-free environment. 
Worry no more because, in this article, we will share with you 10 tips to survive to work from home with a puppy.
Tip #1: Set a routine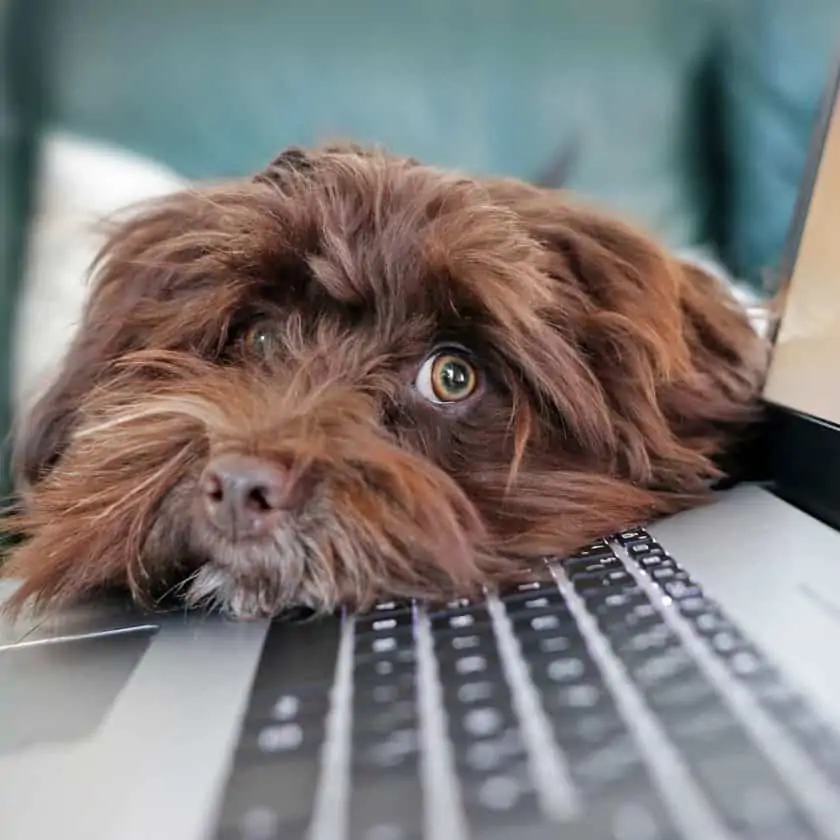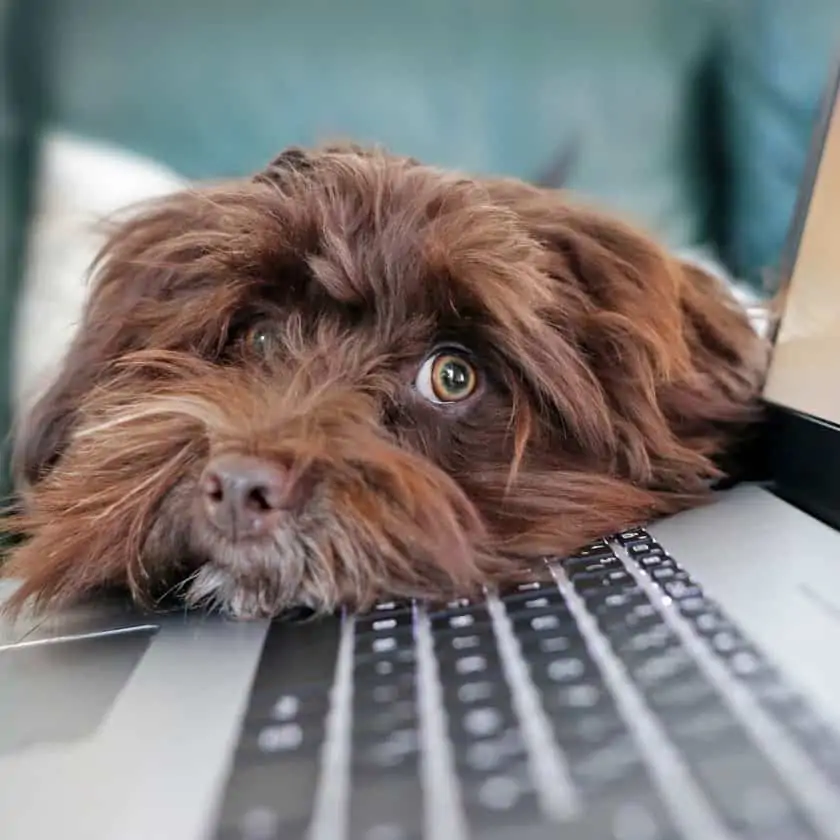 Setting a clear schedule such as when to play or go out for a walk both benefits you and your puppy by staying on track. 
Tip #2 Keep them occupied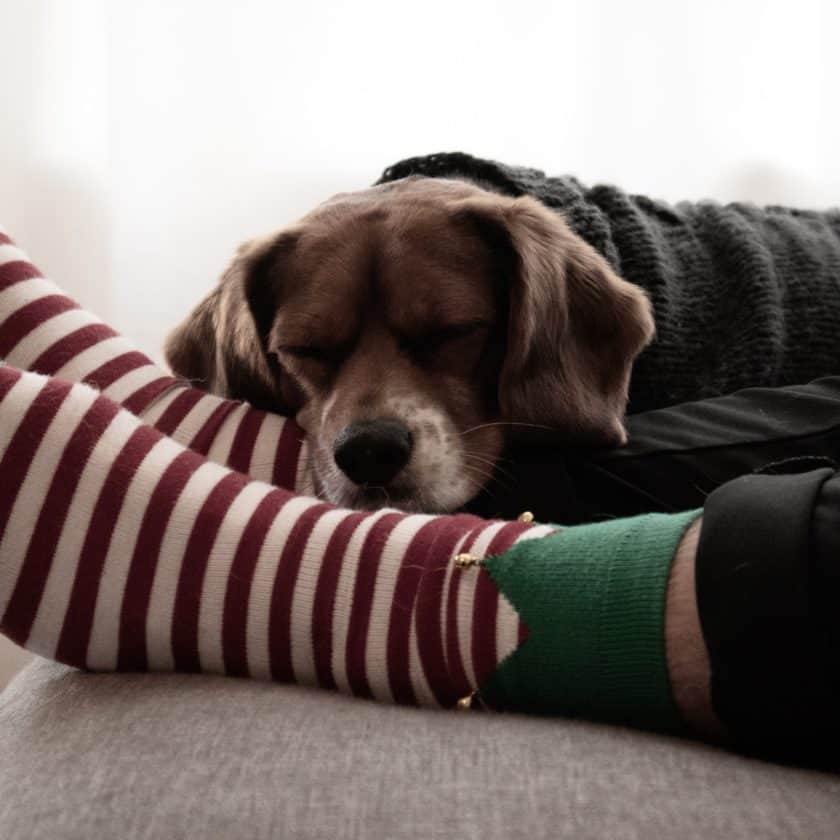 Keep in mind that puppies are full of energy.
If there's no available activity to spend that extra energy, they may start doing unwanted behaviors such as chewing furniture and excessive barking.
Give them plenty of toys for physical and mental stimulation
Tip #3 Do not bend to their whining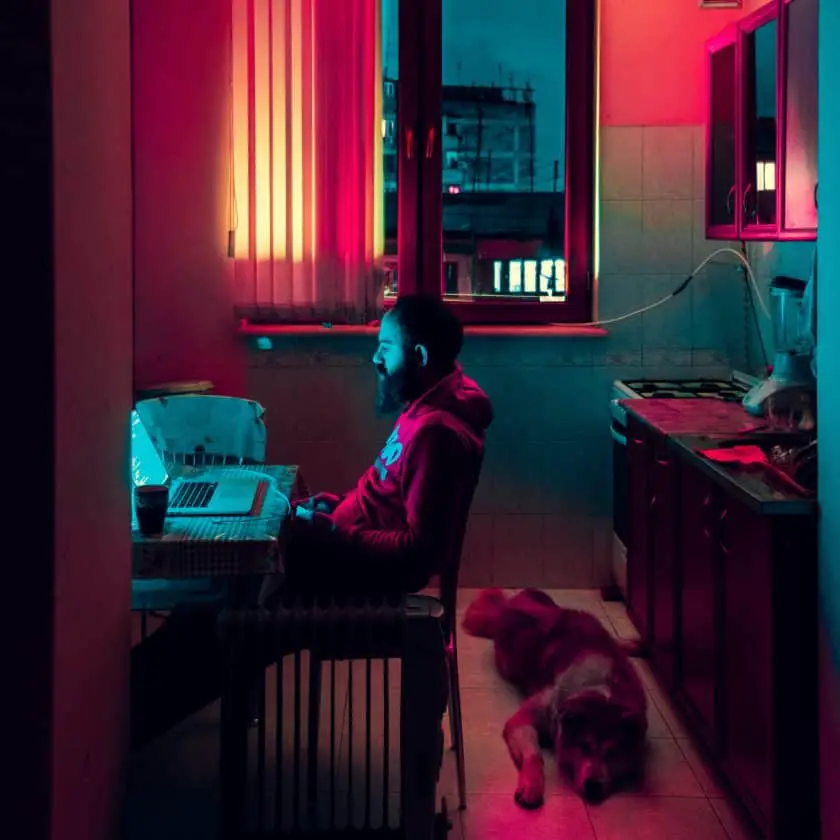 Your dog must be so excited to see you at home all the time, they might perceive this that you're available every time to play, but you're not.
Show them that you're still in-charge, ignore their whining or barking, and do not give in. 
Tip #4 Train your puppy to be independent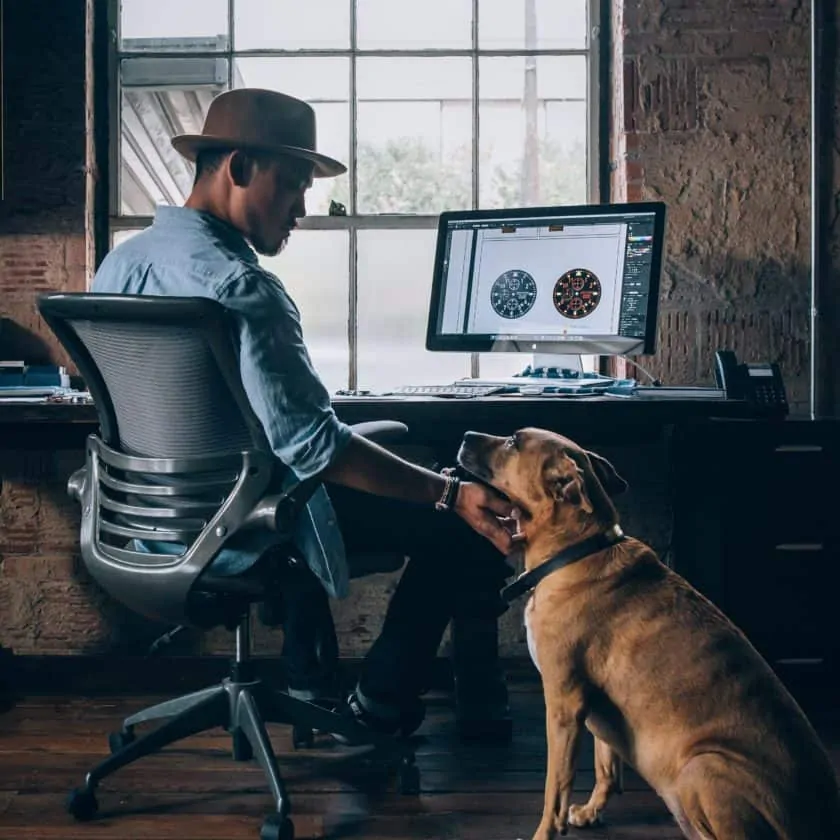 When this pandemic end, you might return working back to a regular office.
Your puppy doesn't understand this, and he might develop dog separation anxiety.
Teach him to be independent by changing your work area out of his sight. 
Tip #5 Do obedience training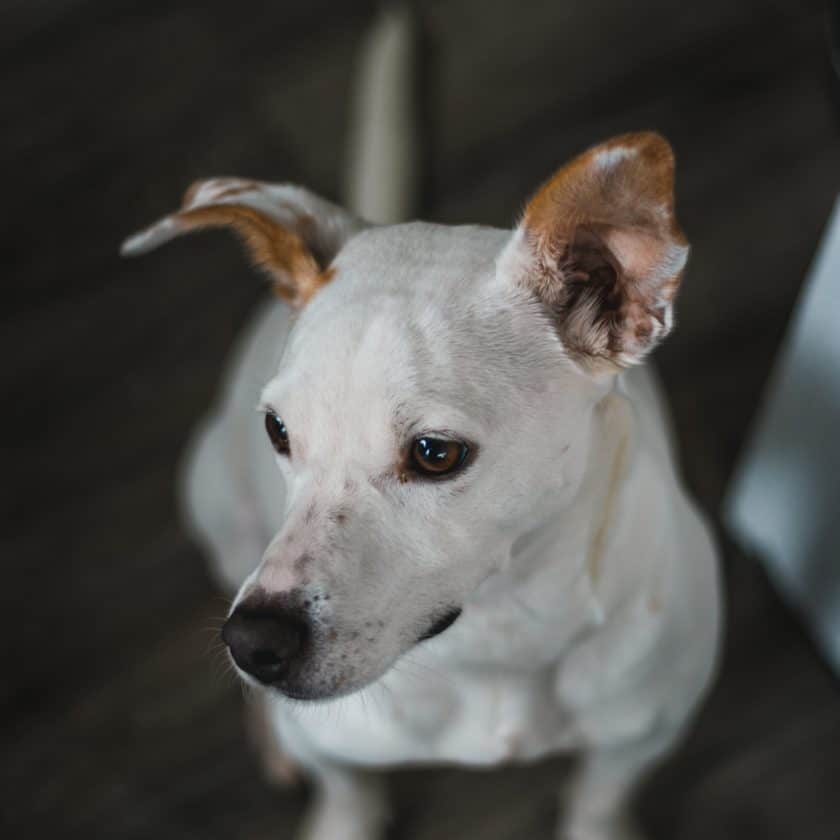 It's easier to train a puppy than an older dog. Take advantage of this extra time by teaching your dog some basic tricks like sit, quiet, and stop.
These tricks are beneficial, and you will appreciate it even more if your puppy starts barking during a video call meeting. 
Tip #6 Exercise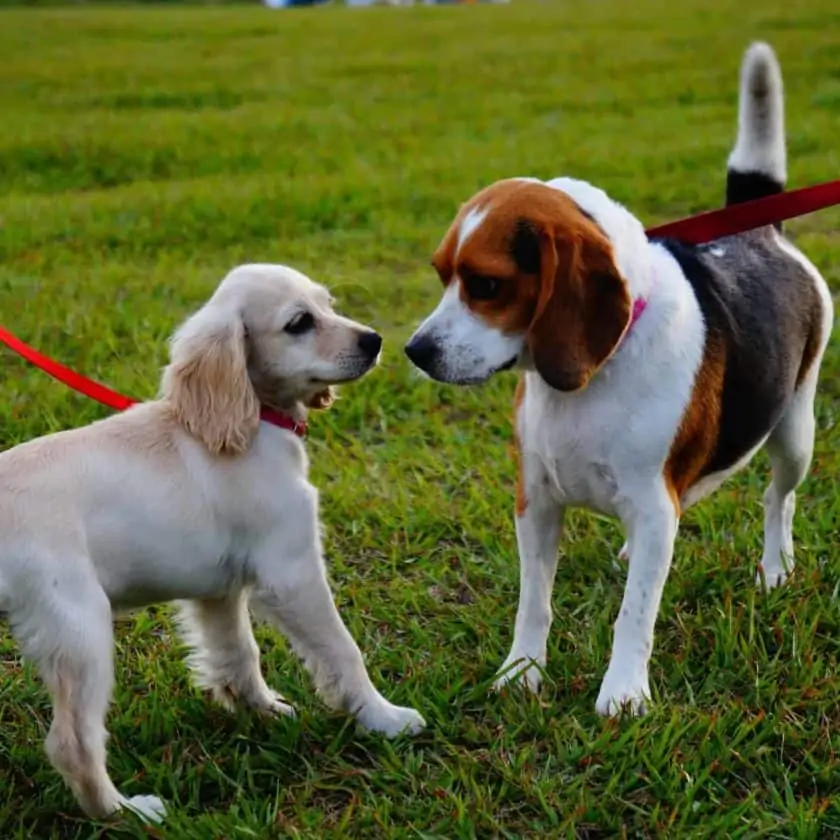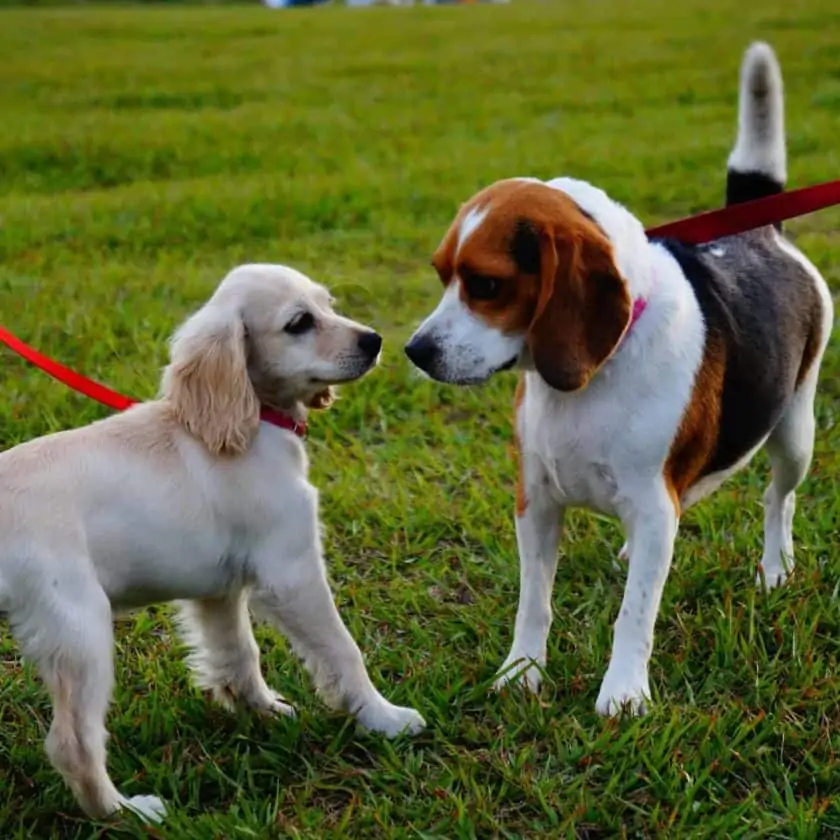 Staying fit is beneficial for both you and your puppy. Walk your little pup for at least 30 minutes each day.
Just don't forget to wear a mask when going out, and always observe physical distancing. 
Tip # 7 Do not overfeed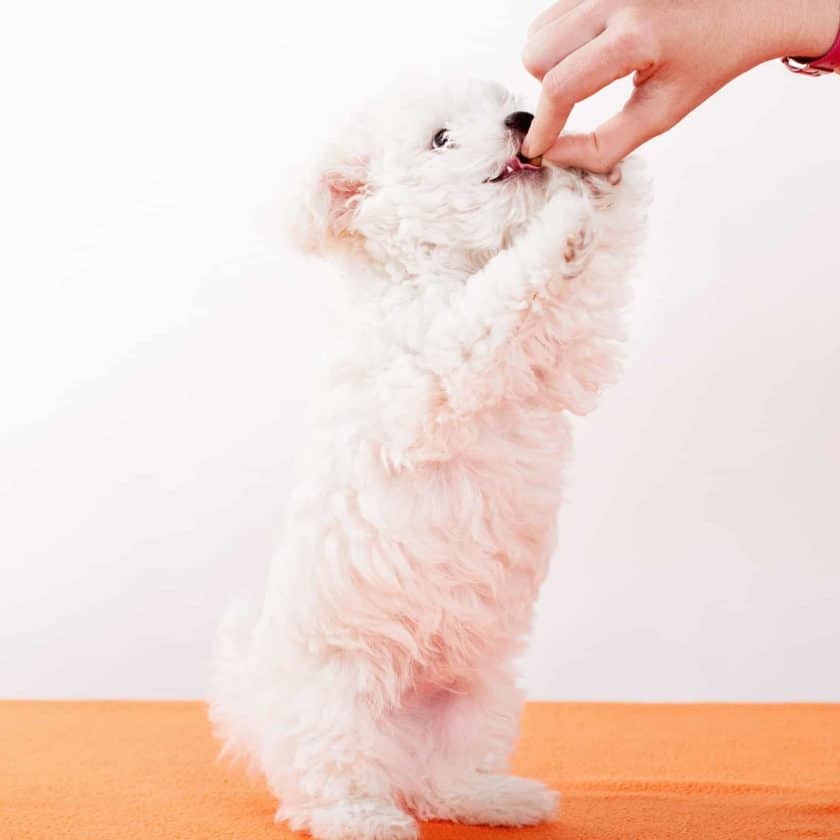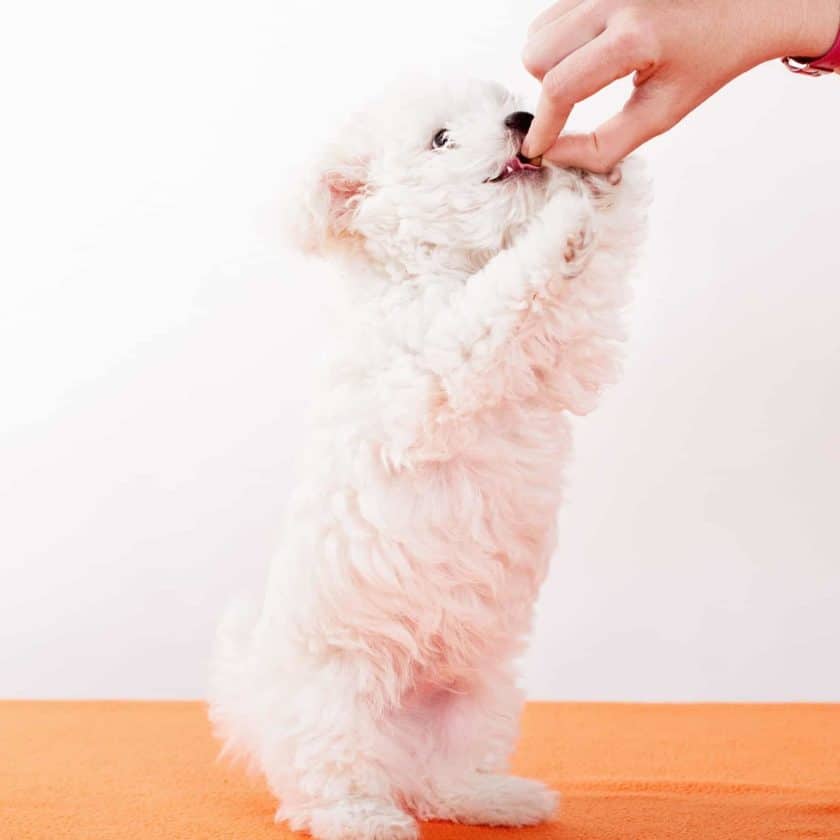 While we want our puppy to grow healthy and strong, feeding them as often as possible is not the right approach.
A puppy needs a specific puppy food based on his age and condition.
Even though you are always at home, do not change the meal routine that your vet has recommended.
Tip #8 Socialize with your puppy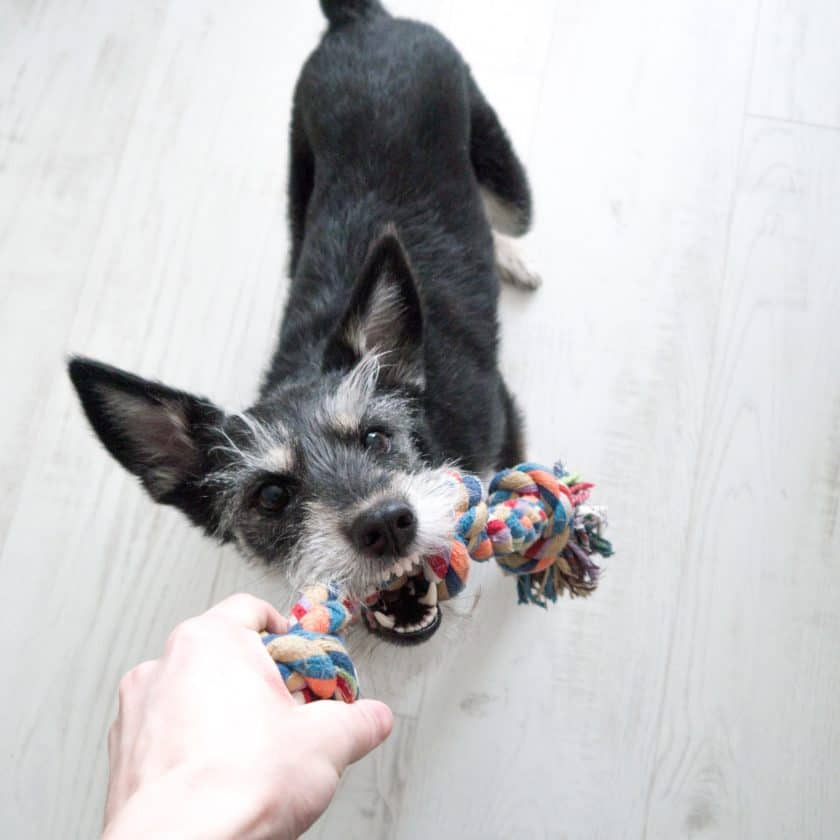 One of the best advantages of working from home is that you can always see your cute little puppy.
Who can resist saying "aww" when they see a puppy? No one.
After a stressful day, playing with your puppy can surely clear up your negative emotions. 
Tip #9 Consider potty training your puppy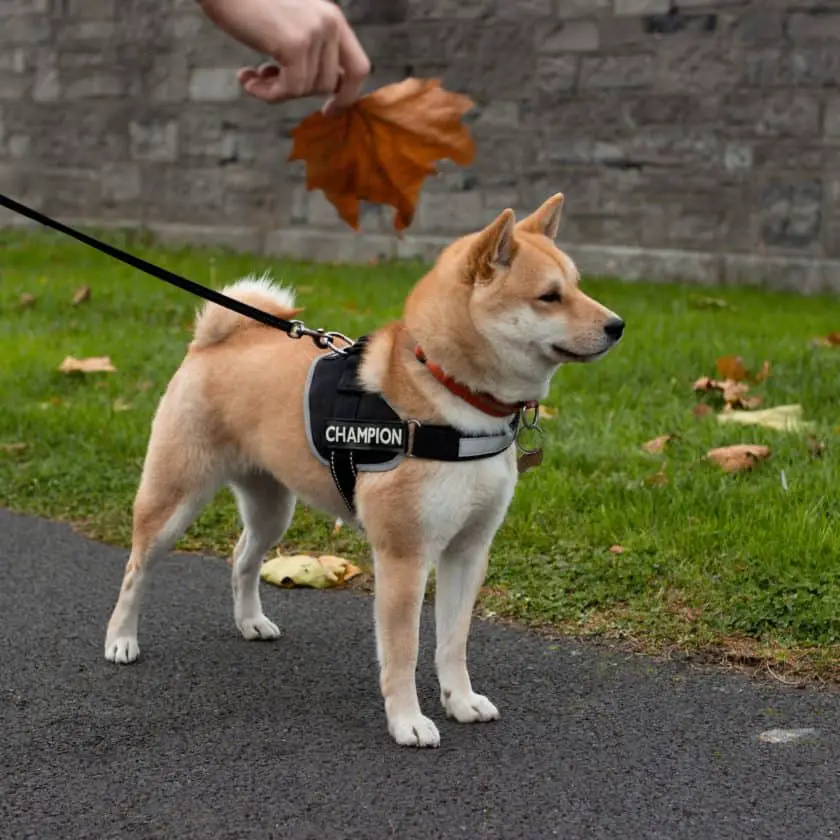 With the stay-at-home orders, sometimes it is unpredictable if you can go out or not.
During these times, there's no other option but to do your dog's business inside the house.
If your pup is between 12 to 16 weeks old, it is best to start dog house-training because his bladder is fully developed by this age.
Tip #10 Reward your puppy's good behavior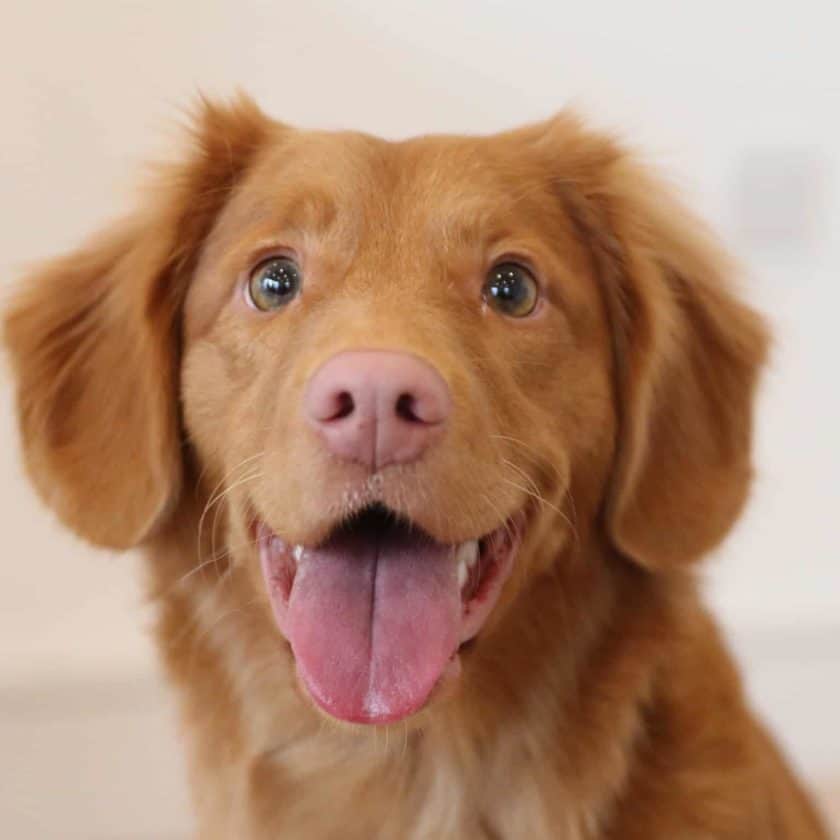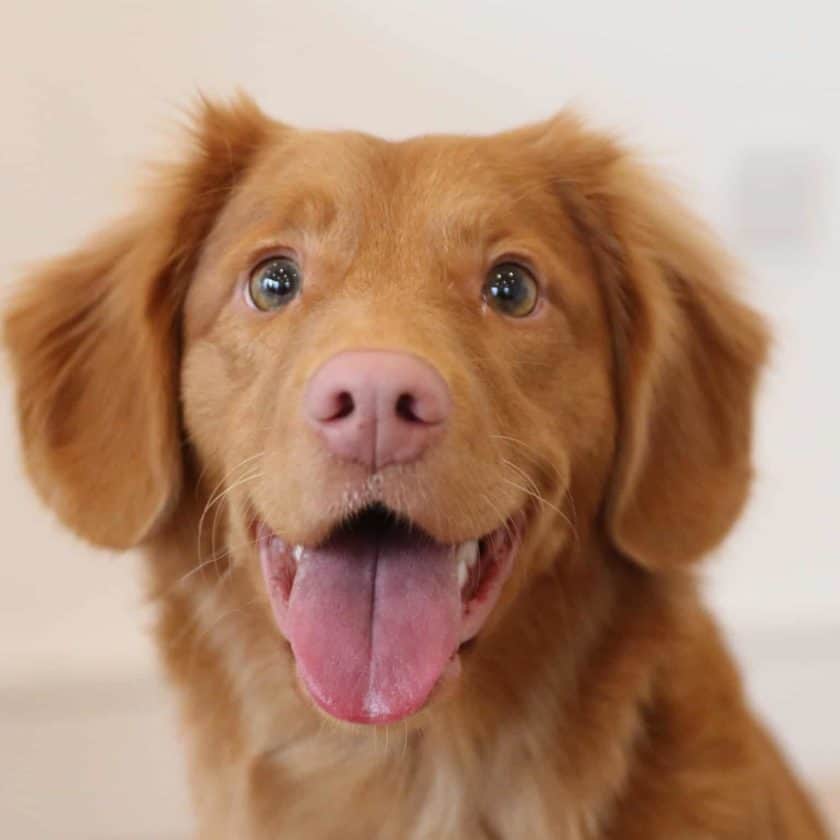 Practice positive reinforcement at an early age. If your puppy has been a good pup, give him praises and treats.
In this way, he will associate good behavior with treats, thus reinforcing that behavior.
If he fails, do not lose your temper and start again.
Recommended Reading